Mercedes Benz Introduces EQC 4 × 4 Squared Concept for EVs
- Views 100
- 03 Dec 2020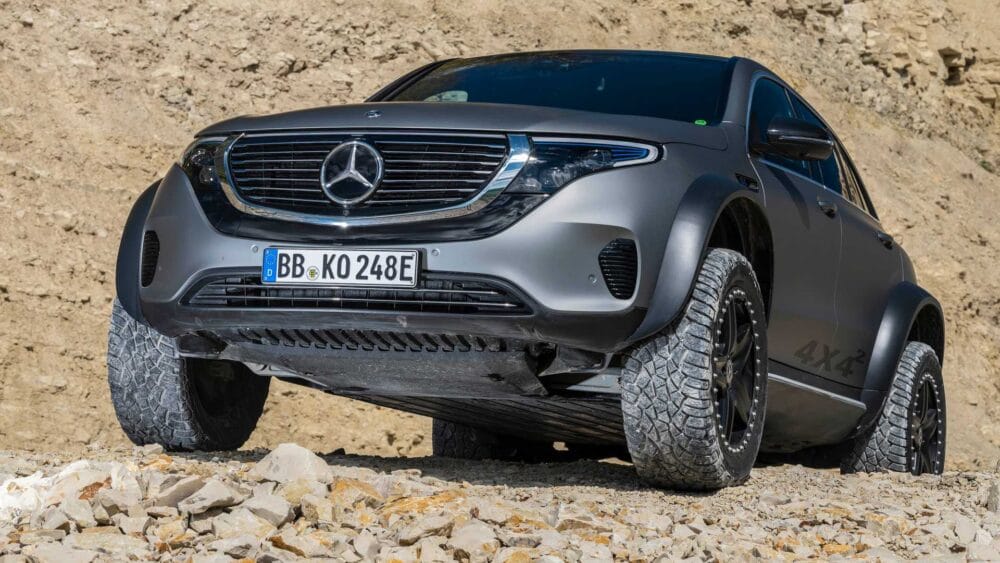 The
electric vehicle EV
sector is currently engaged to introduce EVs in the market, with some exciting new possibilities to make its mark globally in the next few months. Some new on-road passenger cars and some vehicles in some hammers like SUVs and truck segments are also ready to hit the market.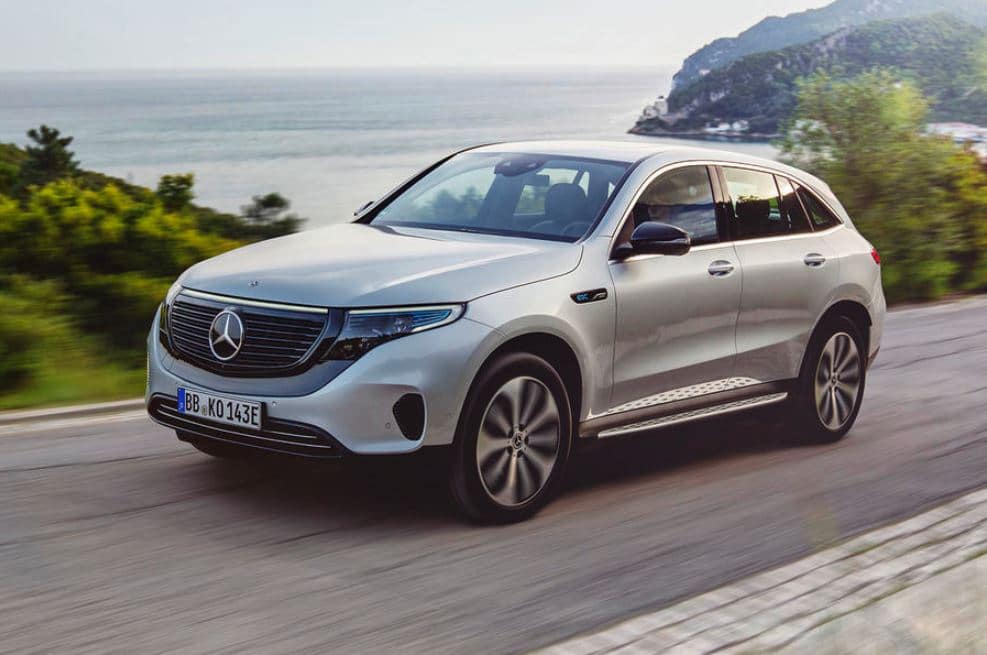 Mercedes-Benz EQC
4 × 4 Square is one of among all these EVs.
The EQC is Mercedes-Benz's first fully electric crossover SUV to be launched next year. It is one of the most anticipated vehicles in the international market and expected to feature the latest technology installed for the first time in any EV.
While the standard EQC is a pretty-looking crossover SUV, the Mercedes-Benz adds a bit of off-road obsession to the original and captivates fans with the car's 4 × 4 square concept.
EQC concept is reportedly higher than a standard
Mercedes-Benz G-Wagon
, far from the ground, which is a key position in the off-road SUV class. It has a better viewing and departure angle, a roof rack, a cooling flare, and an obstacle that further emphasizes that it is a suitable off-roader.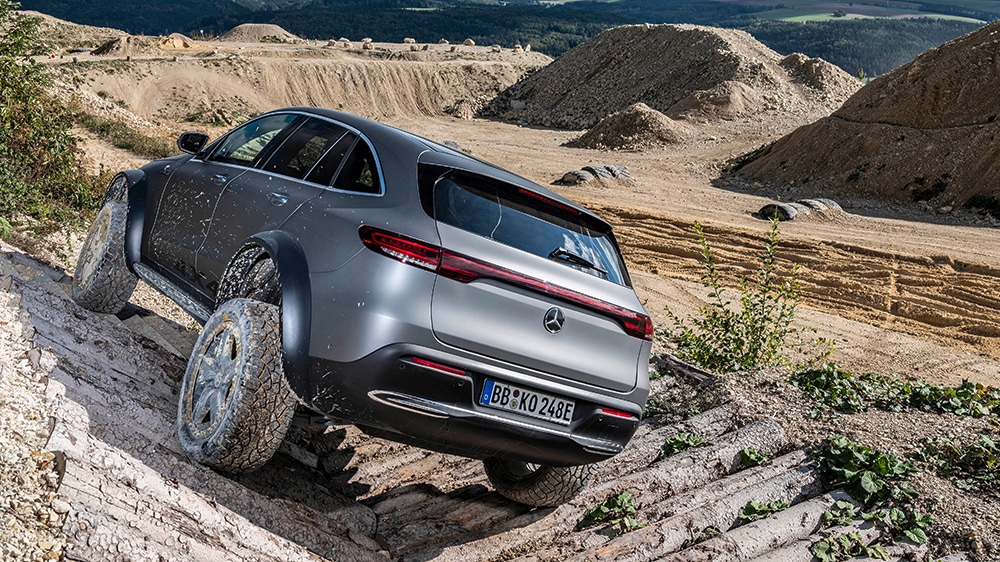 Additionally, the EQC 4 × 4 square concept is based on an all-wheel drive EQC400, which means it produces 402 horsepower from its two electric motors. Portal axles have also been installed in the vehicle. These portal axles can fit the wheel of the vehicle under the center of the axle to enhance its road-off capabilities.
The concept introduces an off-road drive mode as well, which Mercedes-Benz calls "targeted brake interference", which allows the EQC to cross-linear torque when the power band's ability to improve traction.
Mercedes-Benz
offers an interesting insight into its potential to build a powerful, compelling, hyper-capable, fun and eco-friendly SUV that can appreciated by all
car
lovers.