GARI

MG Celebrates On Booking 1,000 Units Of MG ZS In Islamabad
- Views 100
- 23 Jan 2021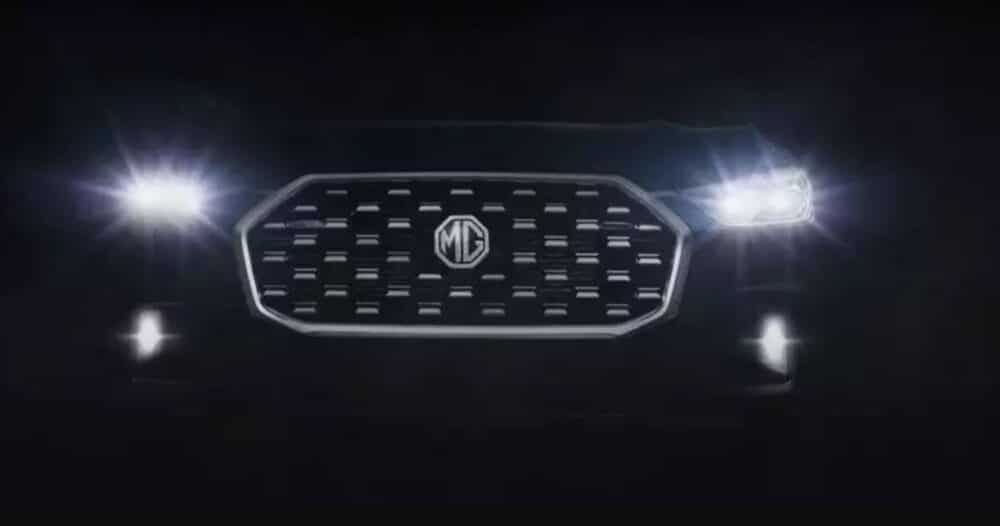 The automaker
Morris Garages MG
has proved a storm in the Pakistani auto industry after a few months of arrivals in Pakistan. By the launch of its highly anticipated SUVs like MG HS and now planning to announce MG ZS, the company has been appreciated and performed well in terms of sales and bookings of the SUVs at initials stages.
Last week the automaker sold 1000units of the SUVs in Faisalabad and now the company once again has also gained a milestone achievement in Islamabad by booking 1000 units in a single day.
Earlier, the celebration event on achieving the 1000 units target the company celebrated at Faisalabad where
Prime Minister Imran Khan
was also present as chief guest.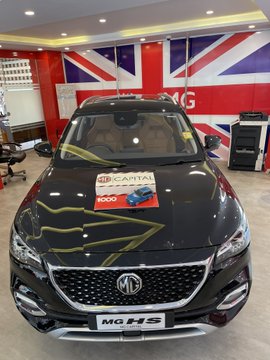 The company also celebrated the achievement in Islamabad and
Javed Afridi
shared the moments of celebrations on Twitter mentioning that the company has sold 1000
vehicles
in Islamabad in a day after the announcement of booking.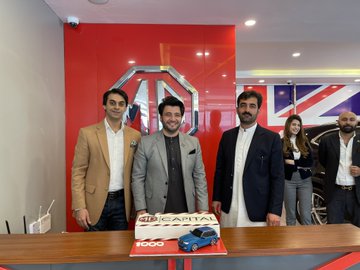 MG Celebrates On Booking 1,000 Units Of MG ZS In Islamabad