GARI

MG Is Expected To Launch MG ZS SUV In Pakistan Soon
- Views 100
- 19 Jan 2021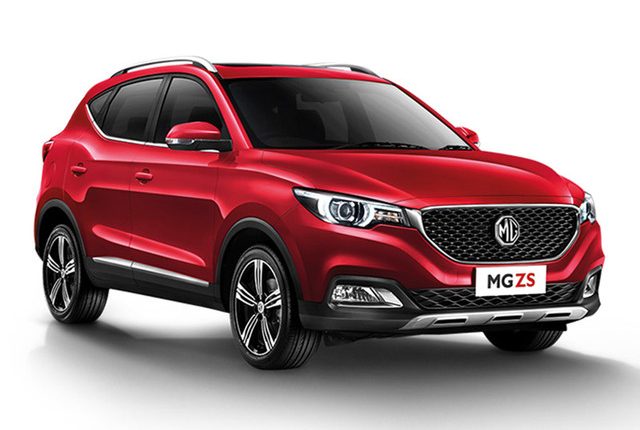 Recently, the CBU units of
MG ZS SUV
seen on the GT Road shipping to Karachi imported from China on the GT Road. This suggests that the
Morris Garages MG
is expected to launch
MG ZS SUV in Pakistan soon
. The company has announced the electric unit of the MG ZS SUV in Pakistan already but keep in mind that this one is not set to be an EV. It will be a simple diesel/ petrol fueled variant to join the MG SUVs in Pakistani auto market.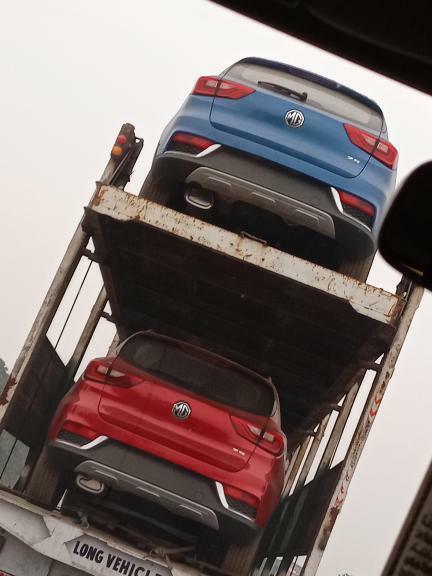 MG ZS At A Glance
The MG ZS is a subcompact crossover SUV and is assembled by the Chinese automaker SAIC under the brand name of MG. the car has three variants like 5 -Speed Manual, 6-Speed Manual, and 6-Speed Automatic. The company is going to import the 5-Speed Manual variant in Pakistan with 1.5-litre VTi-tech non-turbo engine capable of producing 106hp and 141Nm torque.
The SUV is quite similar to MG HS. Both cars are manufactured for urban drive but the main difference in both SUVs is that the HS is a premium variant with high price and ZS is going to be more affordable one with low price and tone-down features as compared to MG HS.
According to the sources, the MG ZS is expected to come with a price tag of around 4 million rupees. If comes on this price range than it will be the cheapest SUV in Pakistan auto market.
MG Is Expected To Launch MG ZS SUV In Pakistan Soon