GARI

MG Manufacturing Vehicles In Pakistan
- Views 100
- 19 Jan 2021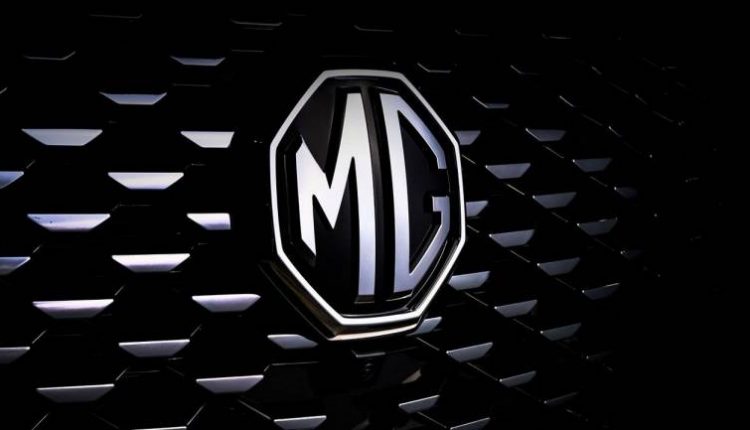 Here's a good news for Pakistani auto industry that
Morris Garages MG
has been awarded by
Greenfield Status under the Automotive Development Policy ADP 2016-21
. It means that the British Auto giant will now assemble its cars in Pakistan. The automaker jumped in the Pakistani auto market last year and has recently launched its highly anticipated MG HS SUV which is being highly appreciated and receiving huge sales in Pakistan.
The MG will now develop CKD units of cars in Pakistan
. The company has started the development of its assembling plant in Lahore last year with the capacity of 40,000 units production per year.
The company was already planning to imports its two SUVs in Pakistan and now it has gained Greenfield status and will definitely able to bring and manufacture cars in Pakistan. The company will have to imports those SUVs in Pakistan before the expiration of the ADP in June 2021.
MG Manufacturing Vehicles In Pakistan