MG Sedan & Another SUV Launching in Pakistan
- Views 100
- 23 Dec 2020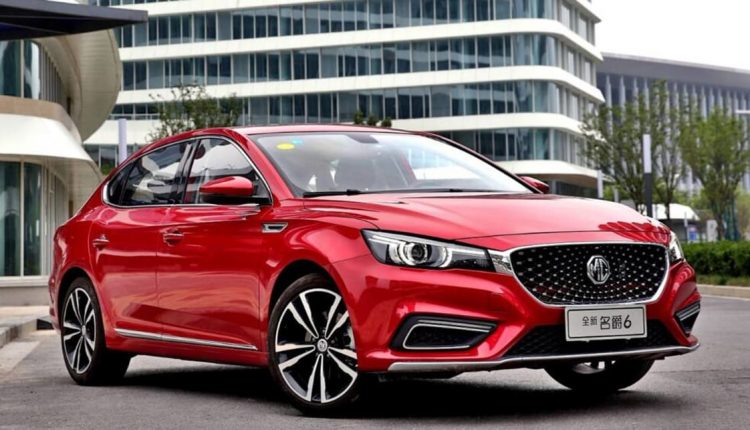 MG Motors
is getting popularity in Pakistan and the latest launching of the vehicle has got great success as people like
MG HS SUV
. This company has planned bigger things for future and owner of MG Pakistan, showed some hints about two more MG Cars,
MG 6 sedan
and MG RX8 SUV and it gained popularity. He also showed the short video of red MG 6 sedan and he asked the audience to show their thoughts on car and its price in the auto market in Pakistan.
A Look at MG 6 Sedan
This sedan car is available in different variants in different global markets. The standard variant has the features of powerful 1.5 liter turbocharged 4 cylinder petrol engine and it produces 169 hp and 250 Nm of torque and it is mated to 7 speed dual clutch automatic transmission.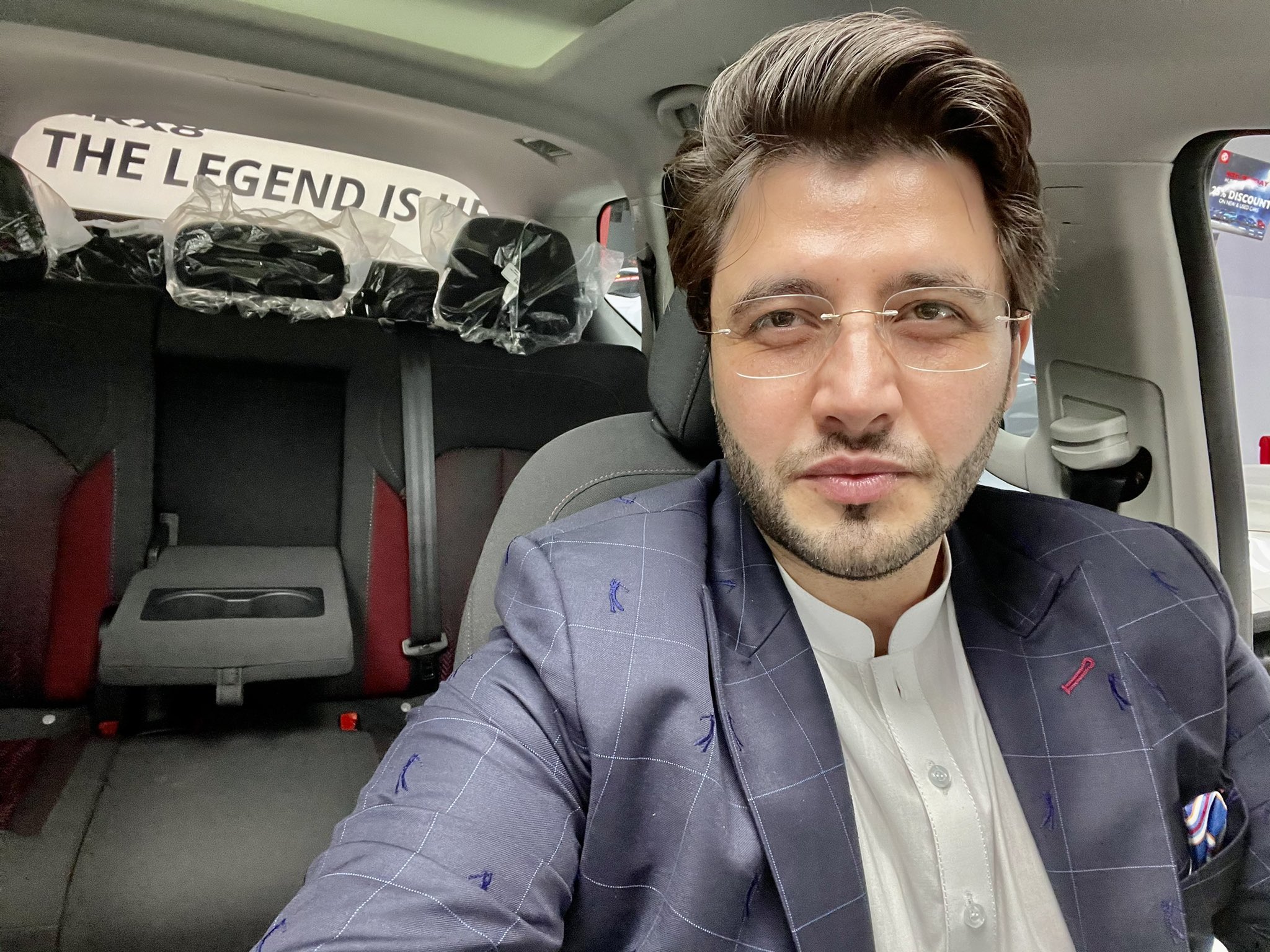 Safety
:
This car is added with one airbag and ABS, which are the part of safety of the car for the riders.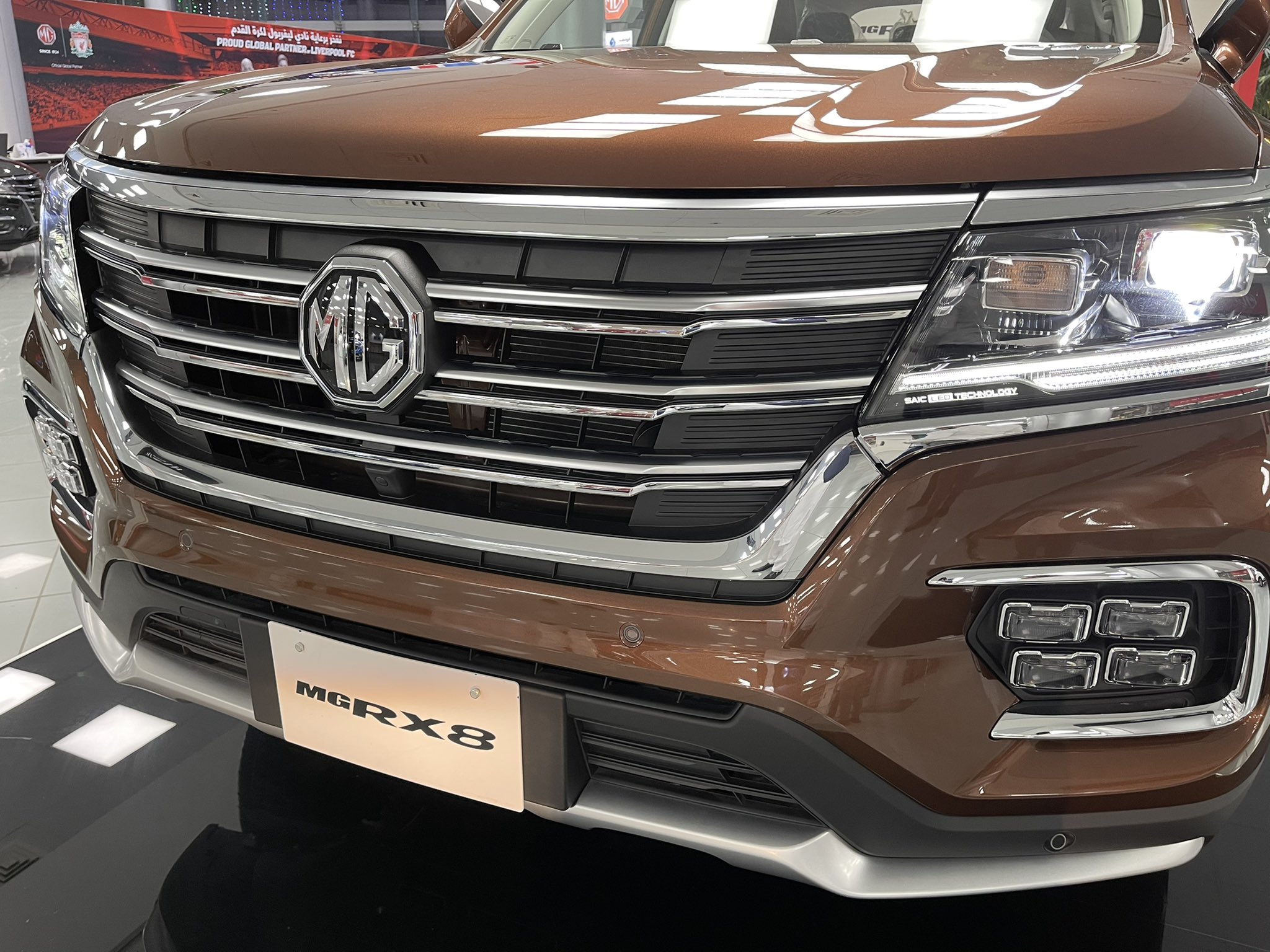 Salient Features
:
Features including power windows with power steering, standard 16 inch alloy wheels, sunroof, rear parking sensors, leather steering wheel with control switches, fabric seats and cameras, which can make attractive and impressive for the consumers and it has tough competition for reigning sedan champions.
A Look at MG RX8 SUV
RX8 is fully loaded seven seat SUV, which is launched in the market in two variants. Roewe RX8 and Maxus D90 have power packed 2.0 liter turbocharged petrol engine to make 224 hp and 360 Nm of torque and it is added with 6 speed automatic transmission.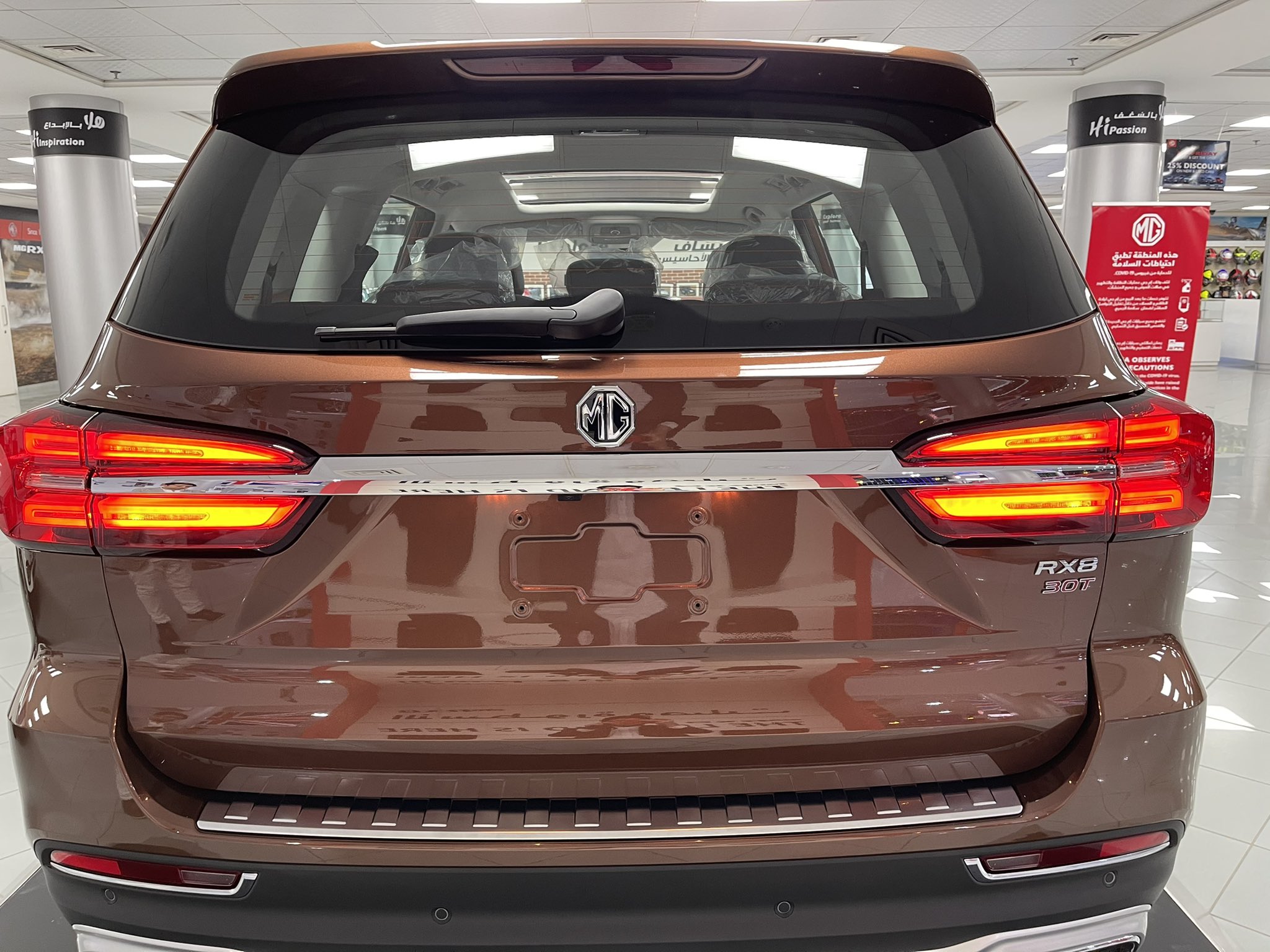 Salient features and Safety
:
The interior off this vehicle is very impressive than its trendy exterior. This car has the blend of leather stitching and brushed aluminum trip pieces to make this vehicle sporty. This car has curtain airbags, cruise control and rearview camera to make it super safe so that they can travel. This SUV will compete against Kia Sorento, Hyundai Santa Fe and Toyota Fortuner.
MG Pakistan Not Launching Slow
The popularity of MG Pakistan is increasing day by day and this first car, MG HS got the big response from the people of Pakistan and bookings were closed after the launching of this vehicle.