GARI

MG To Launch Midsize SUV And A Pickup Truck In Pakistan
- Views 100
- 28 Nov 2020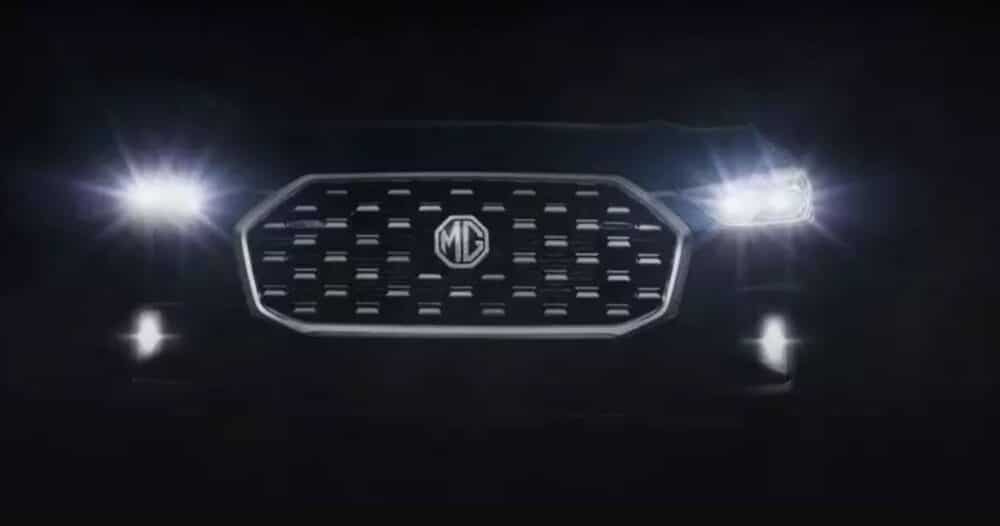 Morris Garages
has already announced to enter the Pakistan auto industry. It is a China based British auto maker. Recently the MG announced to introduce its HS SUV in Pakistan with another hybrid variant ZS EV crossover SUV in Pakistan. For now the company has announced on its social media account to introduce two more
vehicles
in the auto market of Pakistan. According to company those vehicles will be a midsized SUV and a pickup truck. The company has teased the pictures of the Gloster SUV and Extender, Pick Truck on the official Facebook page. The JW Park Motors owner and an official of the MG Pakistan have released a video teaser of the upcoming SUV.
Gloster
Gloster is a midsized 'body on frame' SUV. It is a powered by turbocharged 4-cylinder diesel engine with a fuel capacity of 2.0 liter. It produces 215hp and 480nm torque. It comes with 6 speed manual o r 8-speed automatic transmission.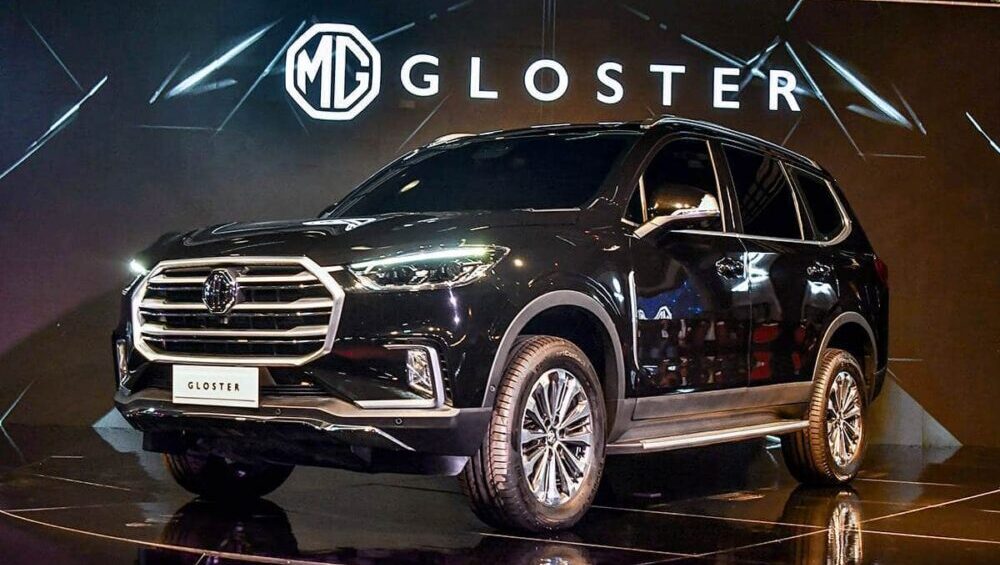 Extender
Extender is a midsized pickup truck. It is already available in the international market with a 2.0-liter turbocharged 4-cylinder diesel engine that puts out 161hp and 375nm torque. It is mated with 6-speed manual o r a 6-speed automatic gearbox.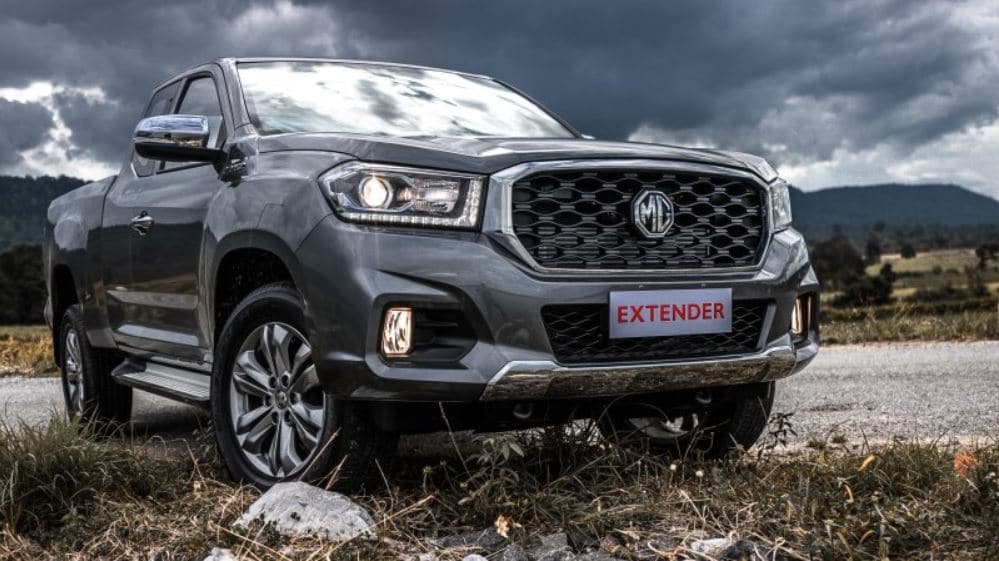 The MG Motors has not announced the confirmed schedule of the launch of these vehicles, but it is expected company has to make its presence as early as possible in the Pakistani market, so may bring these vehicles soon. Stay tuned with
Gari.Pk
where you can read news and articles about auto industry and you can also check the latest prices of motorbikes, used cars and new cars as well.
MG To Launch Midsize SUV And A Pickup Truck In Pakistan