MG ZS Vs Kia Sportage Alpha- A Brief Comparison
- Views 100
- 21 Jan 2021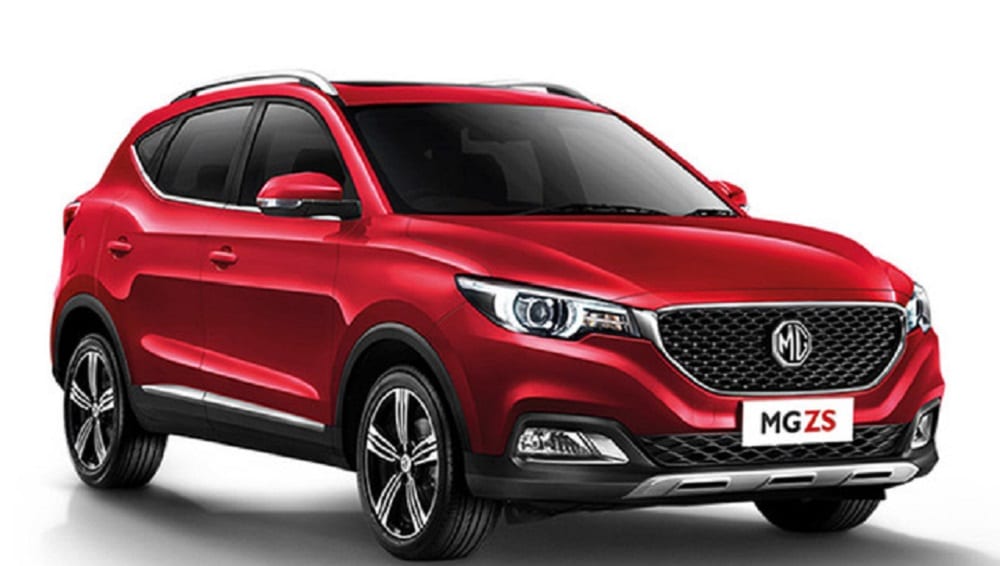 The
Morris Garages
has recently launched its compact SUV MG ZS in the Pakistani auto market. We are here to make a brief comparison between MG ZS and Kia Sportage Alpha. Remember, MG ZS is a petrol variant not an EV.
Engine and Transmission
The MG ZS is equipped with 1490cc engine that generates 133hp and 150nm torque. On the other side Kia Sportage Alpha has 1999cc engine with 155hp and 196Nm, so Kia Sportage is dominant in this regard.
Moreover, the Kia has installed 6-Speed Automatic while MG has installed 4-Speed Automatic Transmission in ZS and both SUVs comes with Front Wheel Drive FWD.
Exterior
Both
vehicles
are featured with Halogen Front Lamps and are equal in this regard. Both has 17-inch Alloy Rims as well.
Parking Sensors and Rear Camera
The MG ZS is featured with both Parking Sensors and Rear Camera on the other side; the
Kia Sportage Alpha
is only featured with Rear Camera but lacks Parking Sensors.
Airbags
As for the safety, the MG ZS is safer than Kia Sportage Alpha as it has 6 Airbags and on the other hand Kia Sportage Alpha has only 2 Airbags.
Interior
Internally MG ZS is featured with an 8-inch infotainment touchscreen, while Alpha has a 7-inch screen. So, ZS has a bigger screen, making the driving experience more enjoyable and convenient. Moreover, MG's SUV has Leather Seats, while Alpha has Fabric ones, giving a clear edge to MG's SUV as its seats are chicer and give an executive look to the interior.
Electronic Stability Program ESP
The MG ZS is safer and more stable vehicle as has
Electronic Stability Program ESP
, while Alpha doesn't offer this feature.
Price:
MG has offers its ZS SUV at Rs4, 099,000, while the rate of Sportage Alpha is Rs4, 399,000. So, it means, ZS is Rs 3 lacs cheaper than Alpha, which is a great positive for the
car
.