GARI

More Than 600,000 Vehicles Are Missing In ETD Registration
- Views 100
- 23 Jan 2021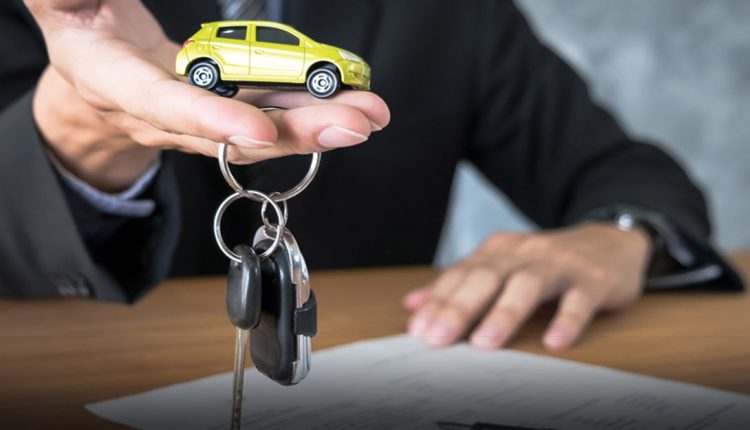 The
Excise and Taxation Department ETD, Punjab
is reportedly missing the record of more than 600,000 vehicles in Punjab. The missing document hints towards the authenticity of the registration of these
vehicles
The
HAMSON Company
usually receives the original documents of the registration of ETD that the ETD gets from the owner during the registration of the vehicles. Recently, the HAMSON Company allegedly found that the registration record of more than 600,000 vehicles in Punjab is missing and aware the ETD about the issue.
The senior official at ETD's Motor Transport Management Information System MTMIS denied responding on the matter.
HAMSON Company claimed that the scanning record of more than 141,000 registered vehicles is missing in Multan division, 42,000 in Sahiwal division, 28,000 in Faisalabad division, 25,000 in Rawalpindi division, 16,000 in Lahore division, Gujranwala division, 110,000 in Bahawalpur division, 89,000 in Sargodha division, 85,000 and in DG Khan Division, 75,000.
More Than 600,000 Vehicles Are Missing In ETD Registration