Motor Bikes Frame & Fitting Tools Prices in Pakistan
GARI

Motor Bikes Frame & Fitting Tools Prices in Pakistan
- Views 100
- 19 Dec 2018
Latest Motor Bikes Frame & Fitting tools are now available with different prices and different styles.
1.
Motorcycle Handlebar Handle Bar Grips 22mm 7/8"
Expected Price is 730 Pakistani Rupee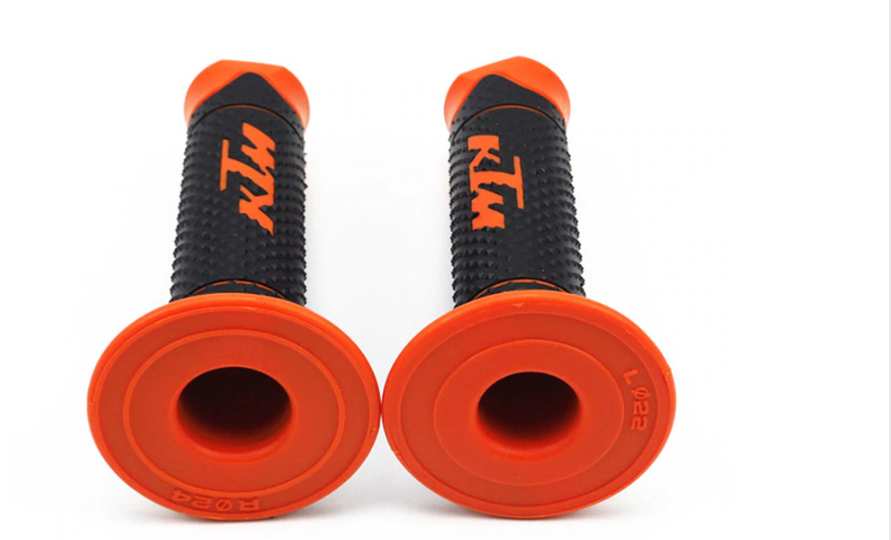 2.
Motorcycle Dirt Bike CNC Handlebar Grips Slider Cap Plug Aluminum Bar End
Expected Price is From 350 Pakistani Rupee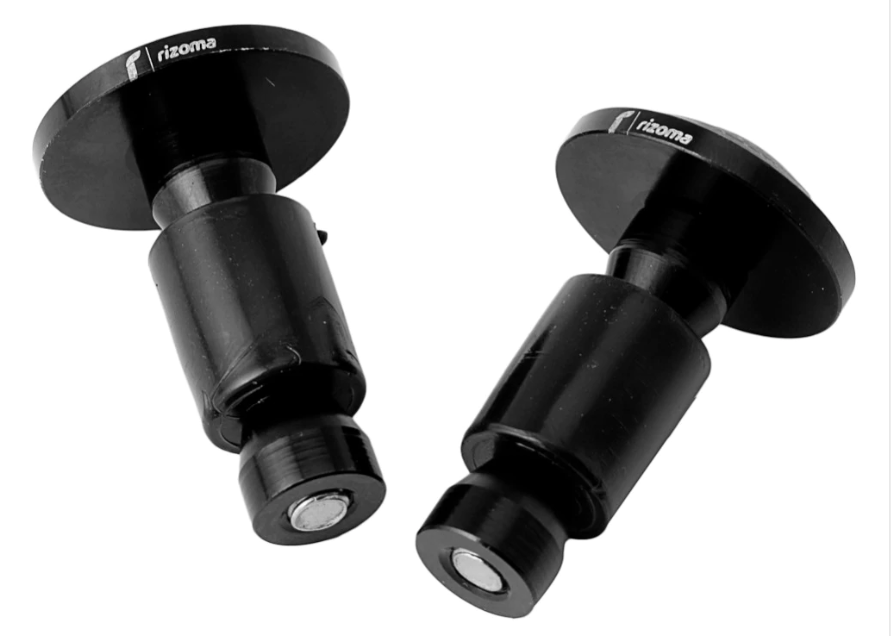 3.
Motorcycle Motorbike Dirt Bike Shock Absorber Height Extender Jack Up Riser
Expected Price is 165 Pakistani Rupee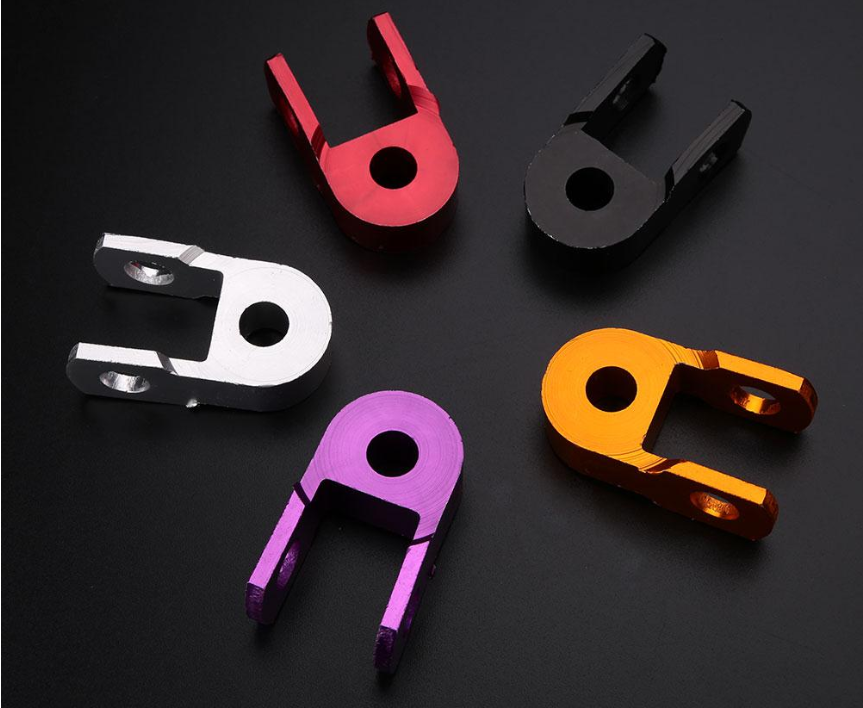 4.
Motorcycle Hand guard Hand Guard Protector
Expected Price is 790 Pakistani Rupee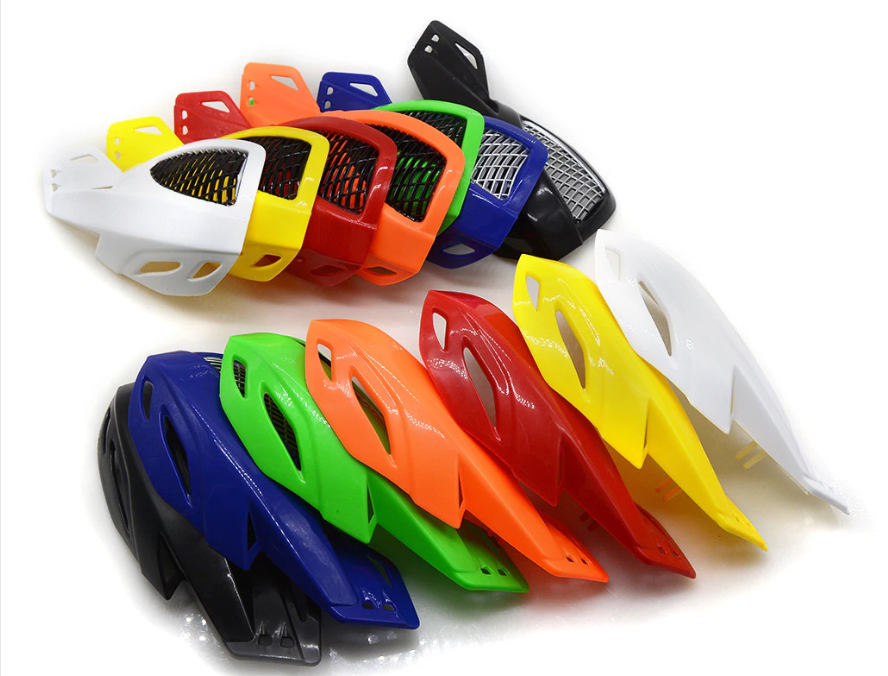 5.
Motorcycle Model Key Ring Holder
Expected Price is 122.46 Pakistani Rupee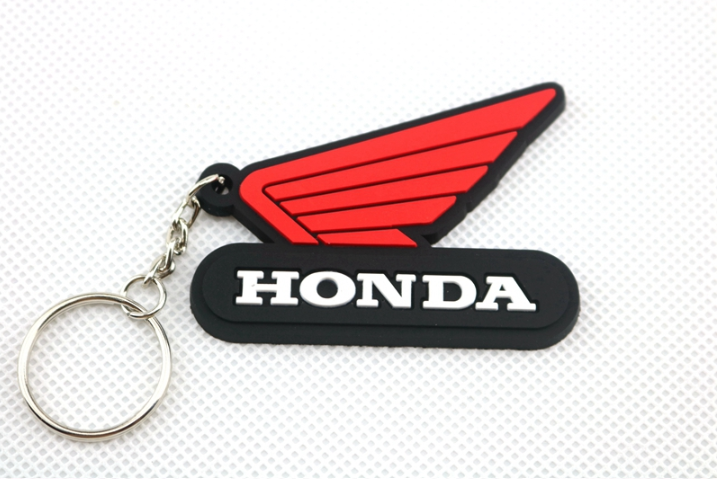 6.
Black Forward Controls Complete Kit Pegs Levers Linkages
Expected Price is 19,505 Pakistani Rupee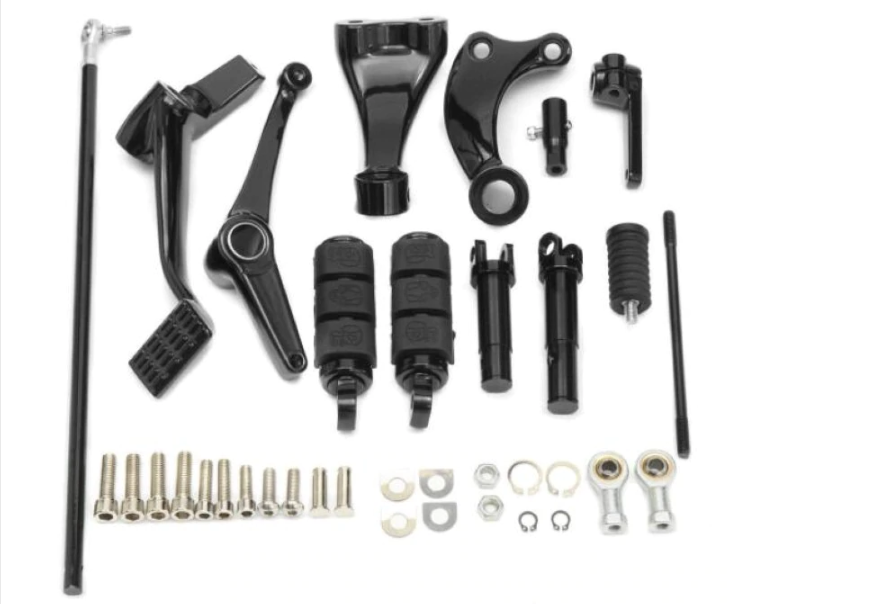 7.
Motorcycle cnc Universal Stabilizer Damper Complete Steering Mounting Bracket
Expected Price is From 2,630 To 3,420 Pakistani Rupee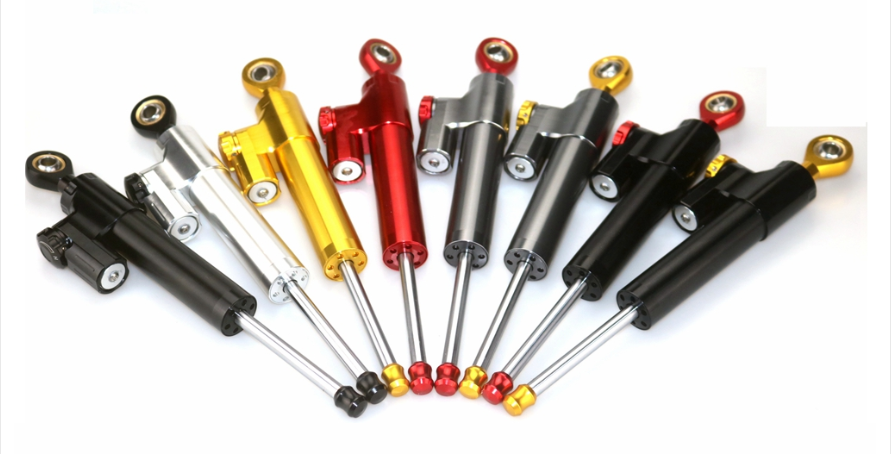 8.
YOWLING Motorcycle Rear Brake Pump Fluid Tank Reservoir Guard Protector
Expected Price is 480 Pakistani Rupee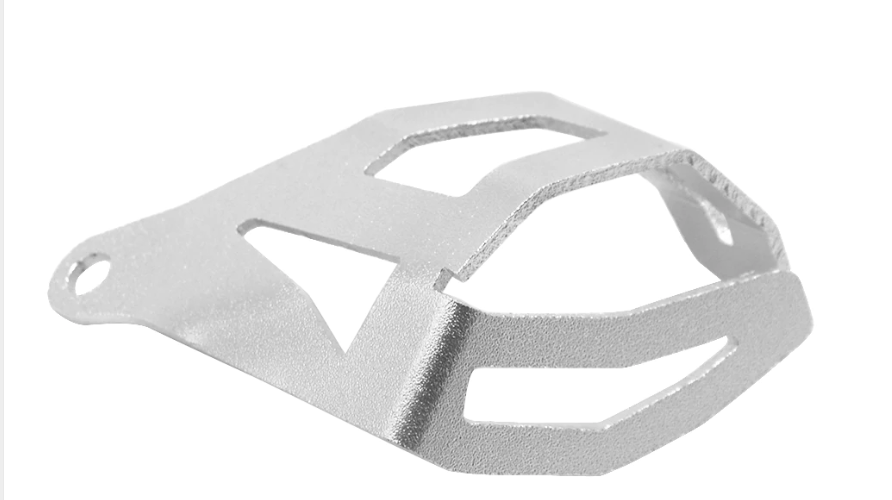 9.
Motorcycle Hand guard Baffle Waterproof
Expected Price is 6,670 Pakistani Rupee