Motorbikes and Rickshaws Go Electric in First Phase
- Views 100
- 05 Jul 2019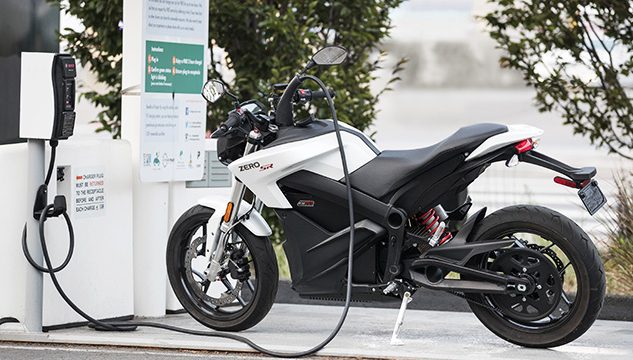 The Ministry of Climate Change MoCC has taken the initial step and it aims at the conversion of the
motorbikes
and rickshaws to the electric technology before they take step for the four wheel vehicles in the country.
Motorbikes and Rickshaws Go Electric in First Phase.
The Prime Minister of Pakistan has the vision to convert the gasoline engines to electric, which is being taken forward by MoCC in the process of formulating the policy framework. The Chinese delegation has appreciated this move by taking step toward the electric technology. The ministry has completed various discussions with the oil marketing companies for the phase wise conversion of combustion engine vehicles to advance electric technology. The companies request to submit the suggestions and the PM has given the approval to ministry to put forward all their efforts to involve all stakeholders in the policy framework process. The government wants to move in right direction to fight against the deteriorating situation of the environment and the air pollution is increasing in the country. The Federal Cabinet and Economic Coordination Committee will accord the approval of the policy before taking the steps for its implementation.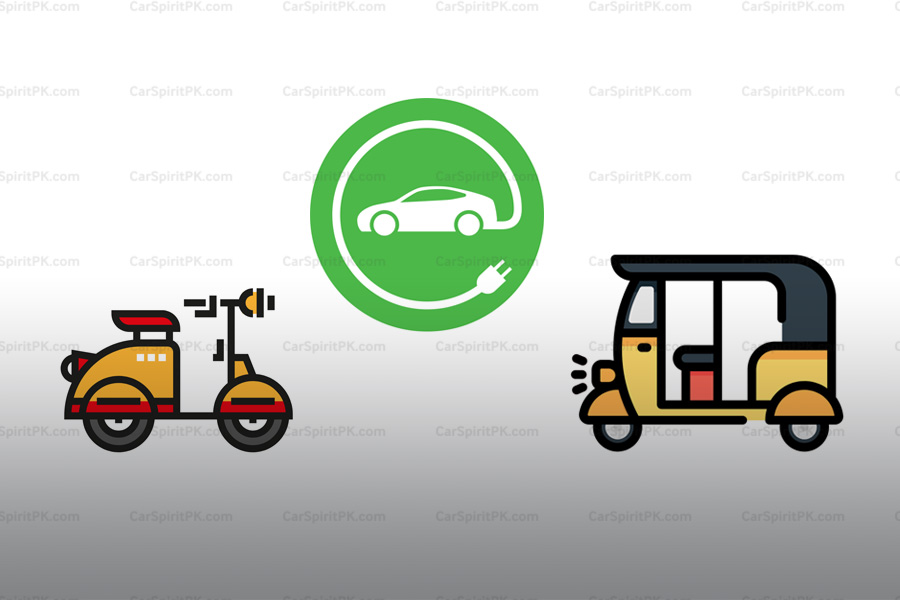 The users will know that the process of conversion to the electric technology will be started with two wheelers and three wheelers and then it will proceed to the four wheelers. The Research and Development Engineering Company is working on the electric vehicles in the country. If you talk about the price of the electric motorbike that engineering has capacity to cover a distance of 125 km on the fully charged battery. The company will also reduce cost of manufacturing if the government helps them in this process.