Neon to launch a new Electric Bike in Pakistan
- Views 100
- 22 Nov 2019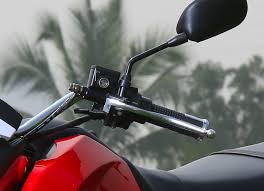 A leading Pakistani based Bike Importer Company that imports bikes from China. Previously, the company launched an all Electric M3 Bike in Pakistan. The M3 bike enjoyed a lot of appreciation and success in Pakistan. Now the Neon is thinking about to launch a latest electric bike for Pakistani market.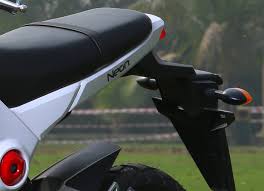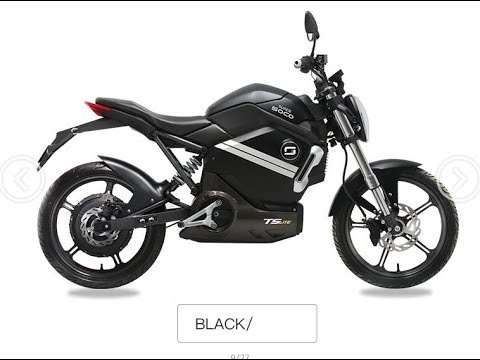 Neon is waiting for decision about electric Vehicle policy for government of Pakistan. The federal government already has given an approval for electric vehicle policy but the auto industry in no favor of the policy. It is for the first time to see a company based in Pakistan pioneering electric Cars and seeing their growth in the country.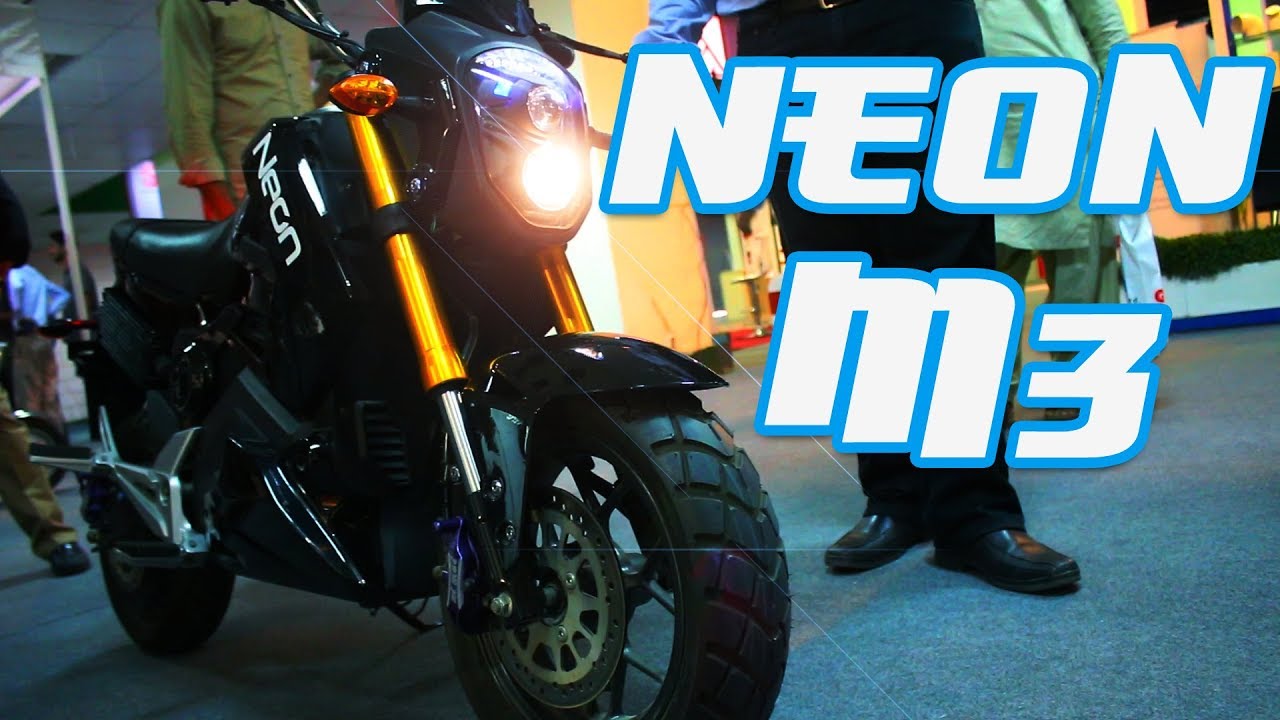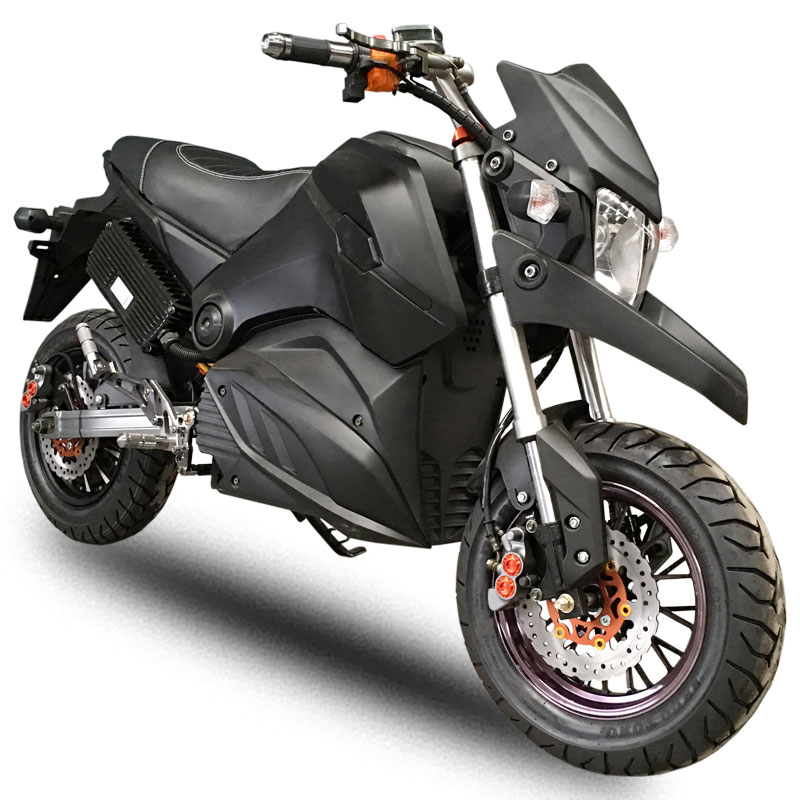 It is being estimated that the new electric Bike will be same like previously launched M3 bike by Neon. However, the new bike is featured with advanced technology as compared to previous models. The new electric bike will be more power-efficient. Its performance will also be more than that of electric motor of M3 which was 2000-watt which is more powerful to increase the speed of the bike up to 90 km/h.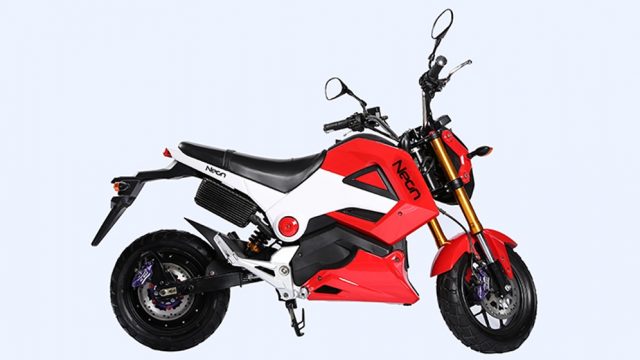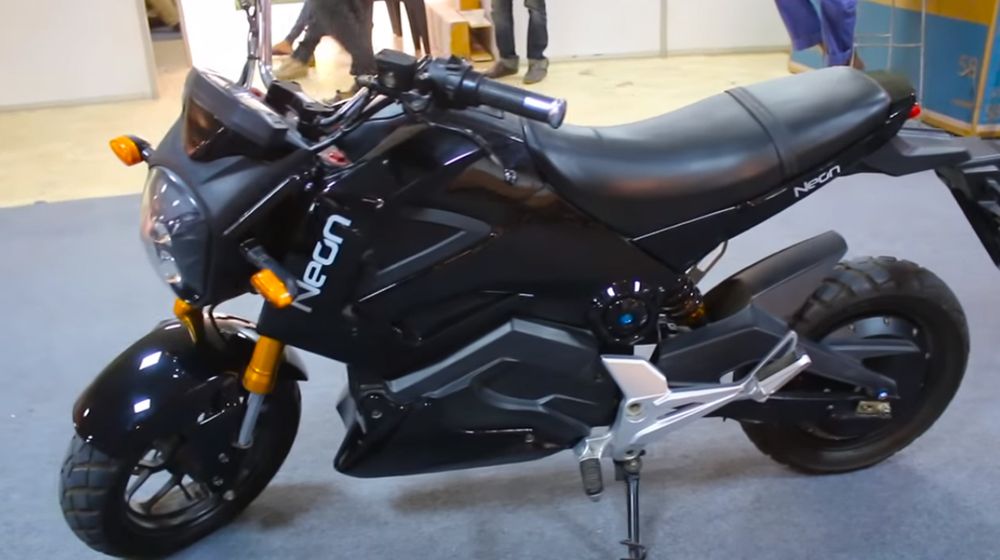 An automatic gearbox is attached motor. The battery that was powered to Neon M3 and its lifetime was approximately 2 to 2.5 years. The battery is priced at 4000 PKR. The price of Neon M3 was 128, 000 and the price of new electric bike is estimated more than M3. The electric range of the new bike is also increased as compared to M3 which was 50 km on single charge.

Neon to launch a new Electric Bike in Pakistan Video Review


The new electric bikes amazingly do not have spark plugs o r engine oil. The Neon M3 was also featured with LED headlights and Daytime Running Lights DRLs. The new electric bikes are completely remote control and can be locked o r unlocked remotely. The new electric bikes from the Neon brand are totally automatic.