GARI

New Audi A4 Price in Pakistan
New Audi A4 Price in Pakistan
In Pakistan, the German Sedans are available for quite some time.
The products of
BMW
, Audi and Mercedes are provided in Pakistan by Deean Motors, Audi Pakistan and Shahnawaz Motors. But the reasons for less sales in Pakistan is their higher prices. In order to overcome this problem, the entry level vehicles are launched with economic prices in Pakistan like BMW X1 by Deewan Motors and A3 German Sedan by Audi Pakistan. In the past few months, several financers have shown interest to invest in the Pakistani automotive market while several new cars have been introduced. Seeing this, the local subsidiaries of German Sedan are also showing their interest in this way and now they have a new mid level German Sedan A4 during is liked in the market due to its unique features and German manufacturing. Rs. 5.85 million is the base price of this new
Audi A4
while you can get several extra features by spending their related cost.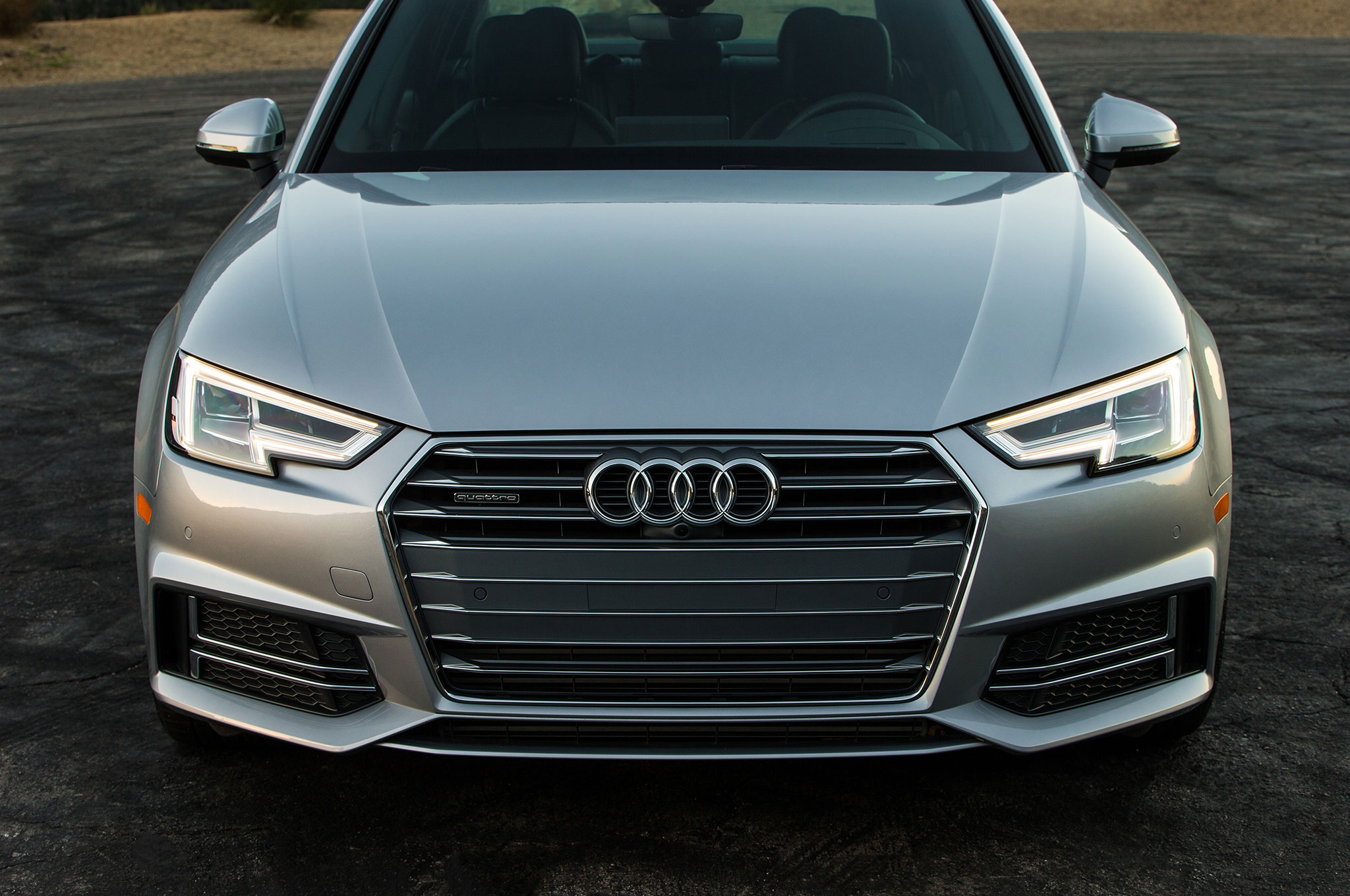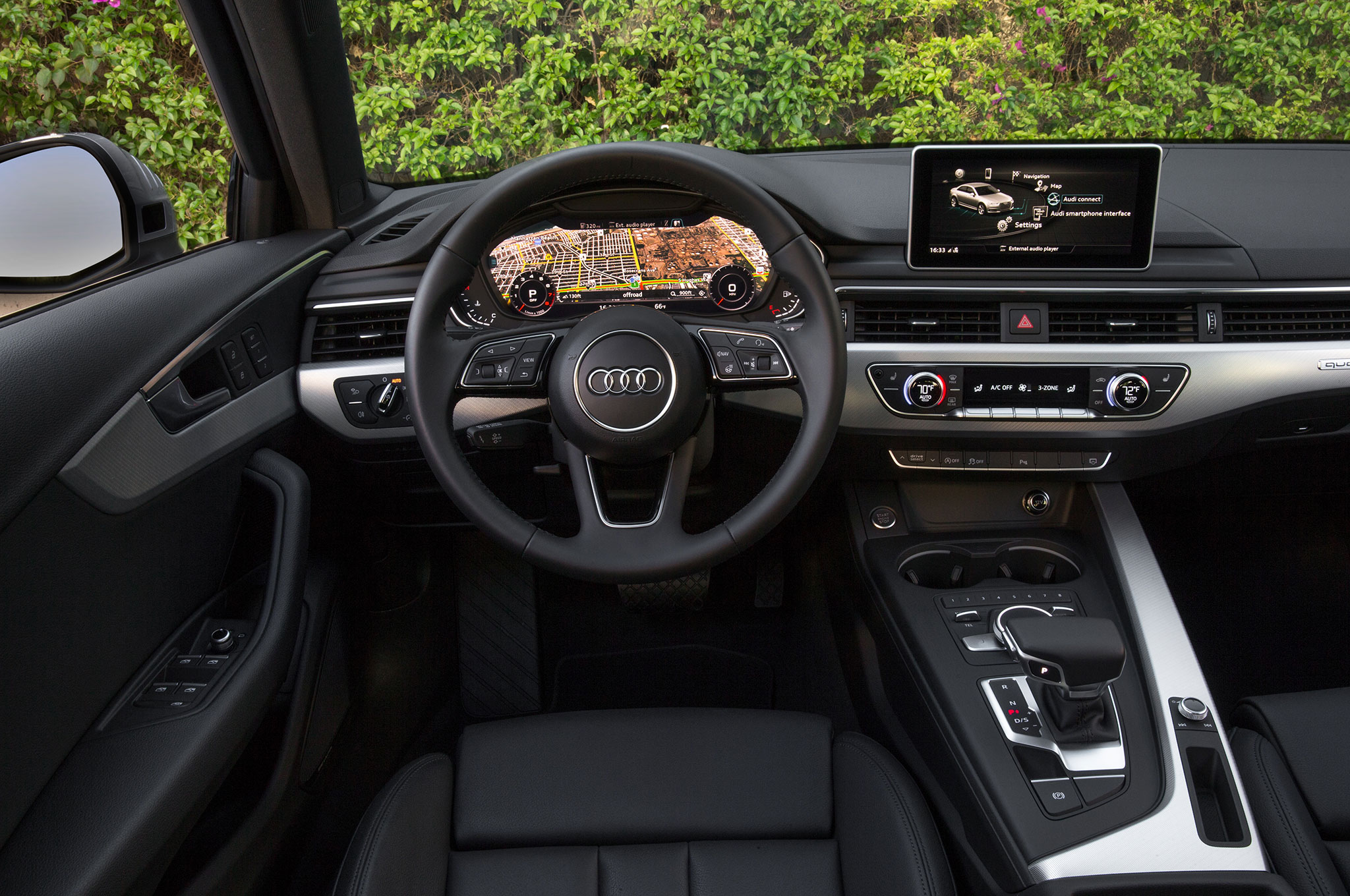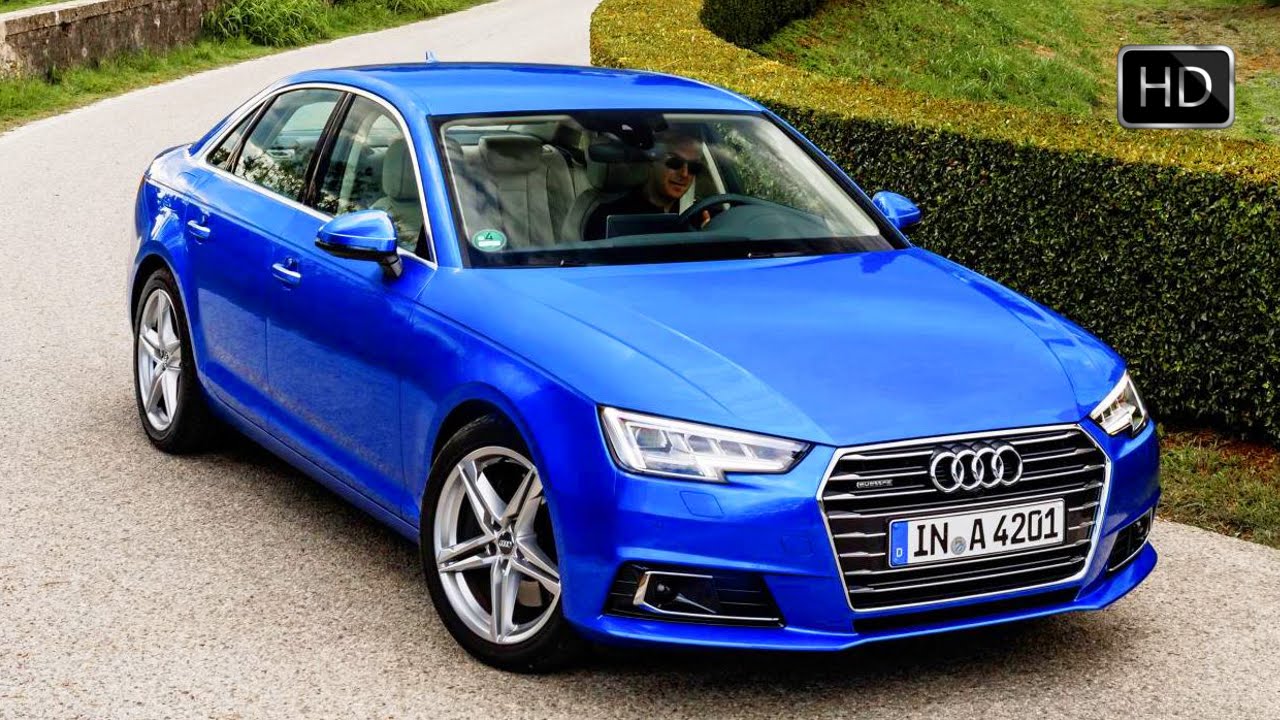 Add a Comment "New Audi A4 Price in Pakistan"
New Audi A4 Price in Pakistan