New BMW Bikes Arrived In Pakistan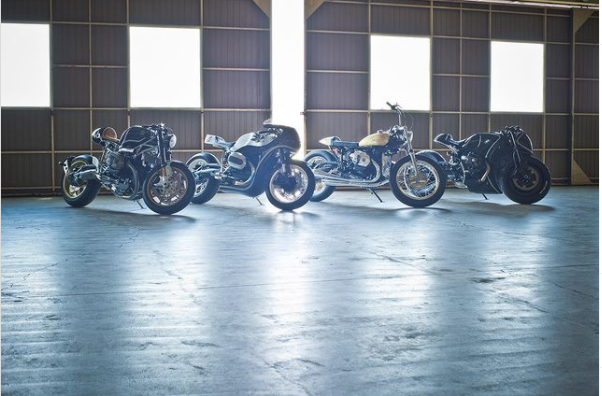 New BMW Bikes Arrived In Pakistan
The
Pakistani motorbikes industry
is boosted with new bikes. As per details, the globally renowned German automaker BMW has brought its new
BMW Bikes in Pakistan
. The bikes are imported and showcased by
Dewan Motors
at their showrooms in Lahore, Karachi and Islamabad.
Earlier, the BMW bikes were imported in Pakistan which means that the bikes are already available in the Pakistan but the people individually imported these
bikes
. But now Dewan Motors has partnered with BMW to import the BMW Bikes in Pakistan. Canada is the first country where German bikes are available and now Pakistan is going to be second importer of BMW Bikes.
Here we are going to tell about 4 showcased German Bikes by BMW at the showrooms of Dewan.
BMW K-1600 GT:
The first showcased BMW bike in Pakistan is the BMW K-1600 GT, known as the Mighty Cruiser. This bike comes in the tour category. It is housed with a 1649cc engine that produces 160 hp @ 7,750 rpm and 175 Nm of torque @ 5,250 rpm. The price of K-1600 GT is Rs. 8,970,000; It will cost approx 90 lacs.
BMW R18 Cruiser:
The second German bike in Pakistan is
BMW R18 Cruiser
. It is considered as a Timeless Machine. This bike comes in the heritage category. It is installed with a 1802cc engine that produces 90 hp @ 4,750 rpm and 158 Nm @ 3,000 rpm. This one can be yours for Rs. 8,238,750.
BMW 850 GS:
At the third number the BMW 850 GS comes. It is placed in the adventure category. It comes with an 853cc engine that produces 95 hp @ 8,250 rpm and 92 Nm of torque @ 6,250 rpm. This one comes with a price tag of Rs. 5,118,750.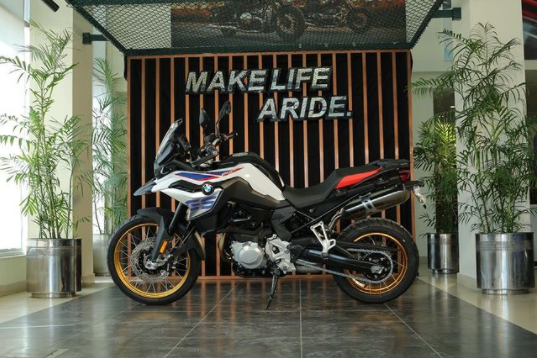 BMW R1250 GS Adventure:
The forth and last bike is BMW R1250 GS Adventure. It is also called as the King of Mountains. It has the word adventure in its name, so you know what it's made for. The heavy bike has a powerful 1254cc engine that makes 134 hp @ 7,750 rpm and 143 Nm of torque @ 6,250 rpm. This one will come to you at the cost of Rs. 7,411,000.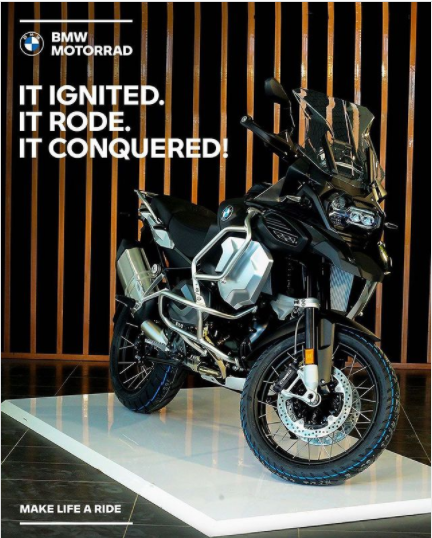 Add a Comment "New BMW Bikes Arrived In Pakistan"