New Cars Delivery Time Reduces
GARI

New Cars Delivery Time Reduces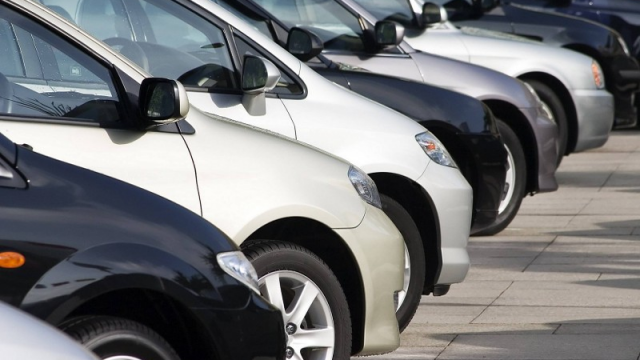 The
government of Pakistan
put ban on the non filers to purchase the
new cars
from the local vehicle industry. With the inception on ban on the non filers, the delivery time of some of the cars in the local industry is now reduced to two thirds. This step of the government has encouraged them to become the tax filers and the
government
is also facilitating the existing filers.
There is huge number of non filers, who buy the new cars. When this initiative is taken against the non filers, the delivery time is reduced and the
car manufacturers
stopped booking of the new vehicles for the non filers from July 2018. The auto industry can become shrinking as the booking of the new cars will continue to go down and the sales of the cars will be dropped if the government does not allow the non filers to buy the
vehicles
.
It is noted that the delivery time of
WagonR
has been reduced to one month but previously, the buyers had to wait for at least five months. The
Pak Suzuki Company
delivers its vehicles including Cultus, Bolan and Ravi to the customers in the period of 90 days. The
government
has also started the import of the cars, which the
government
stopped to reduce the trade deficit. The local Toyota dealers also said that due to putting ban on the non filers to buy the
new cars
, the delivery time of the vehicles has been reduced. The delivery time of other vehicles, including
Toyota Revo
and Fortuner has dropped to one month as it these vehicles were shipped to the clients in the period of four to five months.