New Honda CG 125 Is Here With "55 Changes"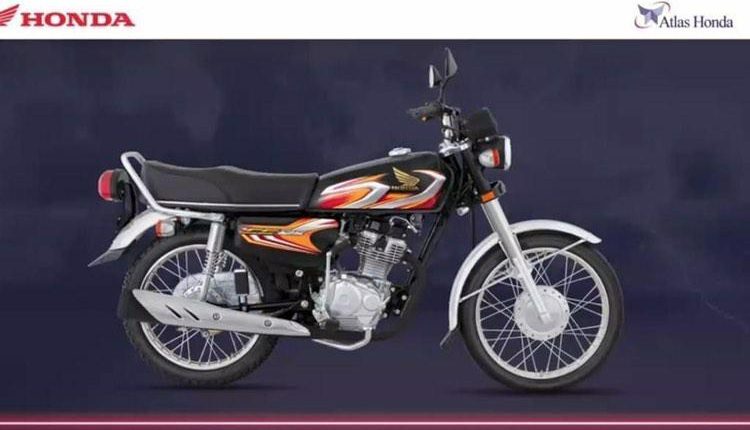 New Honda CG 125 Is Here With "55 Changes"
Atlas Honda
has launched the new model of
Honda CD 70
and about 101 changes have been made. The company is launching the new model, Honda CG 125 and you can find the changes in whole body of the bike. You can notice all these changes in front tyre, petrol tank, seat, rear seat, silencer, brake and gear box. You can find that
New Honda CG 125 Is Here With "55 Changes"
.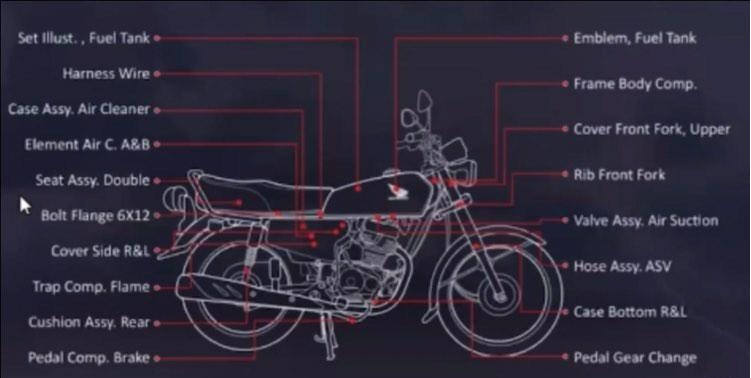 The Biggest Changes in Honda CG 125
You can find two big changes in this bike , which are bearing, radial ball and drum gear shift. There is change in improved design, higher load bearing capacity and smooth operation and the drum gear shift has new design for smooth gear shifting. The old design of gear shift has the load on engine, more friction and the new gear shift caused the load on the engine with gear smoother, low friction and less wear and tear. The company has made good upgrade and it will increase the efficiency of the bike.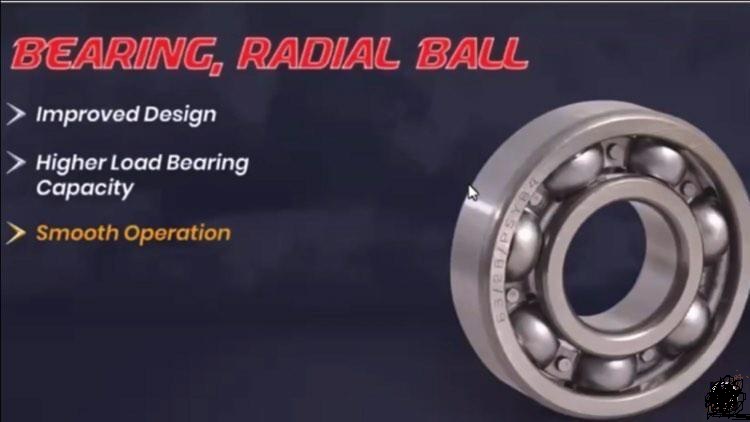 When New Model Will be Available
?
According to the sources, new model of this bike will start reaching at dealerships from next week. However, it is not confirmed so we have to wait and watch for it.
Price of Honda CG 125
Some reliable sources confirmed that the company is not going to increase price of the new model and it means that price of the new bike will be close to the new model. If the price of the new model
Honda CG 125
will be
Rs.147,500,
the
prices of bikes
have been increasing repeatedly since start of this year and you never know, when will be the
next price hike.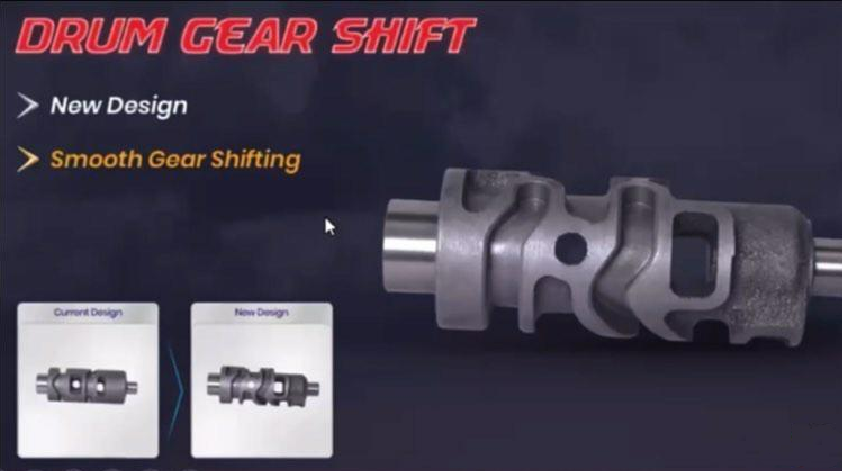 We hope that there will be
no new price hikes
any time soon, which will
create uncertainty
in the local market. You can know about "55 changes" in new Honda CG125 and it is hoped that you will be satisfied with these changes.
Add a Comment "New Honda CG 125 Is Here With "55 Changes""