GARI

New MG Vehicles Enter In Pakistani Auto Market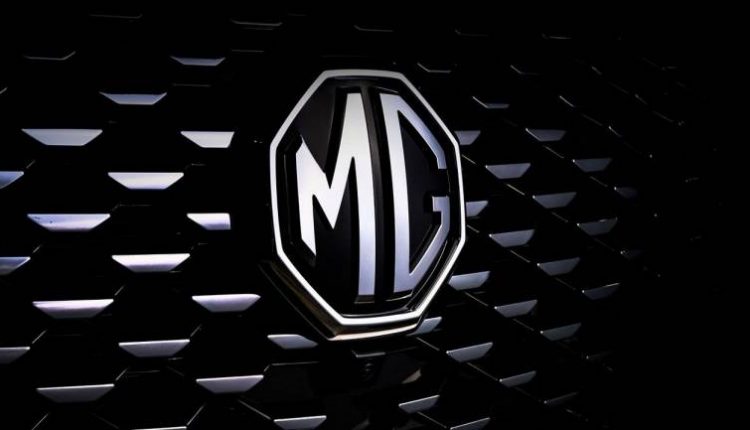 New MG Vehicles Enter In Pakistani Auto Market
The
Morris Garages MG
became part of Pakistani auto industry last year and has been flourishing and gaining popularity day by day. Initially, the MG Pakistan brought three
vehicles
in Pakistan namely
MG HS
,
MG ZS
and MG ZS EV. The company is currently selling these vehicles in Pakistan as CBU units. The company will soon start the local assembling of MG vehicles in Pakistan as MG Pakistan has set up an assembling plant in Pakistan recently.
The MG Pakistan stakeholder in Pakistan Javed Afridi has teased new cars for Pakistani market his official Twitter handler as usual. As per reports the company has imported new
MG cars
and will soon test these CBU units on Pakistani roads.
The new imported cars in Pakistan are:
 MG5 Sedan
 MG6 Sedan
 MG RX8 SUV
 MG E-HS EV
 MG Marvel R EV
MG5, MG6 and MG RX8 are petrol engine cars while other two MG E HS and MG Marvel are electric cars. MG Marvel is an electric SUV and MG E HS is an electric crossover.
Have a look in new cars by MG Pakistan.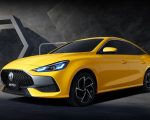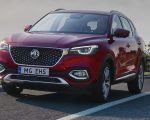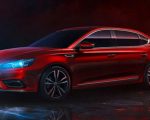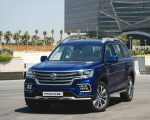 Stay connected with
Gari.Pk
for latest updates, news and articles from the international and local auto sector. You can also check the bike prices and car prices for all
used cars
and
new cars
here and also check the car comparisons as well.
Add a Comment "New MG Vehicles Enter In Pakistani Auto Market"
New MG Vehicles Enter In Pakistani Auto Market