New Mitsubishi Lancer 2018
- Views 100
- 06 Apr 2017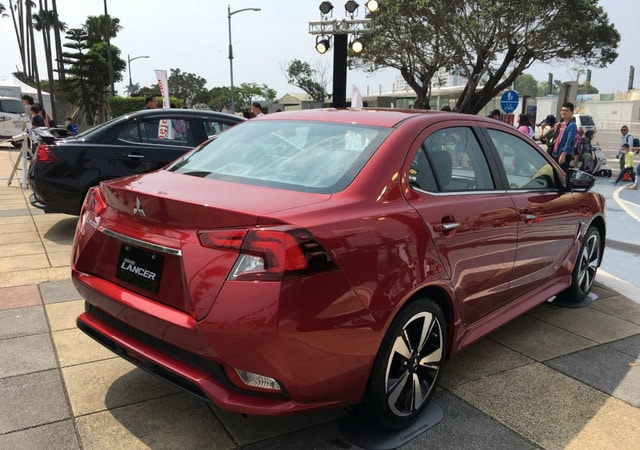 In most of the Asian markets, the introduction of the
Mitsubishi Lancer
vehicle has been reduced to zero and the company is aiming to introduce its new 2018
Mitsubishi
Grand Lancer.
Rising From the Ashes?
The downfall of the Lancer vehicle was done due to the failure of the manufacturers, who did not offer any new and meaningful redesign of the vehicle for more than one decade. It seems that Mitsubishi has the intention to make the brand of Lancer more relevant once again.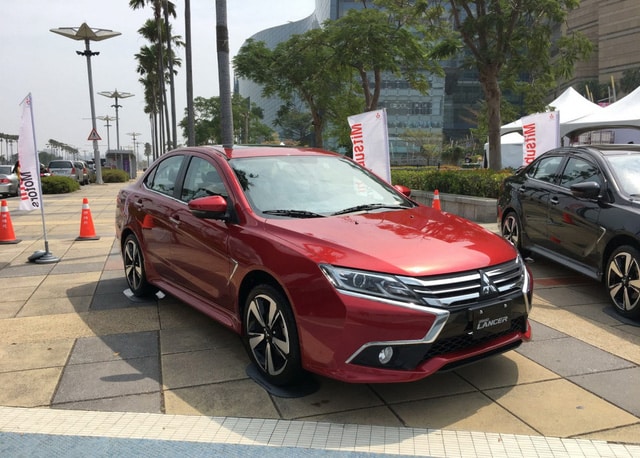 The Grand Lancer is added with the particular changes to body work and it is featured with the angular headlamps, latest dynamic shield front grille, C-shaped tail lamps and top end variants with the two tone 18 inch
Alloy Wheels
.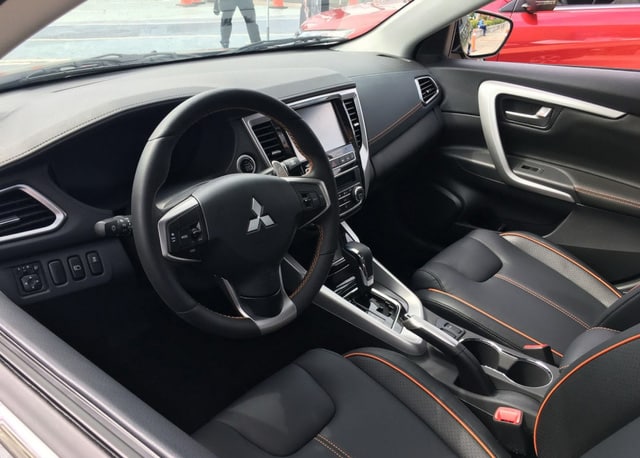 The manufacturers made the necessary changes in the cabin and it gets the new layout in the brand and it is also decorated with silver details and it gives it the premium look. In the previous vehicle, there were ordinary instrument panel and the vehicle, Grand Lander is added with 10.2 inch all customized instrument board and it has 8 inch touch screen infotainment framework.
With the addition of new
vehicle
in the Lancer family, it is added with 1.8 liter petrol
engine
and it has the capability of producing 138 bhp and 172 Nm torque and this vehicle is added with sole transmission. It has the gearbox option in Grand Lancer, which is INVECS-III CVT. The vehicle, Grand Lancer has the respectable 15.7 kilometers per liter, which is equivalent to 6.3 liters per 100 kilometers.
This vehicle has some other features including dual zone automatic climate controls, reverse camera and new door panels. This vehicle is also added with t air bags, hill start assist, ABS with EBD, brake assist and emergency brake warning system in its safety measures. This vehicle is added with accident warning system and ISOFIX rear child seat anchors. The cost of Grand Lancer in the international markets will be PKR 2.8 million and the company wants to promote the sale of the vehicle in the Asian market and Pakistan is the good destination for the introduction of this vehicle.