GARI

New Prices of Al Haj FAW vehicles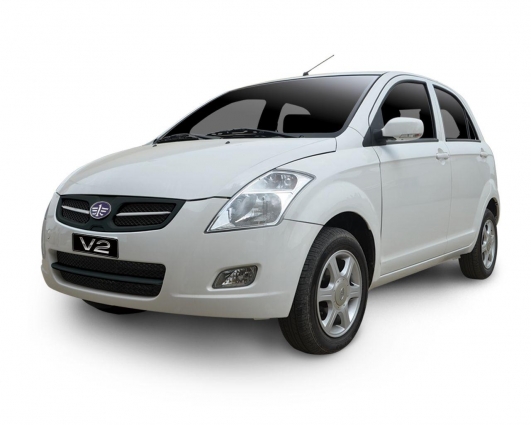 Considering the reduction in low prices and economical uncertainity, it is to be expected that automobiles manufacturers will continuously raise their pricings of vehicles. In near present the
FAW
has increased the prices of their vehicles.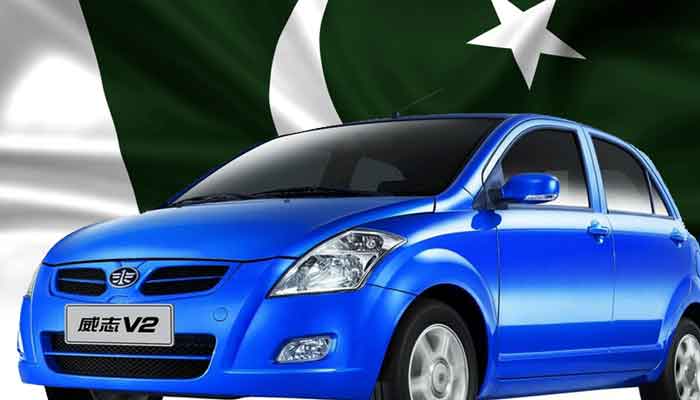 The company has delivered their circular to the
Dealers all across the Pakistan
that is mentioned below
All the prices are ex-factory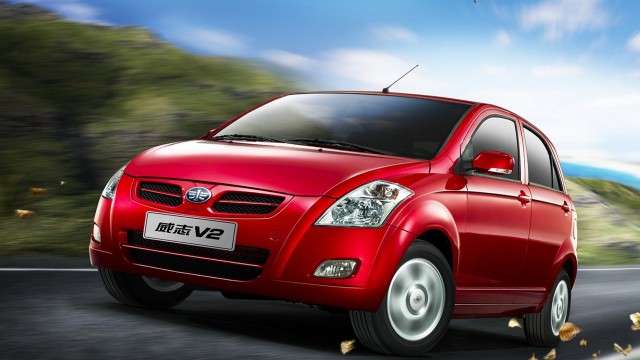 The
tax on X-PV 1000cc FAW is 15000PKR while on V2 13000cc FAW is 25000PKR
.
Last week Yamaha has also increased its prices for all lineups.
New Prices of Al Haj FAW vehicles