GARI

New Suzuki Alto With 800cc Mehran Engine 2018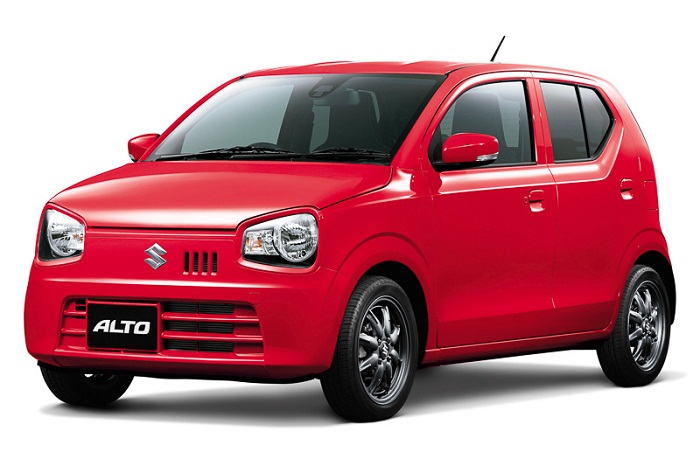 The new
Alto
car is now coming in the market with the 800cc
Mehran
car engine and the users will not find 660cc engine as it is seen in other markets. There is important information that the carmaker has assembled the handful units of new car and the exact number is unknown and our insider told that there are around 50 units, which have been prepared for different testing and showcasing purposes.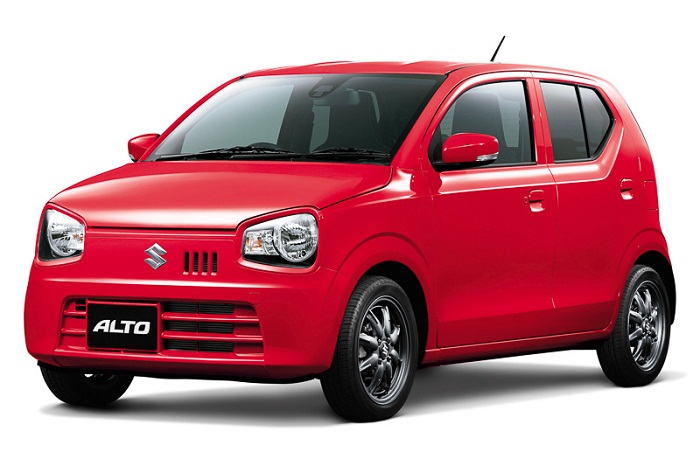 The new Alto has been spotted in
Pak Suzuki
capacity and you can check photos and details in the above mentioned link. We may watch the new shape and new name as Mehran will remain alive with us. This post is written on the unofficial statement and opinion, which is based on provided information, which can be true or false. When the actual will come, then what will be happened?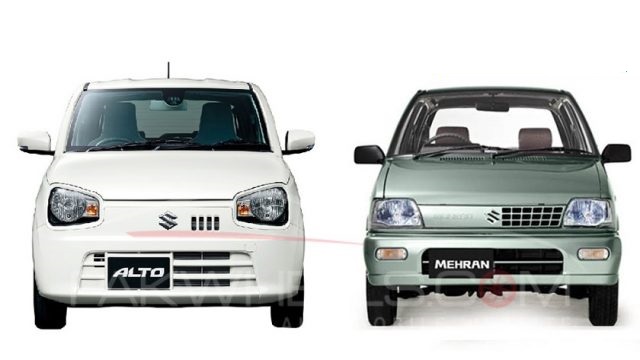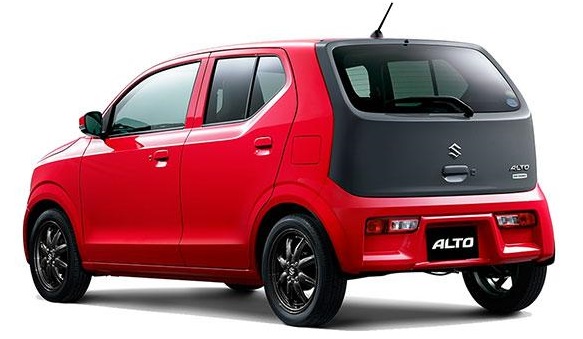 New Suzuki Alto With 800cc Mehran Engine 2018