GARI

New Toyota Fortuner with Economic price
- Views 100
- 19 Jan 2017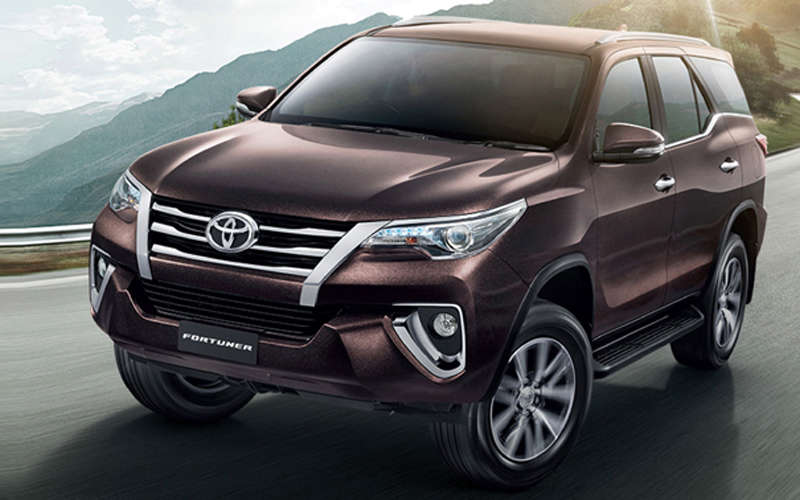 Last month, the IMC showcased its new products
Toyota
Revo and Toyota Fortuner during an event in Lahore.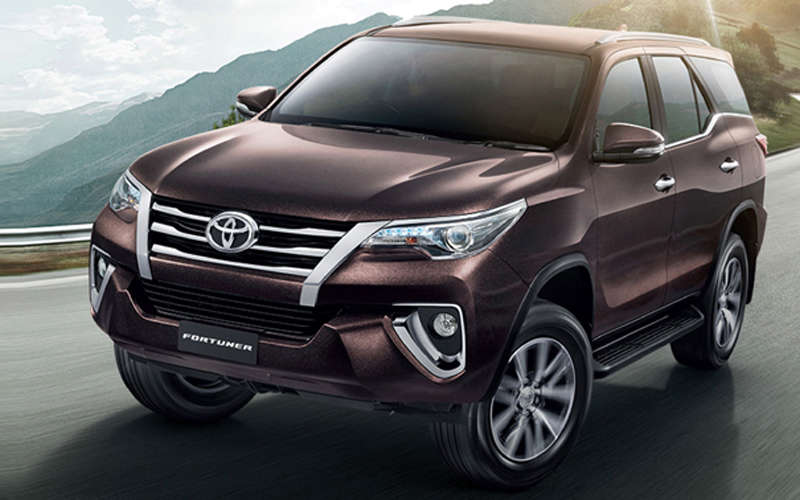 At the time, the whole focus was on Revo. It was surprising for several but company say that they are doing to according to a plan. They remained in headlines for few days due to Revo and now the purpose of delaying the proper introduction for Fortuner is known as IMC is now going to highlight the economic Toyota Fortuner along with the launch of
Suzuki
Vitara which has just been launched by Pak Suzuki during a recent event. The purpose of this tactic is to consistently retain its presence in the market.
According to sources, an exclusive event will be held on 25th January 2017 during which complete details of this new vehicle will be disclosed. But one thing has already been disclosed that the minimum price of this vehicle will be Rs. 5,249,000 and it will be available in a new shape. The effort is to provide a vehicle with modern features at a suitable price.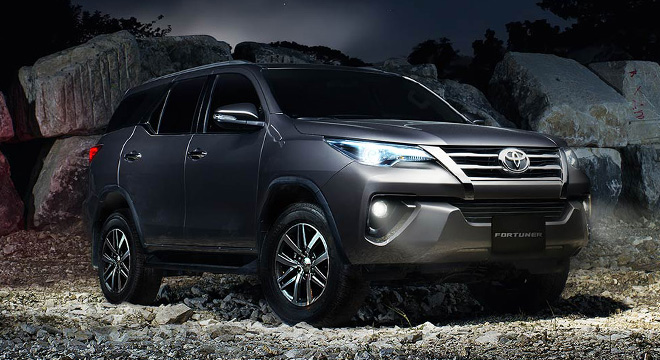 New Toyota Fortuner with Economic price