NEXT LAMBORGHINI FLAGSHIP TO BE A 1000BPH HYBRID
- Views 100
- 27 Jan 2018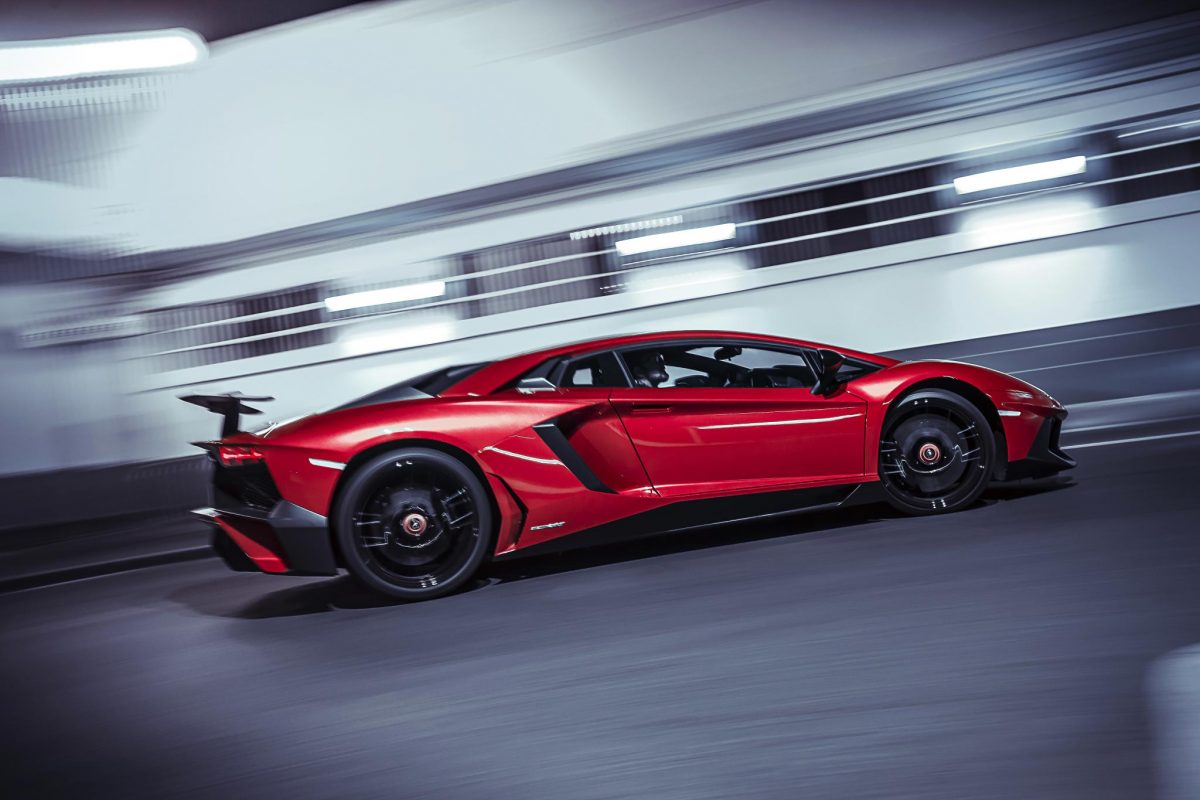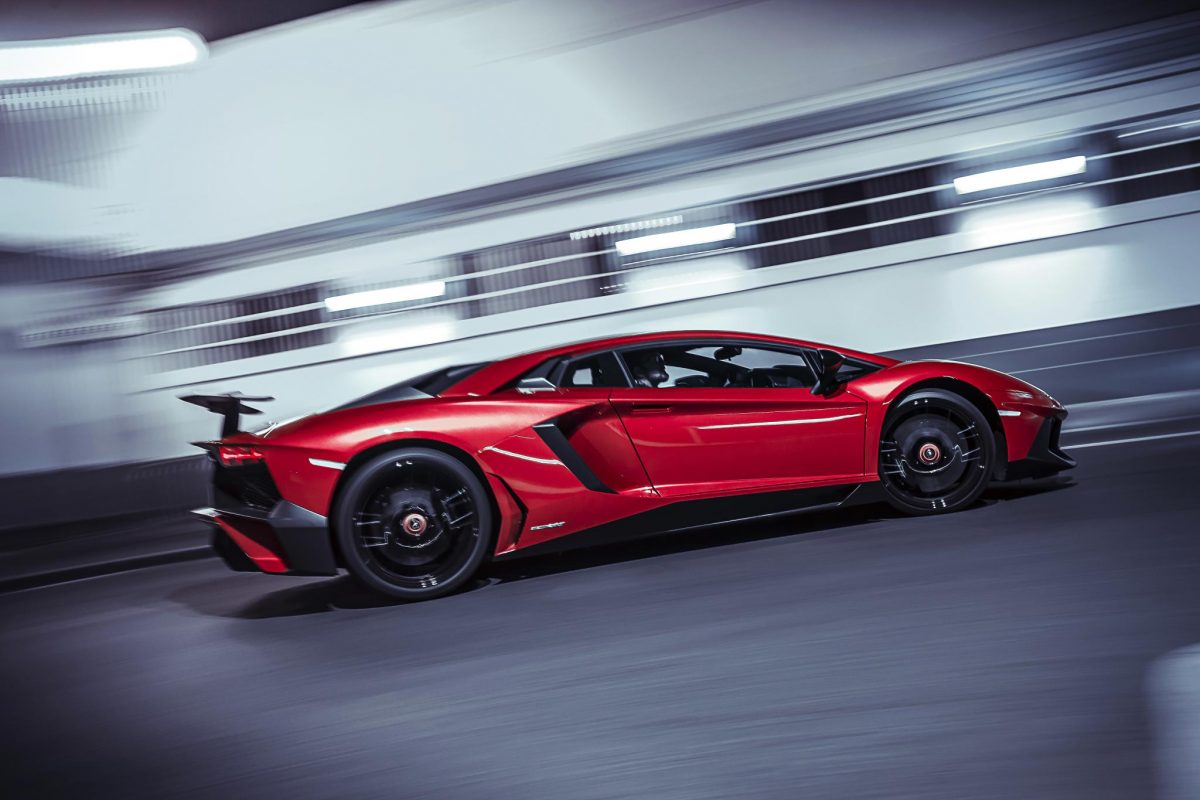 The ageing Lamborghini aventador has been used in the supercar scene for nearly 7 years since it's been launched in March 2011. Going through the time, Lamborghini has launched many new editions which includes aventador sv and aventador muria edition. The Italian company also used the facelift in aventador s where minor cosmetic tweaks has been made and the power has also been increased slightly, but this is the time when we are going to see a replacement prototype for the aventador hitting the roads. But the controversy topic for the next replacement of the aventador has been, whether or not the raging bull, that will they keep their massive thirsty v12 on naturally aspirated motor or they will go with the aid of turbochargers. There are possibilities that it may be none and Lamborghini may look to source electric motor for its new hypercar flagship.
According to a source from the motor authority, they have spoke to the Italian supercar brand, r&d director, Maurizio reggiani, that it is confirmed that the flagship will retain its naturally aspirated v12 but will work in cooperation with set of electric motors, to push out the power output of over 100bph. In short, the car that is going to replace the Lamborghini aventador is a 1000bph hybrid. But what about the other short comings of the aventador, such as the single clutch gearbox. Because of this singles clutch aventador is slower than its baby brother Lamborghini huracan that has double clutch unit also found in Audi r8. Regarding this matter the r&d director, Maurizio reggiani said,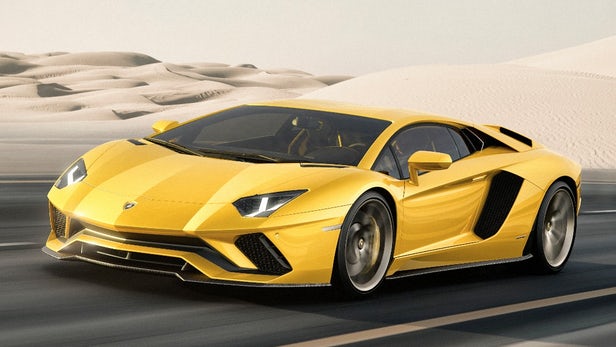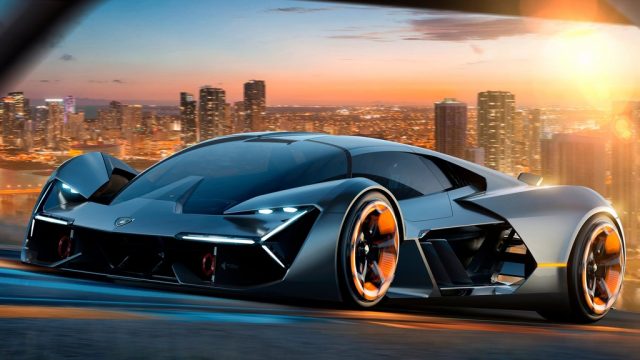 It is a problem of what way will we handle and manage what I described before: weight. For me, everything that contribute to the weight is an enemy, and I need to decide what is better to put effort into and what to sacrifice. I am fully with you that a double-clutch is a marvelous solution, I have only one problem—additional weight.
We can also see the new ala (aerodynamic Lamborghini attiva) system on the new aventador; this is the system that allowed the 640 bph huracan to beat out the near 1000bph Porsche 918 spyder around nurburgring. We are also expecting to see the new v12 flagship from Lamborghini before the 2020 ends.