GARI

NH Dabung 85 Tractor Specs & Price 2020 in Pakistan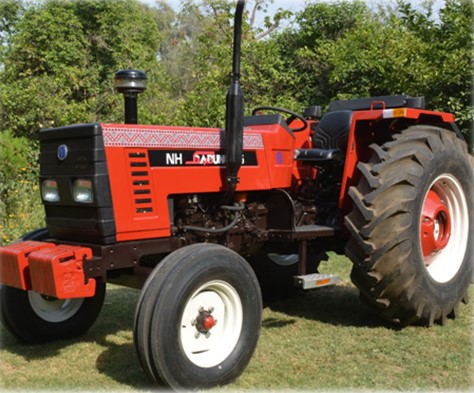 NH Dabung 85 Tractor
is presented by Al Ghazi Tractors Ltd. It is regarded as the most powerful tractor with an engine of 85HP flywheel. It is 2WD and 4Wd tractor. It is manual transmission tractor.
In this new model of NH Dabung 85 tractor, the key feature of the vehicle is that it has single air exhauster and warning lights as well. The tractor has an adjustable power steering and a driver seat. A hydraulic system is also installed in it.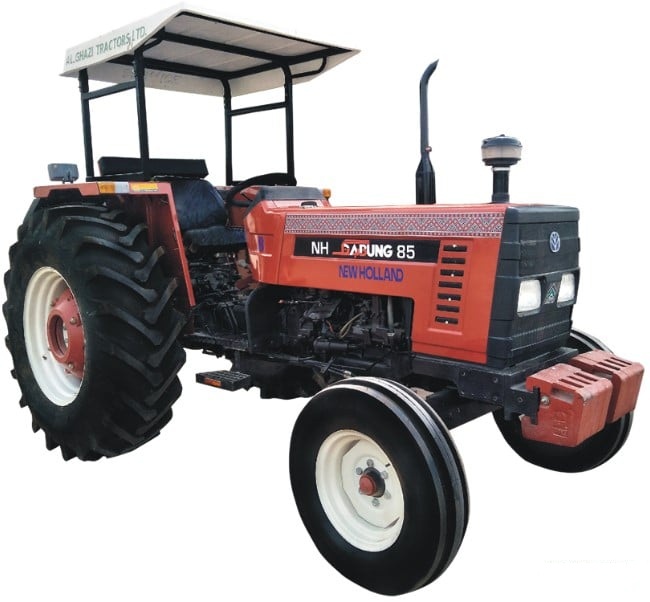 It comes with all mechanical accessories. It engine fuel type is diesel with 4 stroke direct injection. Engine is also powered with heat deflector. The tractor price 2020 in Pakistan is 1,356,600 PKR.

NH Dabung 85 Tractor Specs & Price 2020 in Pakistan