GARI

NHA starts e-billing system to assure transparency: Murad
- Views 100
- 08 Aug 2019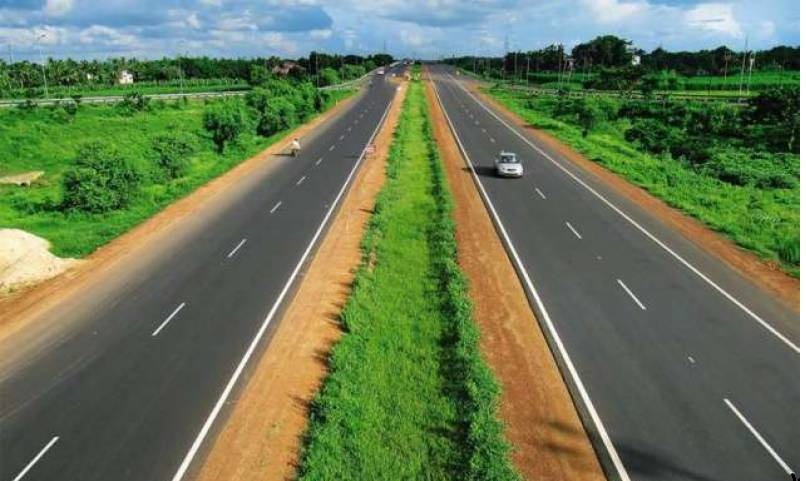 National Highway Authority NHA
has started the
E-biling
system to ease its contractors and assure transparency.
On Monday, Murad Saeed, the Federal Minister for communications and postal service,said that the start of e-biling system would assure transparency, abolish corruption, save costs and time, increase efficiency and give better managerial control.
Murad Saeed
briefed about the new system, in a ceremony the inauguration of the
e-billing
system at the NHA headquarters. He said that the system was the part of the vision of PM held for closure of corruption, ensuring transparency and providing good governance. By the launch of
NHA
mobile app, NHA has opened all its record for the public and media.
Addressing the ceremony, he said that NHA had generated Rs 43.32 billion in revenue during eleven months of the fiscal year 2018 to 2019, while in 2017 to 2018 they had generated Rs. 28.64 billion. This shows an increase of 51.25 percent during this period.
The
Minister
said communications ministry is also participating to clean and green
Pakistan
drive. Under the drive, the
NHA
has planted 757,926 side by side motorway and national highways during 2018 – 19. They will plant millions of trees from 1st to 14 August this year under a new plantation drive.
NHA starts e-billing system to assure transparency: Murad