Non Filers Can Buy Rikshaws, Bikes By New Govt Amended bill
GARI

Non Filers Can Buy Rikshaws, Bikes By New Govt Amended bill
- Views 100
- 06 Oct 2018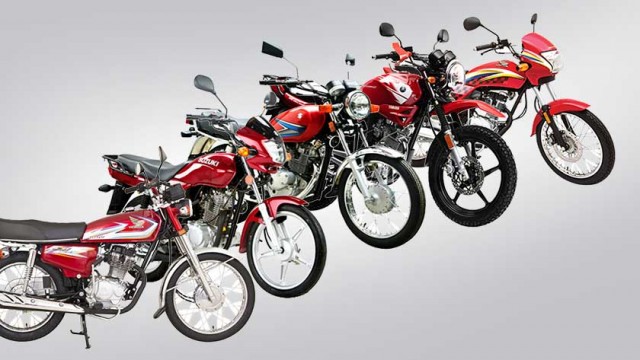 On October 3rd, the
government
amended the finance bill, according to which the non filers will be able to buy vehicles less than 200cc engine capacity.
Earlier, a few weeks ago, while presenting the amendments to the budget 2018-19, the finance minister, asad umar said, that the non filers can purchase
vehicles
after the amendments of the finance bill by the national assembly, ad it was criticized by the industry analyst and political leaders.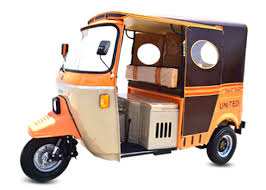 The government has allowed the non filers to purchase bikes and rickshaws; the ban on non filers from purchasing car is still in effect.
Pakistan automotive manufacturers associate on October 1, 2018 sent a letter to the finance minister, asad umar, and said that the government will lose PKR 50 billion in revenue because of the sales drop due to the ban on non filers.
It is being said that due to the ban on the non filers the car booking in the country has been dropped by 30%. The industry experts hinted that low booking of vehicles will impact the car industry, and the sales will drop to 168000 from 240000 units by the end of this year.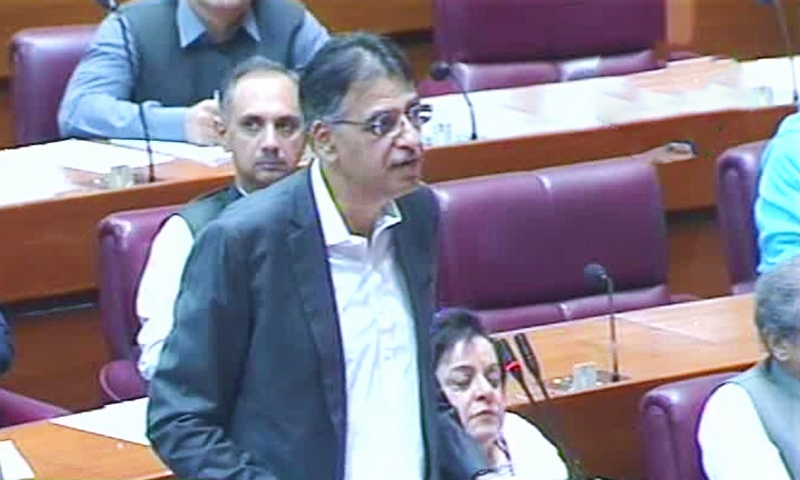 PAMA also asked the government to remove the ban from the non filers, and also offered for help to the government by sharing all the data of the non filer with the federal board of revenue on regular basis.
It seems like the government didn't t pay heed to the recommendations being given by the PAMA, ad is committed inn making the on filers into filers.