Nuro Introduces Self Driving Vehicle
- Views 100
- 11 Feb 2020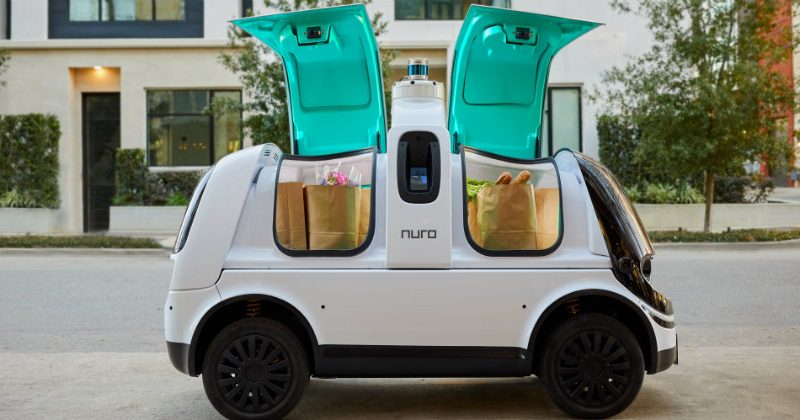 The Nuro Vehicle Manufacturing Company is creating an innovation in automobile sector by launching its self driving vehicles. The Self driving van does not have human controls like, steering Wheels, Pedals o r side view mirrors. The Vehicle will be tested in Houston, Texas USA.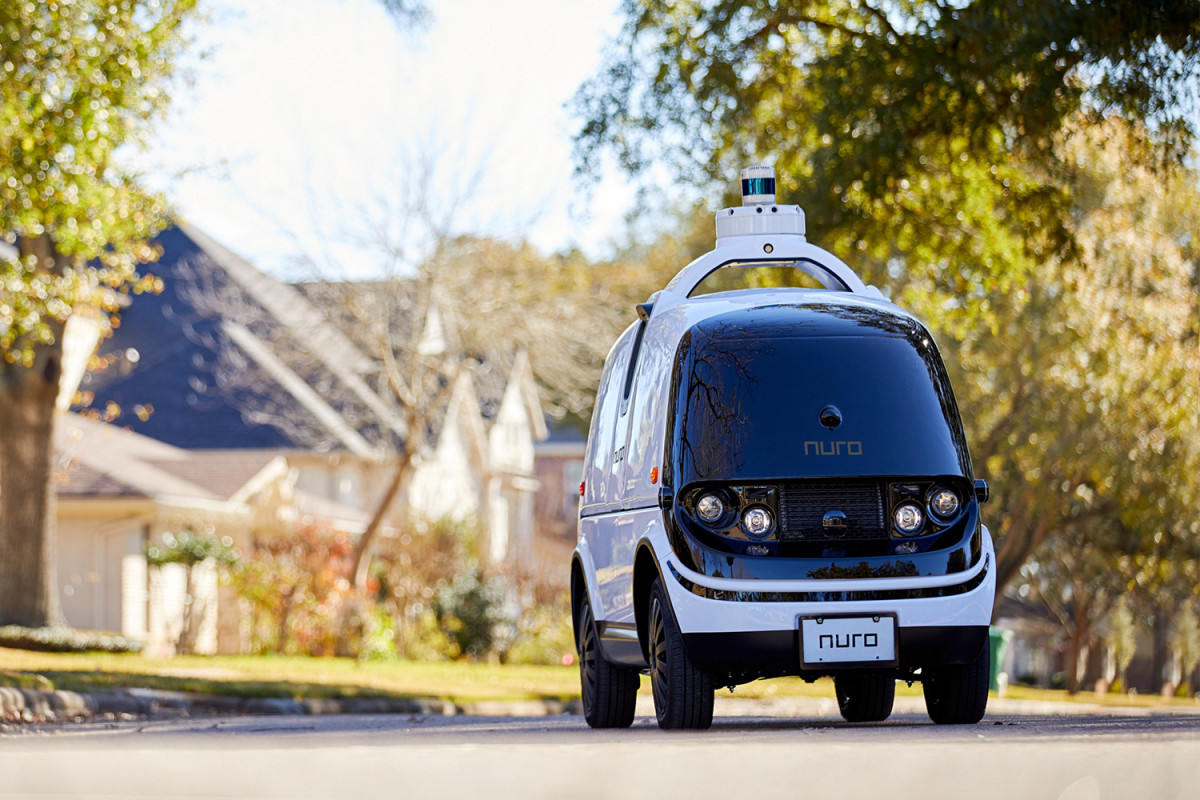 The self driving vehicle is Nuro's second generation vehicle and called R2. The US Transport Secretary, Elaine Chao revealed that the highest speed of the vehicle is 25mph "no longer make sense". The Department of Transportation will also check the testing process of the vehicle. The Nuro has to confirm about the testing phase and place of testing.
In a blog post, Nuro's co-founder Dave Ferguson said the decision was a "milestone for the industry".
Nuro Introduces Self Driving Vehicle Video review
"Moving forward, we must modernize the existing regulations that never envisioned a vehicle without a driver o r occupants, and everyone in the industry must work to ensure self-driving technology is tested and deployed in the safest possible Vehicles," he wrote.
General Motors has also requested an exemption to test its self-driving Chevy Bolt
.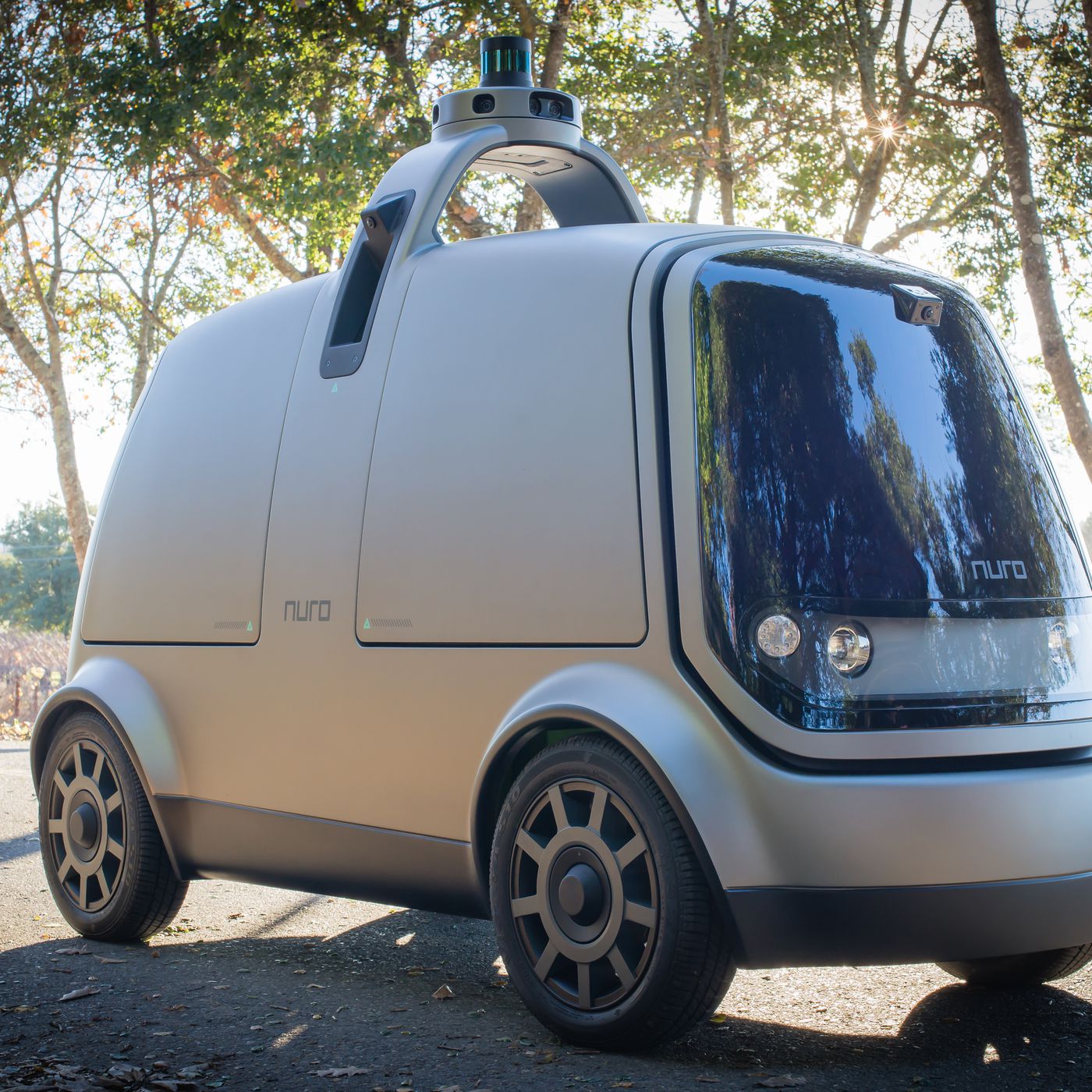 New
Design
The Nuro's self driving Vehicle R2 is designed without side view mirrors and windscreens. A camera is installed at its rear side which is always in working position. But the Dot has not permitted it because the camera may remove the focus of the human drivers. The Car is framed as an egg. There are two compartments are temperature controlled for deliveries. A recipient can enter a code to raise up the doors to reveal the items one time.


Nuro Introduces Self Driving Vehicle Video Preview



The R2 has radar technology,thermal imaging and 360-degree cameras to direct its movement.According to Nuro R2 will be used for delivery purpose for Dominos Pizza, groceries from supermarket chain Kroger and goods for Walmart, during its Huston trial.During the testing of its initial R1 design, the firm made deliveries for Kroger in Scottsdale, Arizona. Nuro was founded by two former Google engineers and it has funding from Japanese firm Softbank.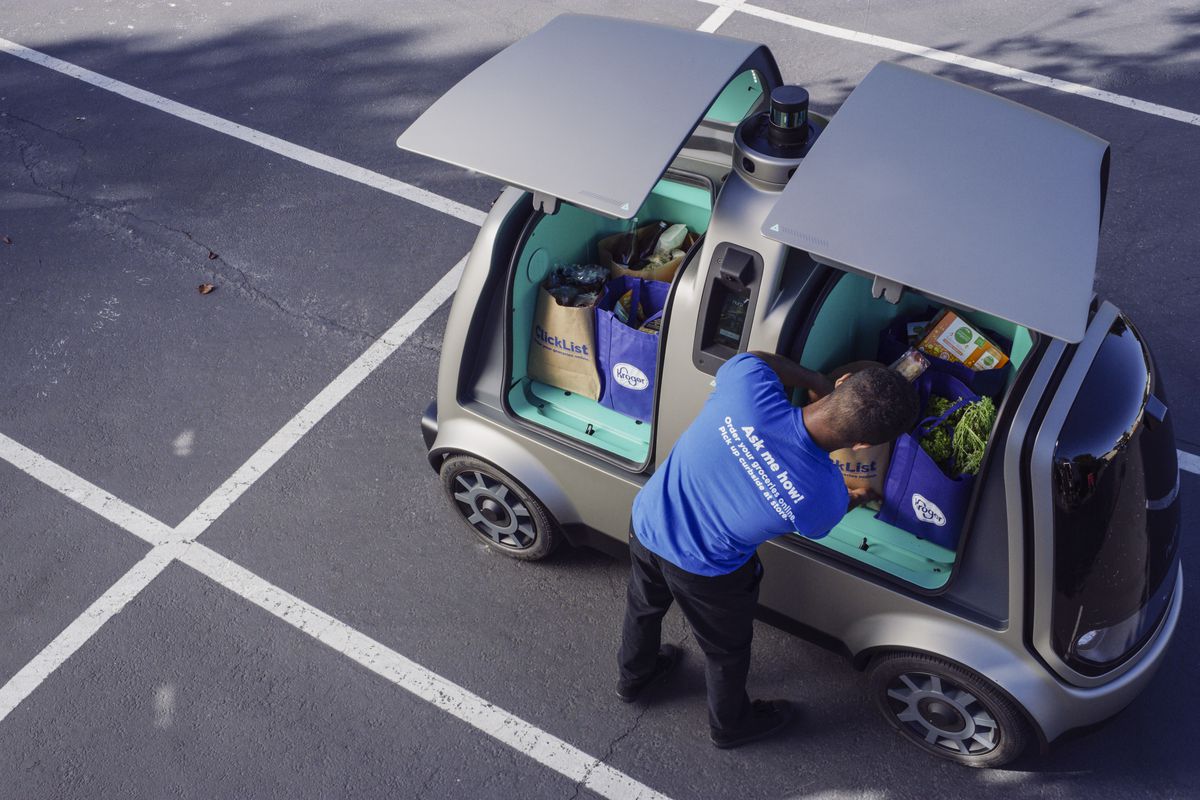 For such interesting and informative blogs related to automobile industry keep visiting Gari.Pk. Here you can check car prices 2020 in Pakistan for all Used cars and New cars as well.