GARI

Online system of Vehicle Registration will be launched soon
- Views 100
- 29 Aug 2019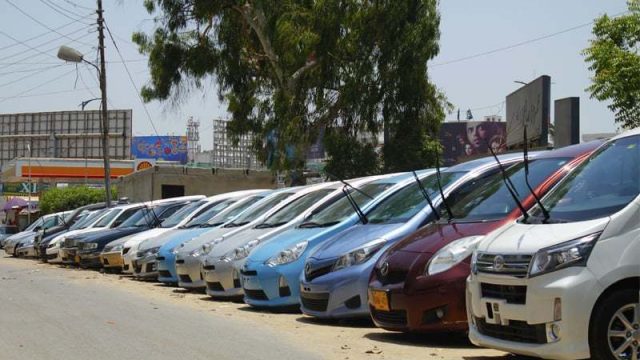 For the purpose of providing facilities to the public Prime Minister of Pakistan Imran Khan give instruction to excise department of Islamabad to launch an online system of vehicle registration.
This news is provided by media, according to this higher authorities of Pakistan State have ordered to the excise department of Islamabad to initiate the process of registration of vehicle online. Presently the new registration of the car has being done by filling the registration form and pays the required registration fee in the relative excise department. This procedure of registering new vehicles has no benefit for the public as the dealers outside the excise department charge extra amount as compare to the registration fee. Lot of complaints received by the Prime Minister of Pakistan on this particular issue. That's why the Prime Minister of Pakistan has decided to provide online facility for the registration of the new vehicles. These complaints are received by the PM on
Citizen Portal.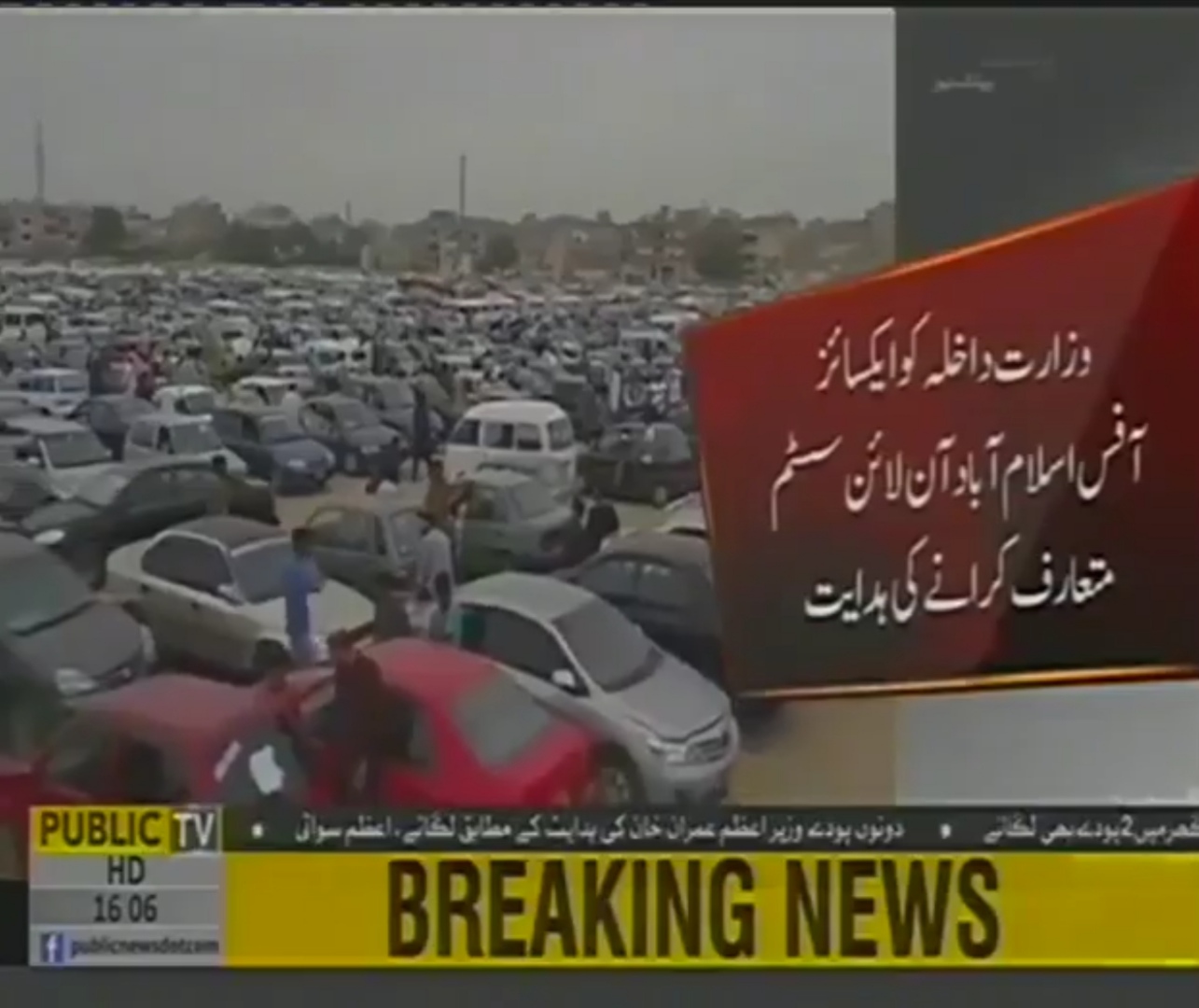 The Prime Minister of Pakistan has also directed to the interior ministry to provide the report on online vehicle registration system particular issue within 90 days. A notification also issued by the Prime Minister of Pakistan to the concerned department to prepare the curriculum to develop the
Online System Of Token Tax Payment
. The
Online Car Registration System
consist of online forms filling after that registration fee will be payable in the all ranches of National Bank of Pakistan. The Prime Minister of Pakistan also ordered to the concerned departments to start the campaign on this issue so that public can know about it.
Any information about this news can be found here
Online system of Vehicle Registration will be launched soon