Open Door of Your Car with Selfie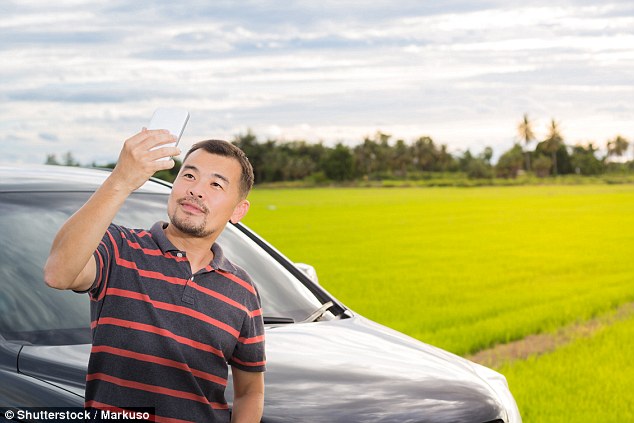 London, now the people will get another benefit of selfie. If they forget the keys of the car at home, they can make a selfie with car and open the door. The automobile manufacturing company, Land Rover has developed such a technology to identify the face with selfie and it can open the door of car lock with your selfie.
The Jaguar company has sent an application for patent in which the video and image cameras will be installed on the windows of the car, which will take the picture of person, who will come close and they will see it through their own system that this is the owner of the
car
or someone other person. If the picture of that person resembles with the picture of data base, then the door will automatically open.
It will save time to look for the key and also insert it to open the
door
. When the people will do shopping and they will have shopping material and bags in their hands, they will open the door with their little hint. The detail is given in the patent and according to this feature, there will be each camera on both sides on the window in this style, that it will look at the person, who will come close. The owner of the vehicle will have to add his picture and video in the database and give him the identification so that it can be used as reference video or image. After that if any person comes close to the car, the cameras installed in car, can take the image of the person and they will do the analysis and after matching the picture, they door of the car will automatically open. However, the Jaguar Company said that the wireless system to open the door, will remain there so that it can help to save the car more.
The company says that the stereoscopic cameras will be installed in the car which will take the 3D picture of any person and it will analyze that how far the person is and how he looks and the doors of the car will open automatically. If many persons of a family drive the car, then there will be a system to identify more than one drier. In case of selling of the vehicle, the pictures and detail of the old owner will be deleted from the central database and the particulars of the new owners will be added in the database conveniently.