Own-Money on Cars Reaches an All-Time High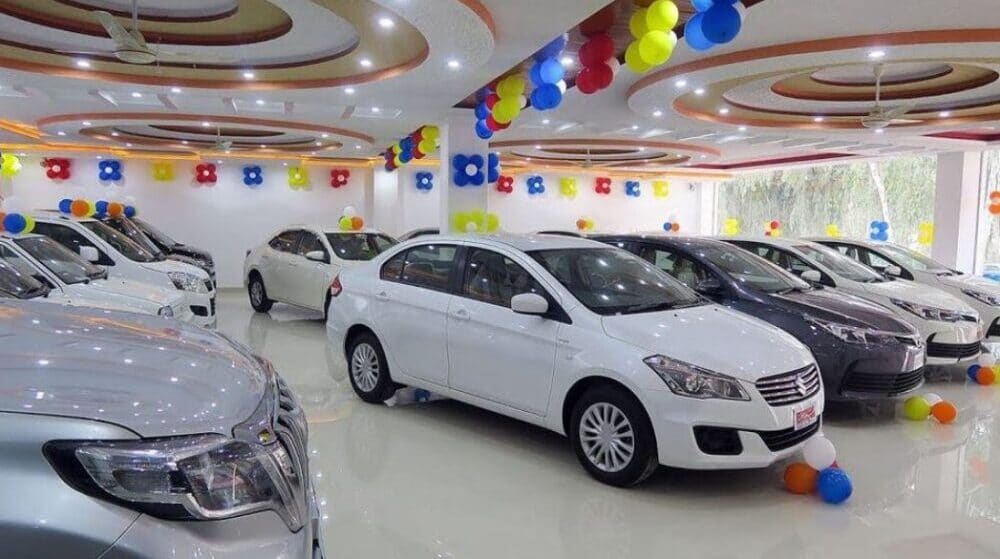 Own-Money on Cars Reaches an All-Time High
The culture of 'own-money' was introduced but this culture has left the bad impact on the buyers of car in Pakistan as dealers have increase premium rate on vehicle's prices significantly. The car dealers charge own-money rates of up to Rs. 1 million above the Manufacturer Suggested Retail Price of the
vehicles
.
Own-money
is the illegal premium that car dealers get from the customers on the MSRP of the vehicle so that they deliver the car early o r they want to buy the car on the spot. Recently, some issues are raised in car industry including latent period of car delivery because of global supply chain like shortage of semiconductor microchip, scarcity of containers and port staff and dearth of raw material. All these issues tend to increase own-money culture and dealers charge huge amount of illegal premium on MSRPs of the vehicles and now own-money on cars reaches an All-Time High.
A car dealer told media that own-money on crossover SUVs including
Kia Sportage
,
Hyundai Tucson
,
DFSK Glory 580
and
MG-HS
ranges up to Rs.700,000. The own-money on the vehicle, MG HS has decreased and this vehicle was going to sell at premium of Rs.1 million.
It was claimed in the report that the car maker – sponsored dealership offers the delivery of cars to the customers by obtaining the own-money from such customers. But most of the automakers denied their involvement in this culture in their dealership networks. You can find the own-money rates of some of the popular vehicles, which are given in this report.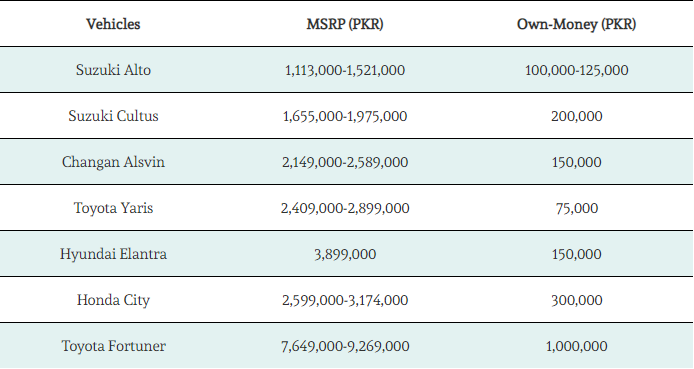 Why Does the Issue Prevail?
The car prices are increased from time and time and the demand of the car is also increasing, which encouraged the car dealership and they demand more cash from the customers, who want to get the vehicle soon. The automakers also put blame of the ongoing supply chain issue for delayed deliveries. Various brand new-new vehicles are sold at the highest premium rates in the market.
Add a Comment "Own-Money on Cars Reaches an All-Time High"