Pak China Tyre Manufacturing Inauguration
- Views 100
- 18 Nov 2019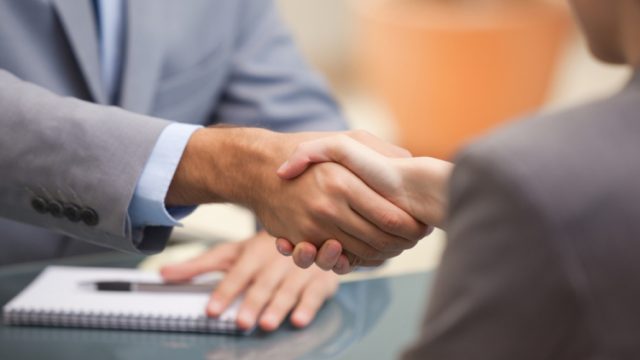 The old friends Pakistan and China will now manufacture the tyers in collaboration. A joint venture agreement in this regard has been signed between M/s Doublestar, MSD Tyre &
Daewoo Pakistan Express Bus Service Limited in Islamabad
on Wednesday.
According to the agreement tyres will be manufactured jointly in Pakistan and it will increase import bills saving yearly and improve the export of tyre to boost the foreign exchange reserves as well.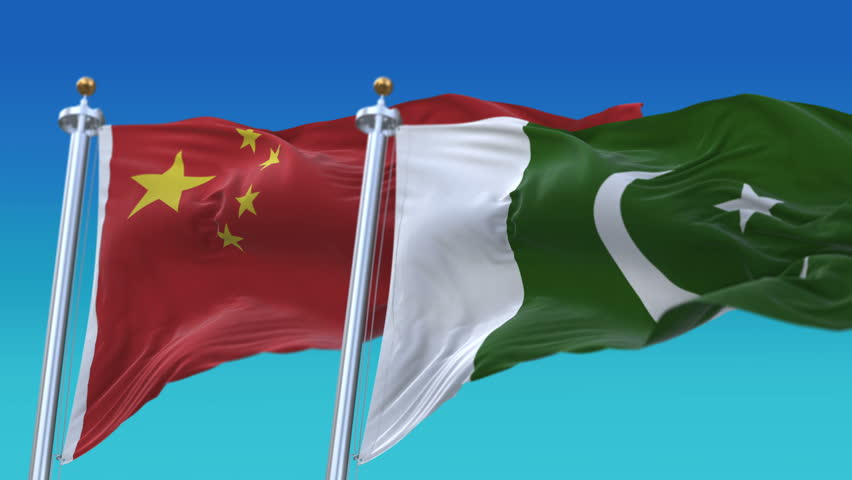 The ceremony was held in Islamabad and
PM Imran Khan
personally attended the ceremony. He clearly declared to actively encourage Chinese investment and will provide investors a cooperative environment. He further stated that the economy of the country has stabilized with the positive sentiments of the Pakistani currency in the stock market which in fact is a great news for the nation after a severe crises of rupee against the dollar for the past year.
The agreement is of vital importance for automotive companies as they depend upon imported tyres for their cars. After that people will hopefully be able to buy reliable tyres at low cost. Moreover, under the
China- Pakistan Economic Corridor CPEC
, many agreements have been signed with china will be proved beneficial to avail the job opportunities for the youth.
While addressing the
Sino-Pakistan Tyre Manufacturing Joint Venture's joining ceremony
, the PM also said that the government is working with a great commitment to stabilize the economy of country by attracting foreign investment. He boasted that Pakistan will achieve a higher growth rate as compared to the target set for current year. On the World Bank's ease of doing business index Pakistan has increased by 28 points and this improvement was highly appreciated by the
International Monetary Fund IMF
, World Bank and Asian Development Bank as well.