GARI

Pak Suzuki boosts the prices of its motorbikes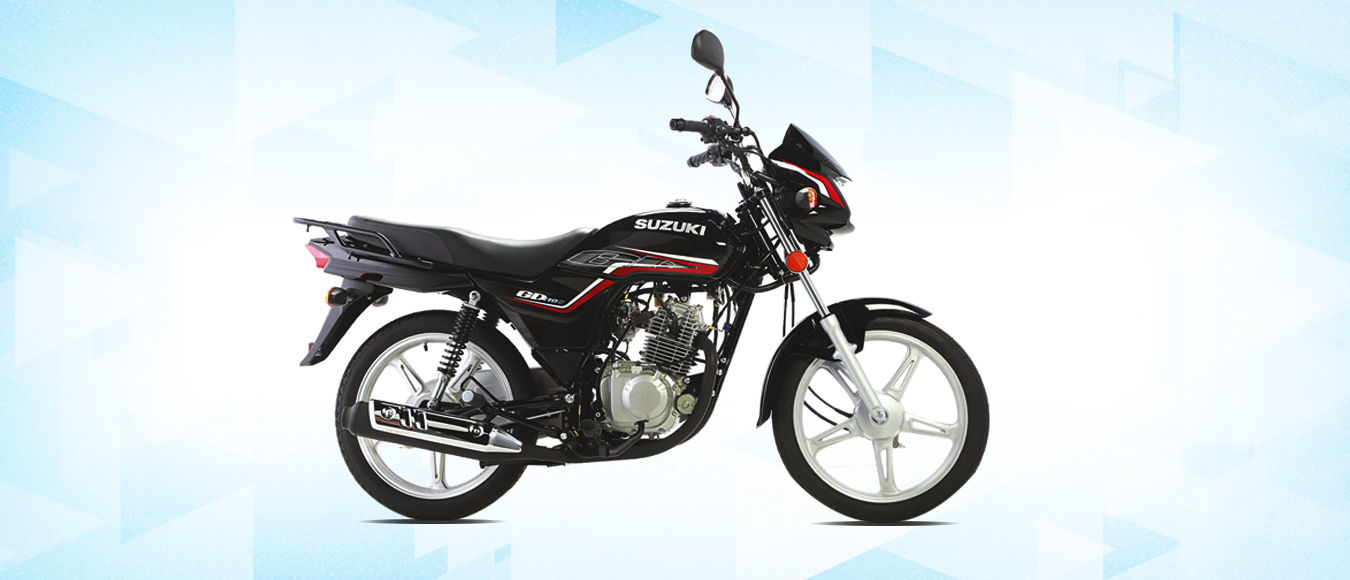 The trend of increasing prices of the automobile products continues as
Pak Suzuki
has now increased the prices of its
motorbikes
with the effect from 1st July 2019.
The automobile sector is torture by some serious blows not only in terms of increasing the prices of cars and motorbikes but the decreasing demand in the market as well. As a result, many auto manufacturers are forced to reduce their production levels. Now the
Pak Suzuki
has changed the prices of its different models of motorbikes. The company increased the price of its entry-level
GD110S
by Rs.3000, which now costs Rs.166,000. According to the circular issued by the motorbike manufacturer, the rate of its
GS150
is revised by Rs.5000. The new price of GS150 is Rs.175,000 as compared to the old price of Rs.170,000. Moreover, the price of special edition of
GS150SE
also increased by Rs.3000 to Rs.191,000. The price of
GR150
is also hiked by Rs.5000, which will now be available in the market at Rs.259,000. However, the company hasn't brought about any change in the prices of its high-end Gixxer variants, which is undoubtedly good news for motorbike enthusiasts. The
Moto GP edition of Gixxer
is priced at Rs.549,000 whereas the standard version comes at a price tag of Rs.539,000 in the local market. The updated price table is given below:

Now government is also looking to shift to
electric motorbikes,
which will the prices to half if it is produced in large scale. With less number of parts used in manufacturing, the maintenance cost also goes to decrease. Lets hope the government plan of converting to
electric vehicles.
Pak Suzuki boosts the prices of its motorbikes