GARI

Pakistan Railway Will Launch New Train Between Lahore and Gu
- Views 100
- 19 Feb 2020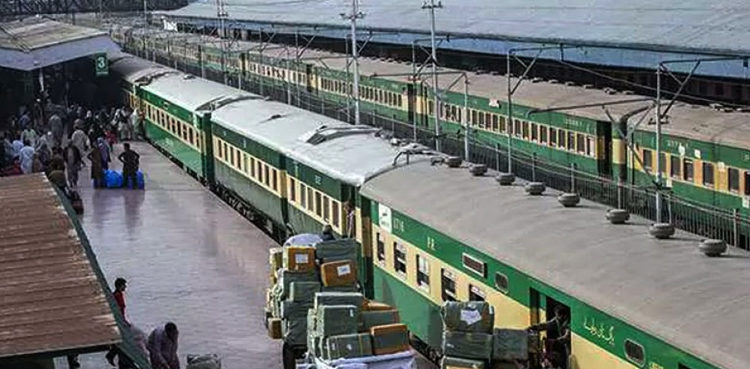 Pakistan Railway will launch new train between Lahore and Gujranwala. According to news the Minister of Railways, Sheikh Rasheed Ahmed said that the ministry will launch the facility very soon and the train service fare will be Rs. 100 per trip.




The decision was taken to start the new railway service after restoring the Lahore to Wagah Boarder Service. Previously the service was suspended due to security issues.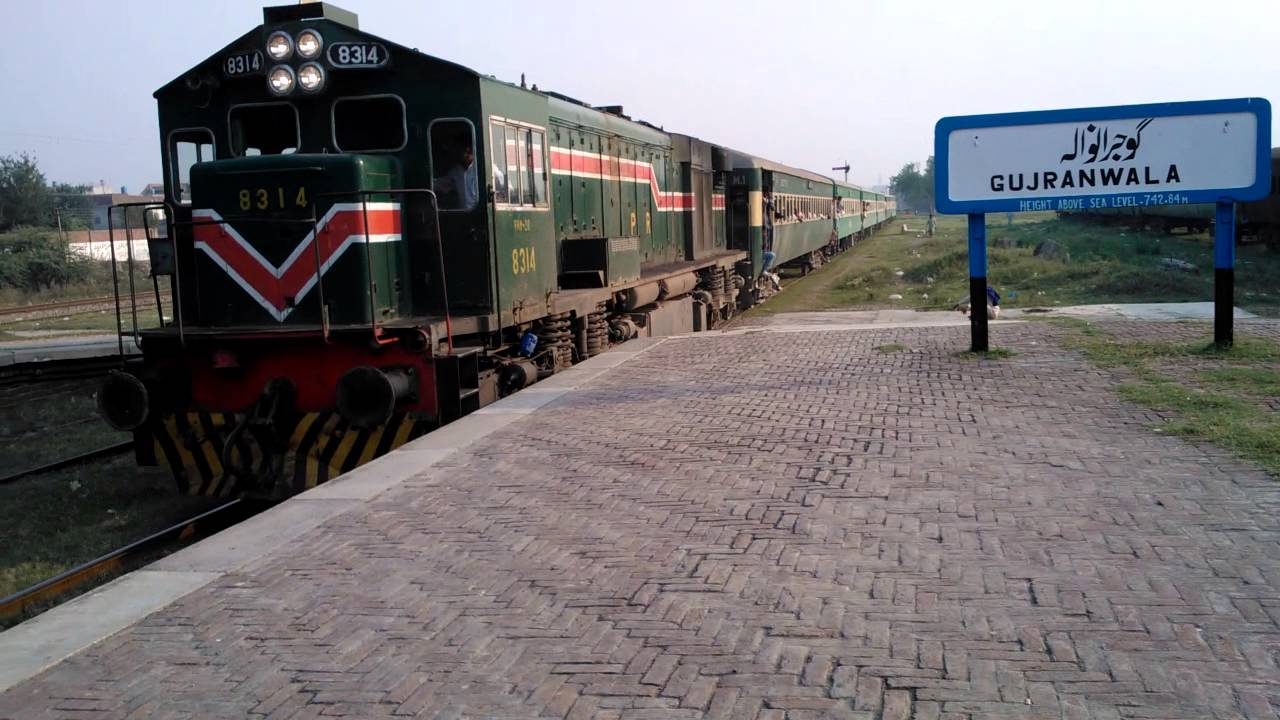 Stay tuned with Gari.Pk to read all related news of the auto industry and you can also find the Car Prices 2020 in Pakistan for all used cars and new cars here as well.
Pakistan Railway Will Launch New Train Between Lahore and Gu