Payment of E-Challan in Pakistan
- Views 100
- 10 Jan 2019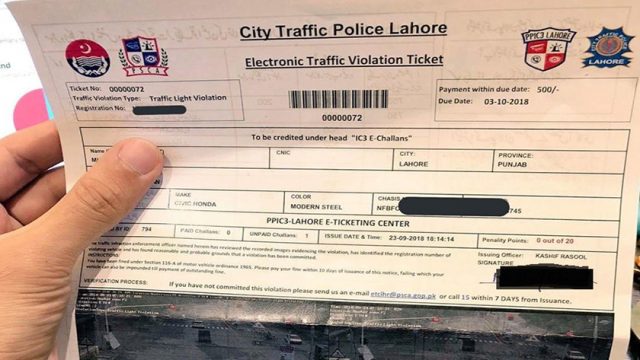 The
government
is going to improve the
traffic management in Pakistan
without the human interference and tackle the corruption,
Punjab Safe Cities Authorities (PSCA)
has introduced the
e-challan system in Lahore
during September 2018.
The
government
has installed the ANPR cameras all over the city and they are used to identify violators and after their verification process, the
e-challans
are dispatched to
home addresses of the violators
. The
electronic tickets
are added with upgraded facility of paying fines through internet online banking with the click of button instead of standing in the long queues to deposit the e-challan. The government has taken this great step to make e-ticketing process free from corruption and hassle free for people of Lahore. Now the authority will introduce new system in other cities of Punjab.
The enough time has been passed since this system has been launched in this city and lot of people comment on the social media site, how they check e-challan online and how they can pay it online.
How to check e-challan online?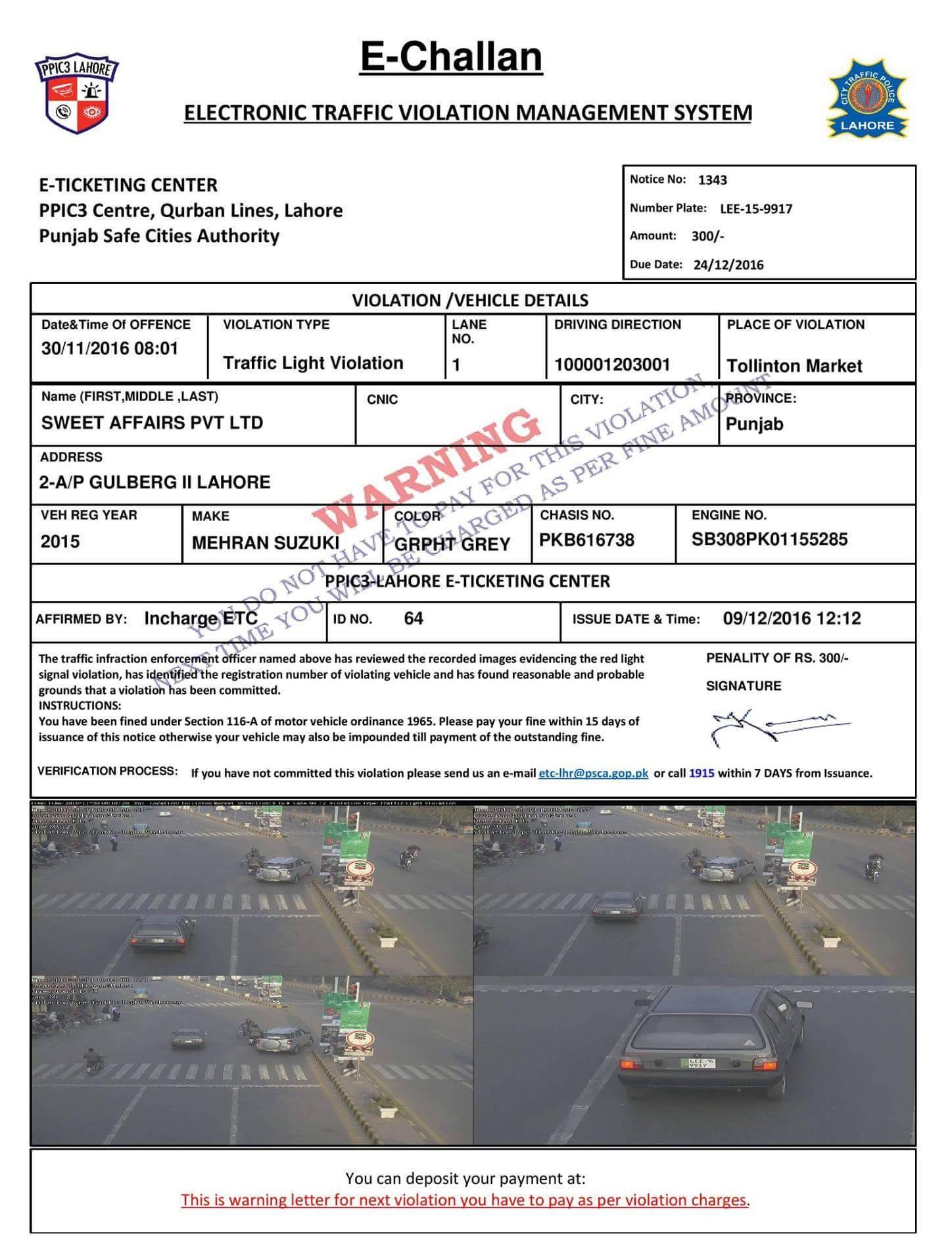 • You can check status of e-challan against your
vehicle
by visiting their website.
• You should enter
CNIC and vehicle registration number
, it will show you status of your e-challan.
• You can easily download and print the e-challan.
How to pay e-challan in Lahore?
• If concerned authority sent challan to your house, you need to go to nearest branch of
Bank of Punjab and National Bank of Pakistan
and pay the fine.
• You can pay e-challan through
Bank of Punjab ATMs
. No need to stand in long queues and go to nearest branch and submit fine through an ATM.
• If e-challan is issued to you, but never deliver to your home or you misplaced it, you need to visit website and download, print the e-challan and after that submit it.
• Note here that Android mobile application is under development for online payment of e-challan.
•
Punjab Safe Cities Authority
will launch the application to facilitate the residents to much greater extent. Once the application is launched, it will be provided on the Play Store and the residents can download it easily on their smart phones.
• The application will allow them to easily check the status of e-challan against their CNIC and registration numbers at any time of the day.
• Moreover, people will be one click away from checking their current status of any pending e-challan and pay it through integrated BOP mobile banking.