PED will Re Register Vehicles From Other Provinces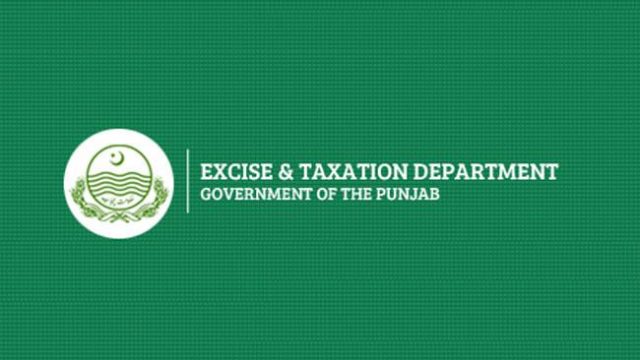 The Punjab Excise and Taxation Department is going to prepare rules and regulations for implementing the re registration of the vehicles from other provinces. As the PED has also re registered the vehicles from the other provinces in past but the re registration process got unsuccessful and discontinued. The vehicles were re registered after the completion of the documentation procedure and the new number plates were issued in the replacement of older ones by the Punjab Excise Department.

In 2002, the registration process was discontinued after various fraudulent cases due to limited use of information technology. After that the Punjab Excise Department was given authority to re registration process of the vehicles from other provinces under section 30 of the Motor Vehicle Act of 1963 in the finance bill of financial budget 2016. However, a condition was imposed to restart the re registration process of the vehicles that the Secretary Punjab Excise Department should issue a notification after drafting the rules and regulations.
The newly set rules stats that the only the provinces which allow the online accessibility to their online verification system to Punjab Excise Department will be provided the facility of re registration of the vehicles by PED. Apart from Balochistan, Sindh and Khyber Pakhtunkhwa have already allowed the access to their online registration data. The information technology, to collect the data is also increased now. After an official consultation with all other provinces, Punjab Excise Department is finally going to restart the re registration process.
Registration Procedure and Its Advantages
The procedure of re- registration of vehicles from other provinces will be helpful in increasing the huge amount of revenue for Punjab Excise Department. Thousand of vehicles are running in Punjab from other provinces currently, which are decided to be re registered. The officially announced procedure of re registration of the vehicles by Punjab Excise Department is given below.
 The re-registration fee will be fixed and collected as per the engine capacity of the vehicle.
 The registration fee is expected to range between Rs.500 to Rs.5000.
 Once the vehicle is re-registered in Punjab, the owner of the vehicle will be issued a smart registration card.
 The vehicle owner will also be required to pay the annual token tax of the vehicle to Punjab excise.
 Only those vehicles will be re-registered in Punjab with verified online vehicle registration data and also possess a NOC from its respective excise department.
The Punjab Excise Department is expecting to introduce a fool-proof system to nullify the any kind of fraudulent activity and trying to facilitate the public conveniently.
To read the articles related to auto industry and check the latest news keep visiting Gari.PK. You can also check here the Car prices 2020 for all new cars and used cars.