GARI

Physical Biometric Verification of Vehicles in Punjab
- Views 100
- 30 Nov 2020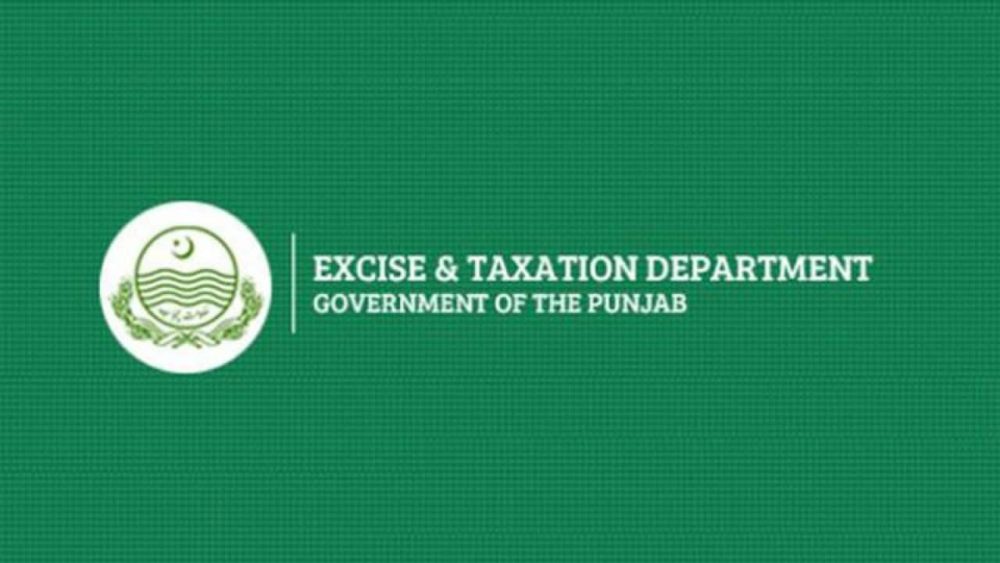 The
Government of Punjab
has launched the
biometric verification system
for the
vehicles registration
o r transfer. According to reports, it is compulsory for the buyers and sellers to visit the department for the verification of the vehicles.
The main purpose of the biometric verification system is to discourage the
fake documentation
of the vehicles during the registration and the transfer. The department will get the digital database from
NADRA
online by taking fingerprints. The data of all vehicles will be saved in the database of
Excise and Taxation Department
to avoid any fake and dubious registration o r transfer of the vehicle.
Rawalpindi Traffic Police
has started a one window operation for the public to gain the driving license. The department has eliminated the long process, long wait for applicants and complex documentation by hand and to go to many rooms within one building and wasting of time. The government of Punjab has taken this initiative to avoid over crowd during the pandemic situation of
COVID-19
.
Physical Biometric Verification of Vehicles in Punjab