GARI

PM Khan will Hold a Meeting with Tesla's Executives
- Views 100
- 19 Jan 2021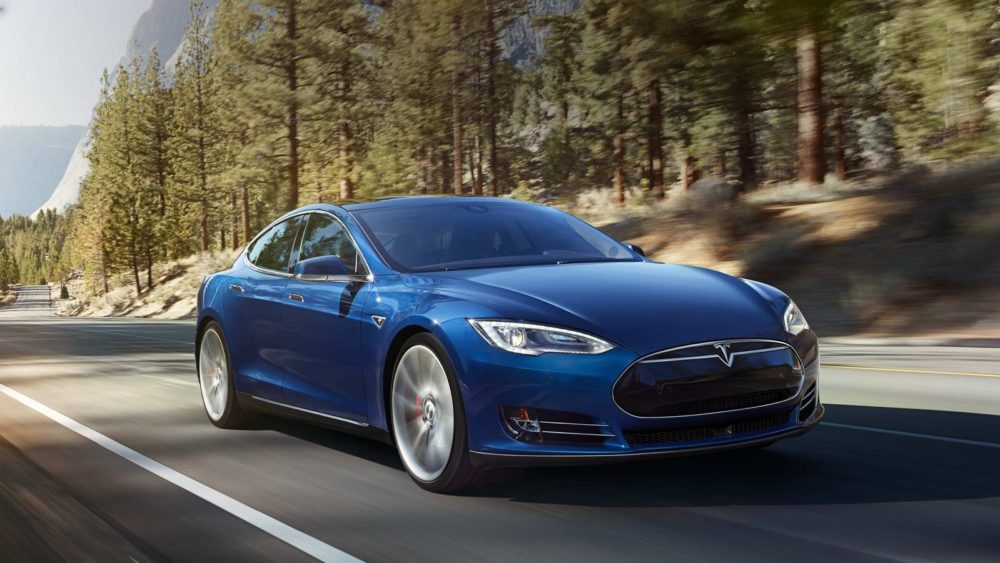 The government fully concentrated on the
Electric Vehicles in Pakistan
, Previously we have seen a lot of major developments in this regards that shows how government and especially
Prime Minister Imran Khan
is committed to promote the EVs in the
Pakistani Auto sector
. Moving with great devotion to import the EVs in Pakistan, the PM Khan will hold a meeting with the Executive and high profiled officials of
Tesla Motors
to discuss the investment in Pakistan for the production and import of electric vehicles.
The renowned TV anchor, journalist, and columnist, Sabir Shakir, revealed this development in his video shared on the Javed Afridi's official page on social media. You can watch full video as given below
.
If the PM's meeting with Tesla becomes successful, the Pakistan will have a best opportunity to promote the EVs with their production and export as well. This will be a great initiative of PM for automotive sector of Pakistan.
PM Khan will Hold a Meeting with Tesla's Executives