GARI

POF First Public Institution with Zero Emission Vehicles
- Views 100
- 28 Mar 2020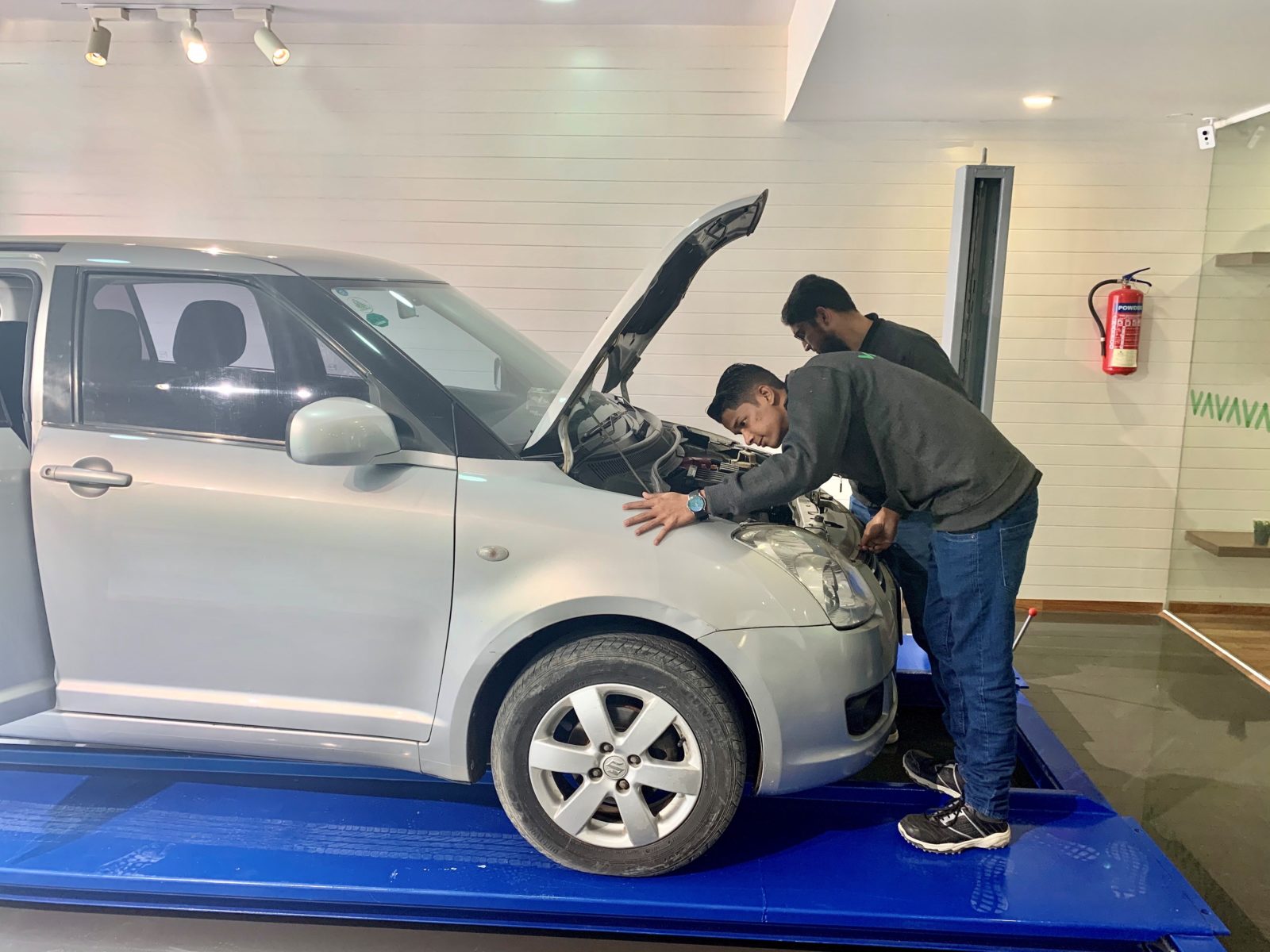 Pakistan Ordnance Factory is the first public institute, which has manufactured the zero emission vehicles. It is reported that POF saves up to Rs.734.3 million monthly after switching to transport fleets to EVs. POF First Public Institution with Zero Emission Vehicles.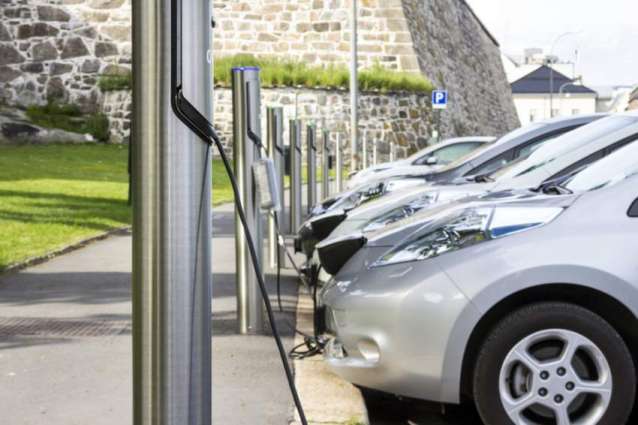 POF asked for the proposals for the pre-qualification of the organizations for EVs and the complete infrastructure of the charging units of e-vehicle. Now they are planning to introduce EVs in the transport fleet for Green Energy policy of the government. It is also said that total 523 vehicles will be replaced with EVs.
The Head of Pakistan Electric Vehicles and Parts Manufacturers and Traders Association told media that they have contact with POF and they are helping them in this particulars work. The tests of the EVs have already been conducted and the vehicles have been trialed for 8 months in the country, which can allow them to modify and be perfect for the conditions. He further added that the electric vehicles would prove to be the game changers as it would help Pakistan to reduce their expenditure of US $1.5 billion incurred on the oil import bill. FBR has raised the concerns over losing Rs. 22 to 30 levy imposed of oil fuel as they are getting profit in dollars by reducing the import of the oil.
POF First Public Institution with Zero Emission Vehicles