Porsche Cayenne 2019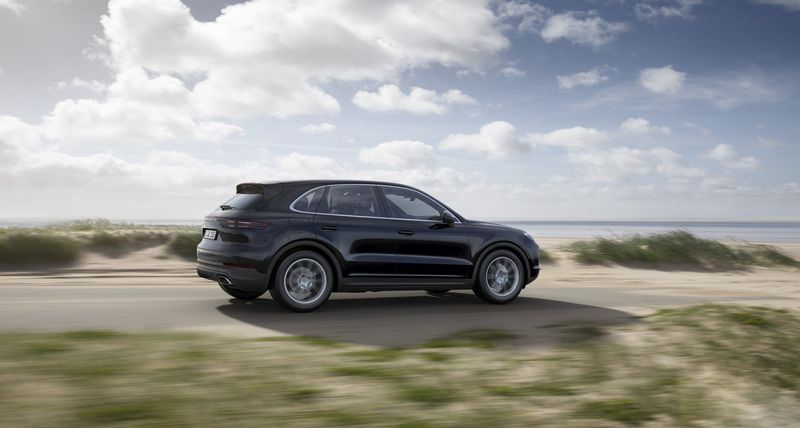 Porsche has launched the second generation in 2010 and it is provided in the market in nine variants. This vehicle is lighter and faster than the predecessor and the
German car maker
has released the third generation of the highly successful SUV car in the market.
When you look at the exterior of the
Cayenne 2019
, the new generation is evolution of current second generation Cayenne and it is not complete visual revamp. The clients can get the similar body lines, overall design and physical dimensions, it is similar to end generation model.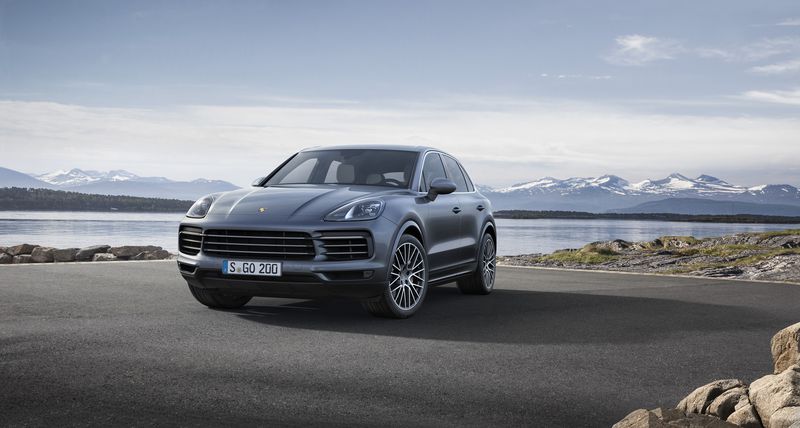 New Body
The newly design Cayenne 2019 model is designed aluminum chassis is 65 kg lighter than the model of last year and it is added with various standard equipment that was optional. The
vehicle
, Cayenne 2019 is added with newly designed active suspension damping and it has staggered front and
rear wheels
.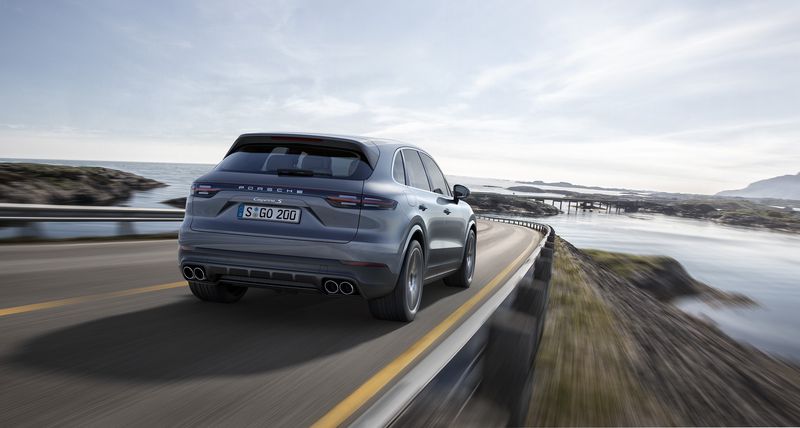 New Interior
Porsche eliminates the physical buttons in new models of vehicle. The physical buttons have been replaced with touch buttons and it did something similar to the recently launched
Panamera model
. You can also get 12.3" touchscreen of Porsche Panamera in Cayenne 2019. It has taken the lot of inspiration from new Panamera.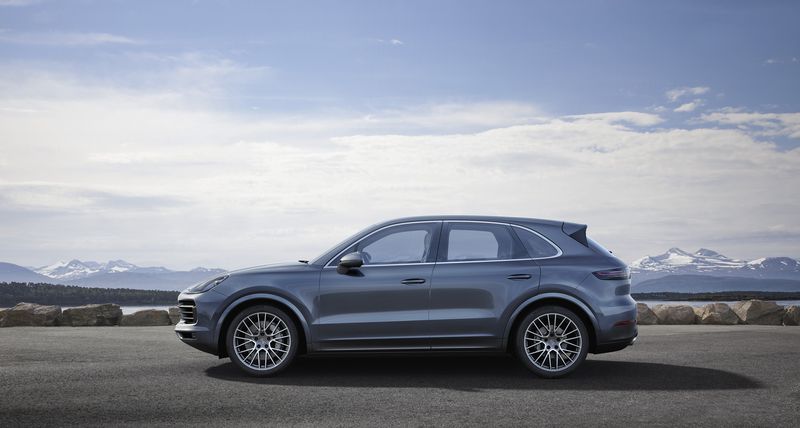 Porsche Cayenne 2019 Engines
New Cayenne will be provided in the market with 2 engine option including single turbo 3.0 liter V6 and twin turbo 2.9 liter V6 for Cayenne S. it has single turbo 3.0 to make 340 bhp and 332 lb-ft of torque and it makes the car do zero to 100 km/h in about 5.9 seconds. Cayenne S 2.9 liter V6 motor makes the 440 bhp and 406 lb-ft of torque to enable the sportier
Cayenne
to 0-100 km/h in 4.6 seconds.