Porsche Mission E Electric Vehicle Multiple Variants
GARI

Porsche Mission E Electric Vehicle Multiple Variants
- Views 100
- 20 Dec 2017
The
auto manufacturing companies
are going to prepare the electric vehicles, which are gaining popularity among the people. The users have shown their interest in the EV's and the industry is going to capitalize on the new interest of the clients and every ivory league automaker is developing the first electric car.
Porsche
is also going to launch the Mission E electric car in the market.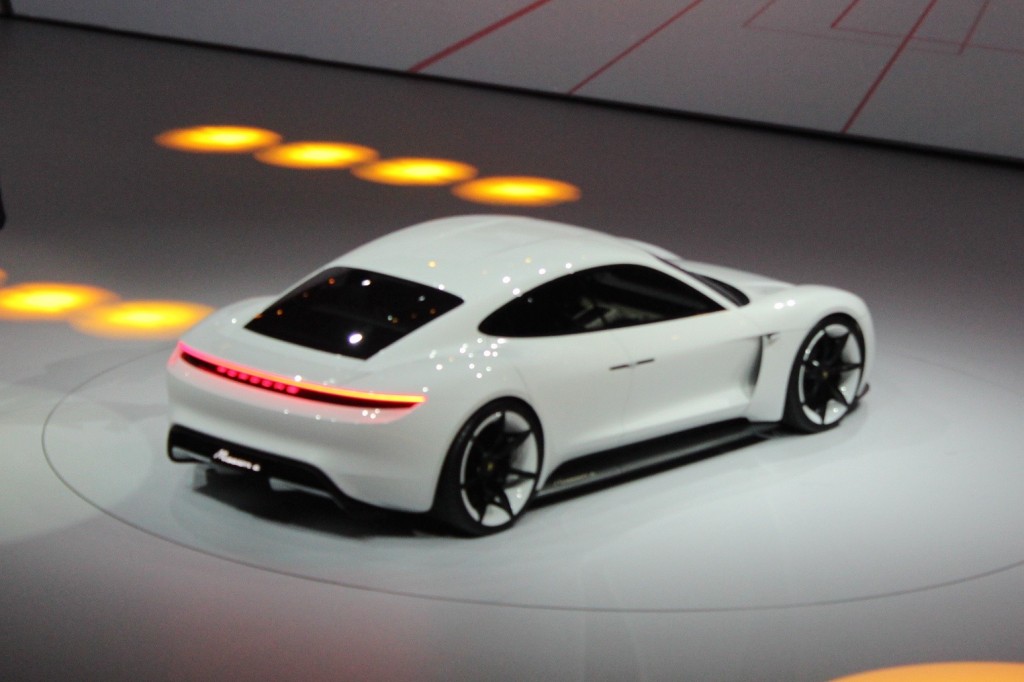 Porsche has manufactured the Mission E and it will be the performance of sedan and the standards of the
vehicles
are surpassed those of Tesla. There are many research studies and statistics, which has shown the reports and it has clearly shown the elevated demand of the vehicle in recent years. There is increase in demand for EVs and Porsche decided to increase the options of Mission E EV and the company can breach the multiple categories of market and it can be affordable.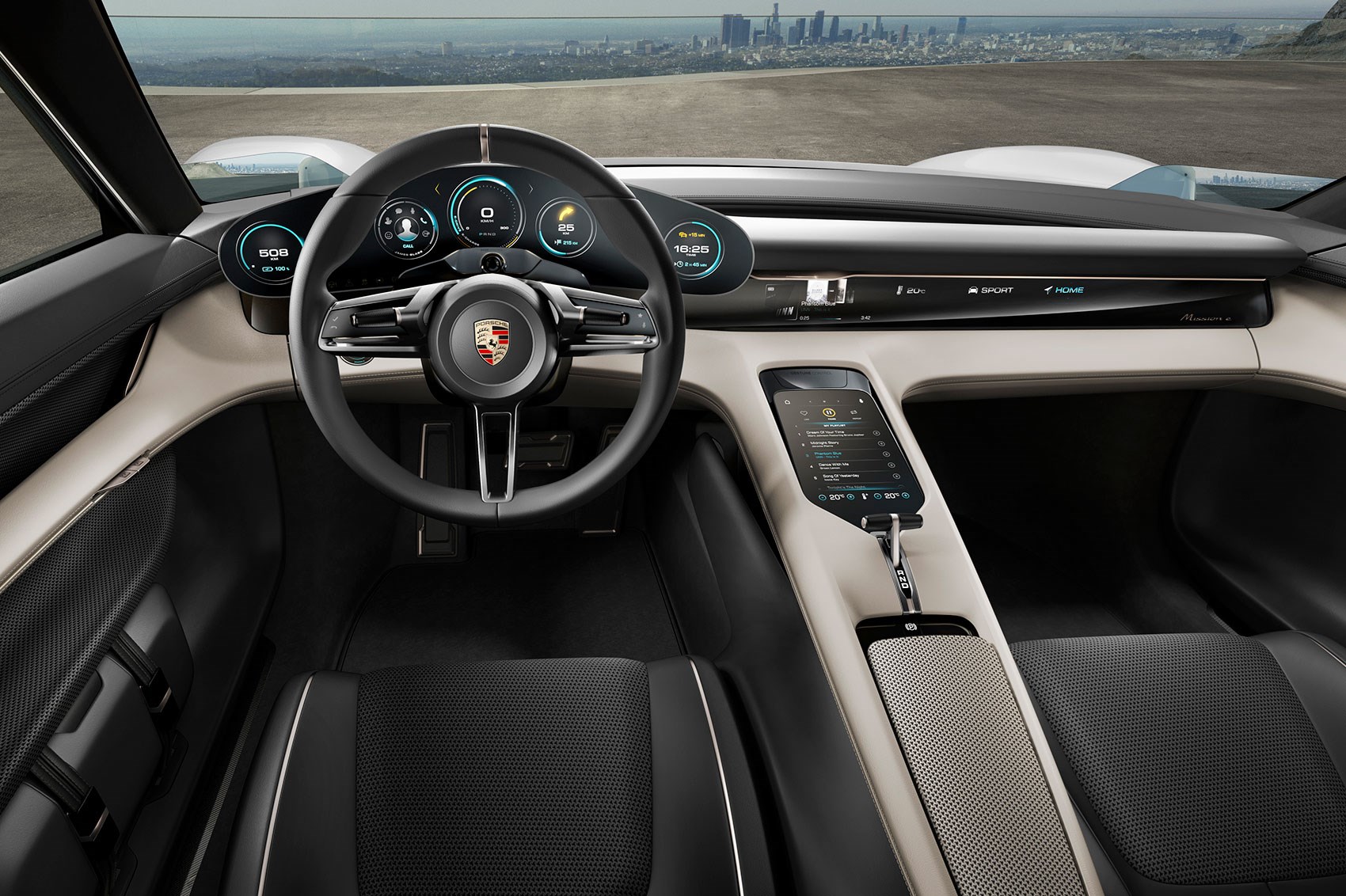 The company has introduced the
Panamera E-Hybrid
to take up 60% of sales of EVs and the proportion is larger in specific areas. It also offers in discounts in taxes and the extra incentives to drive the electric vehicle instead of gasoline powered and the demand of the electric vehicles is going to rocket in the near future.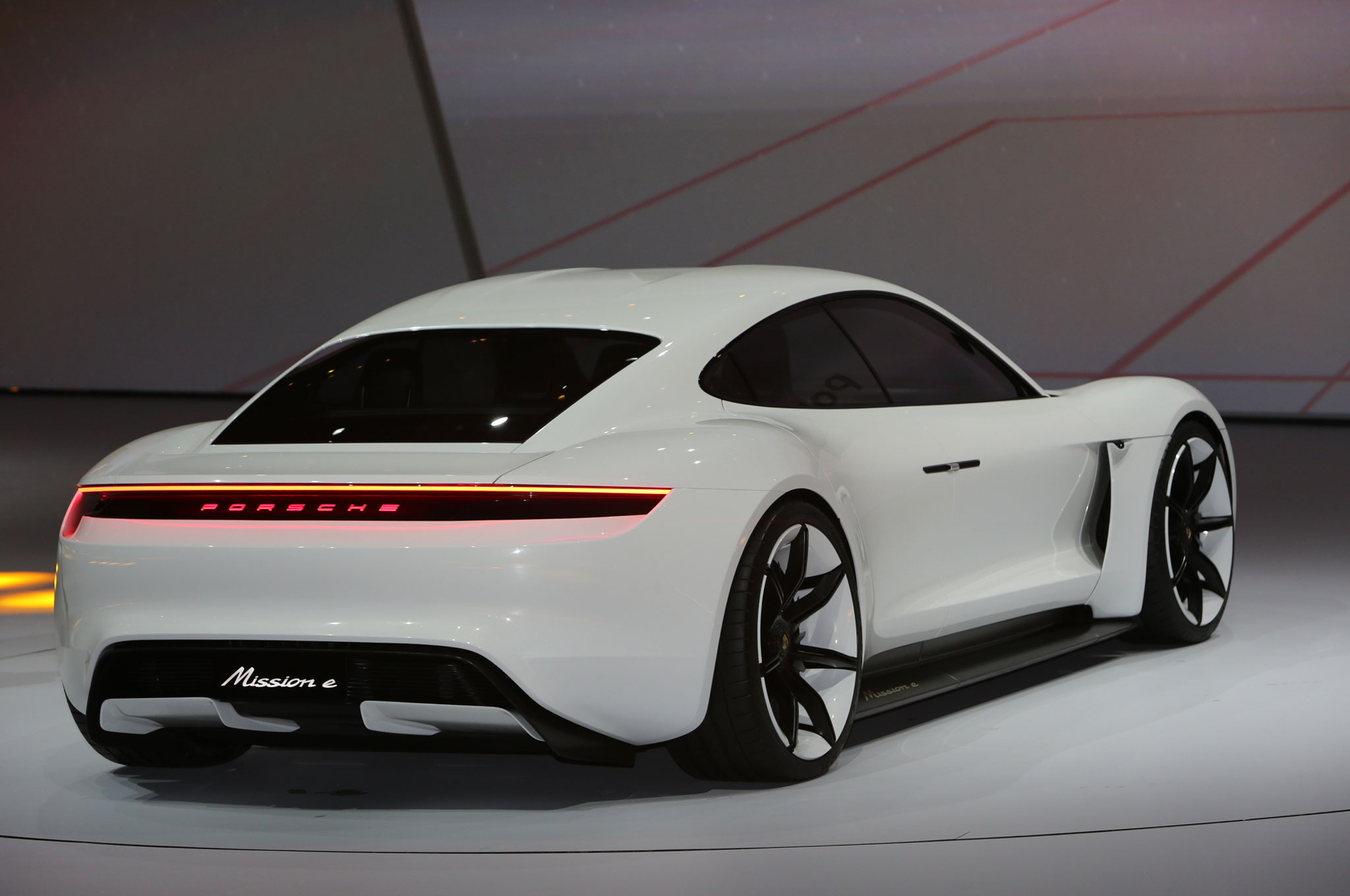 Porsche
will expand the scope of mission E and it can reach to wider consumer portion than it is originally planned. Porsche is planning on selling of 20,000 Mission E performance sedans per year and if you compare it with Model S of Tesla success, it is possible for the established automaker like Porsche to get it.