GARI

Prices of Buses And Trucks To Be Reduced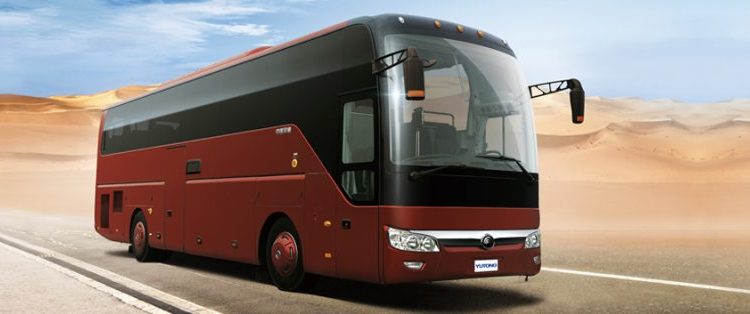 Prices of Buses And Trucks To Be Reduced
The
prices of Buses and trucks
are soon going to decrease.
According to details, the
Federal Government
has announced to cut off the Additional Custome Duty ACD on the heavy commercial
vehicles
. The govt has reportedly reduced the custom duty from 7 to 2%. In this way the prices of buses and trucks will soon see a reduction.
Moreover, the cabinet has also decided to decrease ACD on the import of auto parts from seven percent to two percent in wake to promotion local assembling of vehicles in Pakistan.
Add a Comment "Prices of Buses And Trucks To Be Reduced"
Prices of Buses And Trucks To Be Reduced