Proposal for duty-free import of a hybrid car for Overseas
Taking in to considerations, the struggles of the Overseas Pakistanis OPS, the Ministry of Overseas Pakistani and Human Resources MOPHRD Policy Planning Unit has launched a Hybrid Car Duty Free Import for Pakistanis with a 3000cc engine.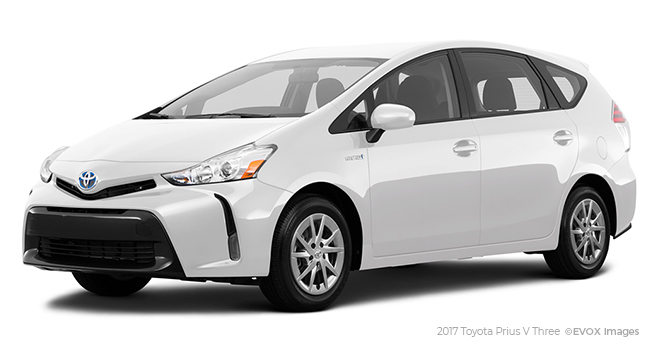 According to the details, the Ministry works to solve the problems facing Pakistanis across the border and set policies for their welfare. The Prime Minister's Delivery Unit has also advised the ministry to prepare the procedure for overseas Pakistanis. The formal notification for this proposal is presented in full detail below: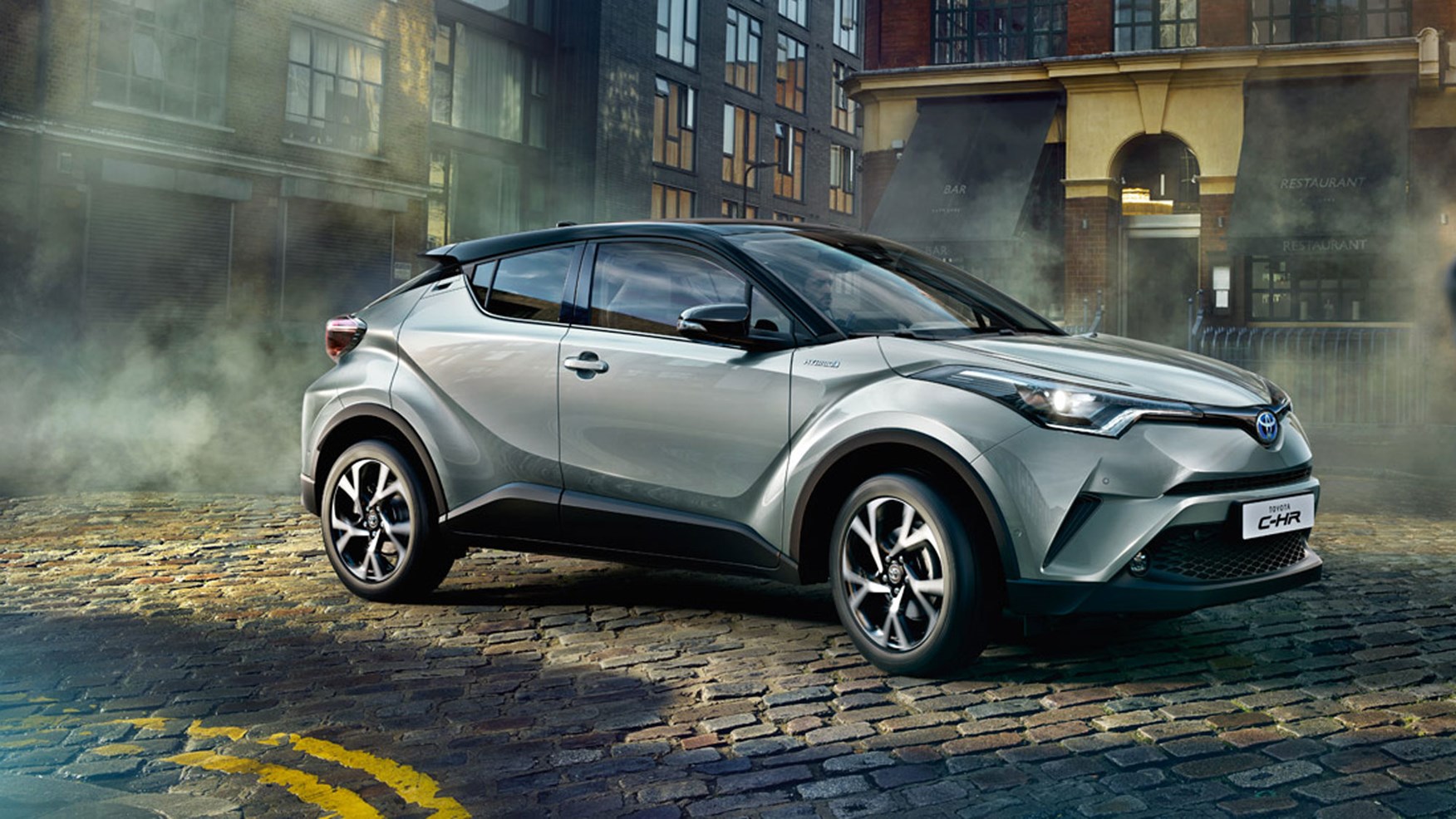 Hybrid Card Duty Free Import Condition:
In the notification it is proposed that the individuals with Foreign Exchange Remittance Card FERC will be allowed a duty free import of up to 3000cc engine, which can ship up to US $ 100,000 in a two year period. However, the Commerce Division has proposed sending the same notification to other relevant ministries and agencies, including the Ministry of Industry and Production and Engineering Development Board EDB, for their comments.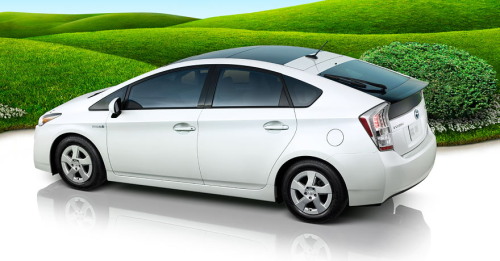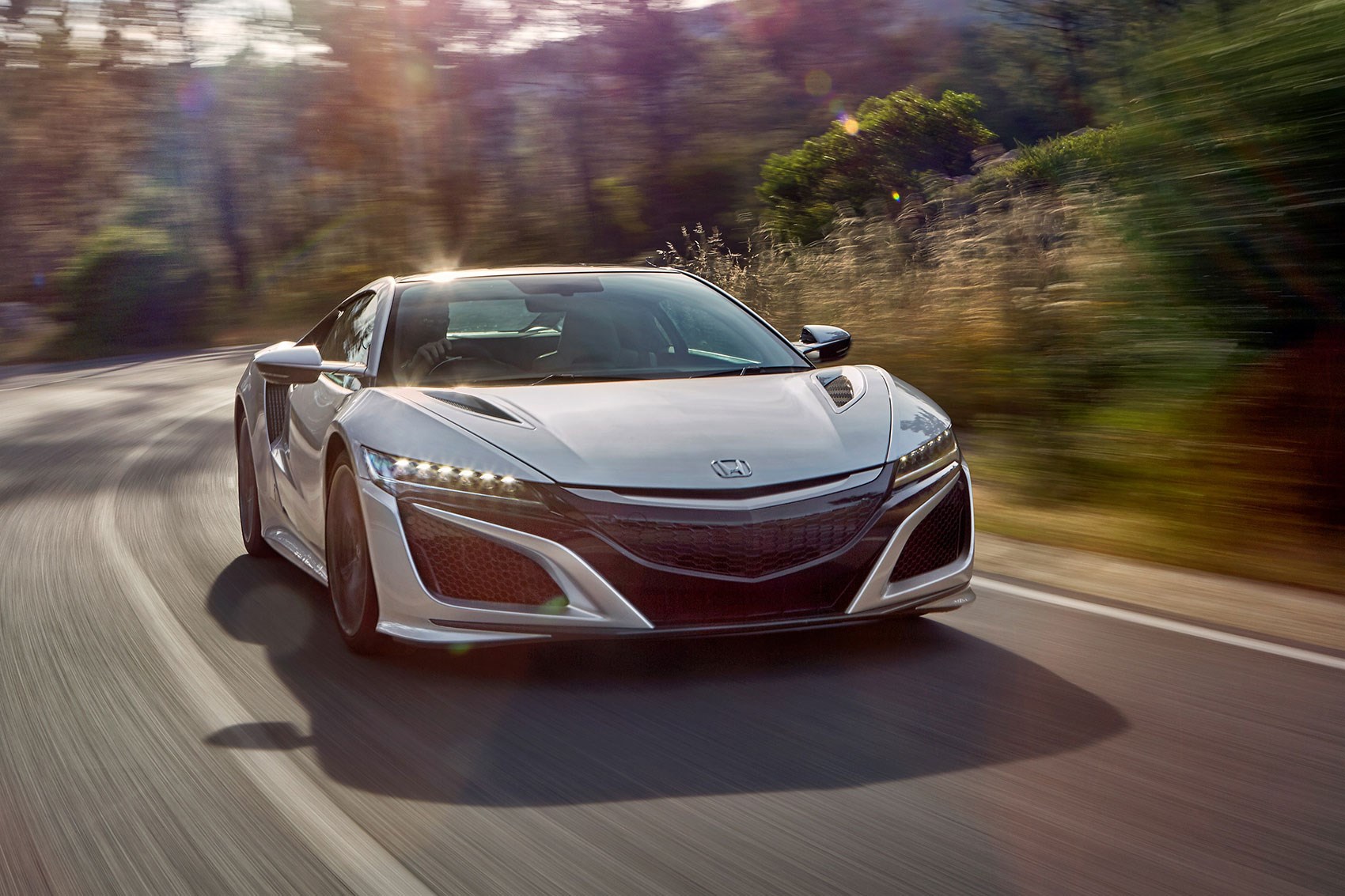 On the other hand, the Ministry of Overseas Pakistanis has called for an early response to the proposal so that it can sign the constitution within the prescribed time period, as indicated by the Prime Minister. Note that the notification indicates that this proposal is a matter of limited duration and a final decision must be made immediately.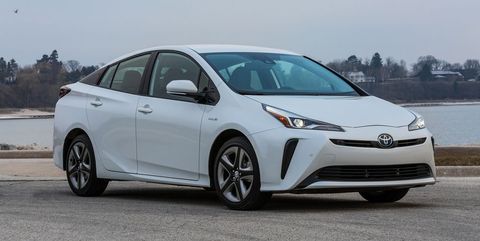 Currently, Pakistanis are allowed to import cars in only three cases: Baggage, Gift Scheme and Transfer of Residence. Under these terms, all taxes and duties on the imported carriage are paid in the form of foreign remittances from a Pakistani account overseas. Now the government wants to facilitate overseas Pakistanis who hold a Foreign Exchange Remittance Card FERC that allows them to import a duty-free hybrid car of up to 3000cc engine. It is a good project that will acknowledge the efforts of Pakistanis across the country to do what they are doing for the welfare of the country. However, let's wait and see what the government decides in this regard.