GARI

Proton Car Delivery Will Start Soon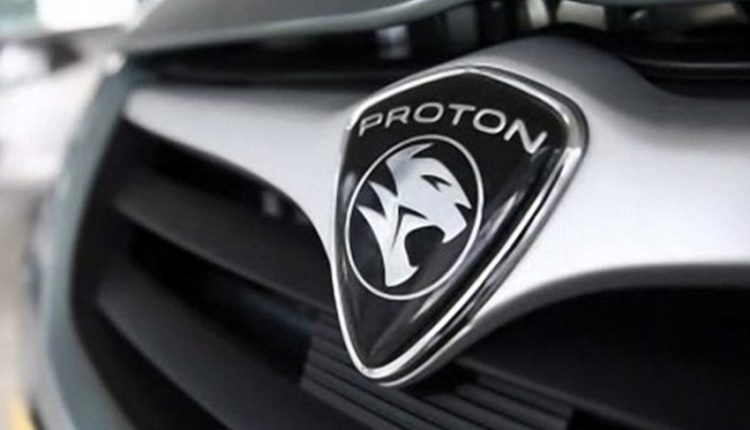 Proton Car Delivery Will Start Soon
Al Haj Motors
is now set preparing to deliver the
Proton Cars in Pakistan
. According to details, the Proton Cars lovers will soon be able to get cars.
According to an official announcement made by the Al Haj Motors, the company is set to start the Proton Car Deliveries by the end of this month which means the
Proton Cars
are not so far to their owners and will be delivered soon.
Remember that the Proton Car delivery was suspended due to the COVID-19 restrictions in Malaysia, as Proton is a Malaysian Auto giant and that was the actual reason that Proton lovers in Pakistan waited for car deliveries.
According to company, the cars delivery will be completed in the month of October 2021 which means that it will take one month for complete car delivery.
For delay in Proton Car deliveries Al Haj Motors stated:
"The factors of delay were beyond our control, for which we apologize,"
Add a Comment "Proton Car Delivery Will Start Soon"
Proton Car Delivery Will Start Soon