GARI

Proton X 70 is Making Its Preliminary Debut in Pakistan
- Views 100
- 12 Feb 2020
The Malaysian Automotive Brand, Protonis all set to debut its extraordinary flagship Proton X 70. The vehicle has been seen spotted on the roads in Pakistan.




The company is planning to launch the SUV this year. This is not only vehicle being spotted in Pakistan but Toyota's Yaris and Hyundai Sonata have already been spotted to test. The Proton X70 is more than many times presented for testing in Pakistan. The Protion X 70 is making its preliminary Debut in Pakistan very soon. The Malaysian High Commissioner confirmed it in recent tweet.



For the first time, the car was unveiled in December 2018 and 26,000 units were sold and hence became the successor. The flagship was jointly produced by Proton and its partner Geely. The vehicle was launched with three variants. These are:
Proton X70 1.8 TGDi Premium 2WD
Proton X70 1.8 TGDi Executive 4WD
Proton X70 1.8 TGDi Executive 2WD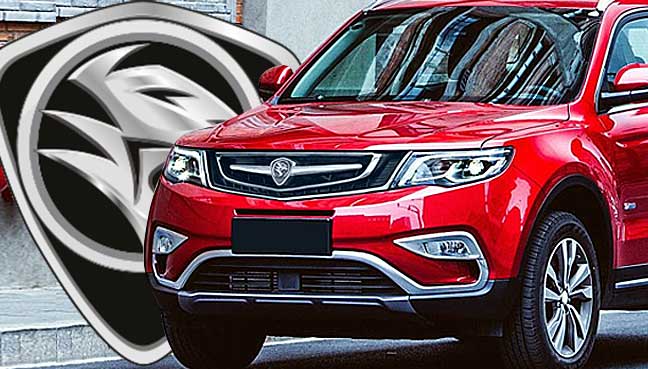 It is worth to mention here that in Pakistan, the proton vehicles are manufactured by Al Haj Group. The Company has also been awarded by the Greenfield status under the Auto Development Policy ADP 2016-21. Al Haj Group invested $30 million for assembling the CKD units of the Proton.
Proton X 70 is Making Its Preliminary Debut in Pakistan