Proton X70 and Saga Variants Details for Pakistan
- Views 100
- 25 Nov 2020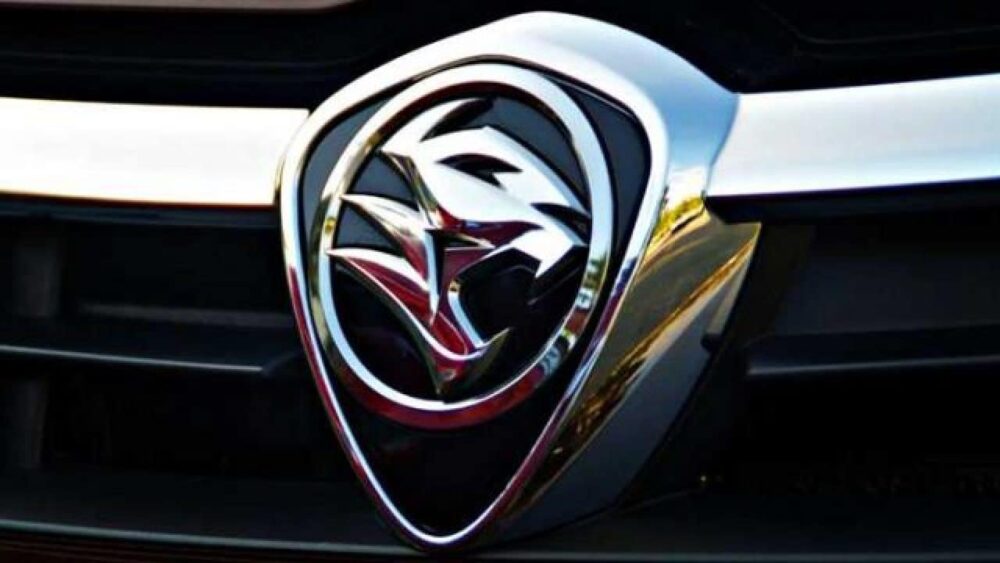 Proton
is gearing to unveil its X70 and Sega variants in Pakistan soon. The local auto market is waiting keenly for the flagship vehicles. Yet the company has not revealed the confirmed launch date for both cars in Pakistan. But here are some details about the features and specifications of the
cars
revealed by a Malaysian automotive news agency.
Proton X70:
According to reports and news
Proton X70
is ready to touch the Pakistani auto market next month, yet it has to be confirmed the exact date for the launch of the SUV. It is a compact crossover SUV. It will compete with MG HS, Kia Sportage and
Hyundai Tuscon
in Pakistan.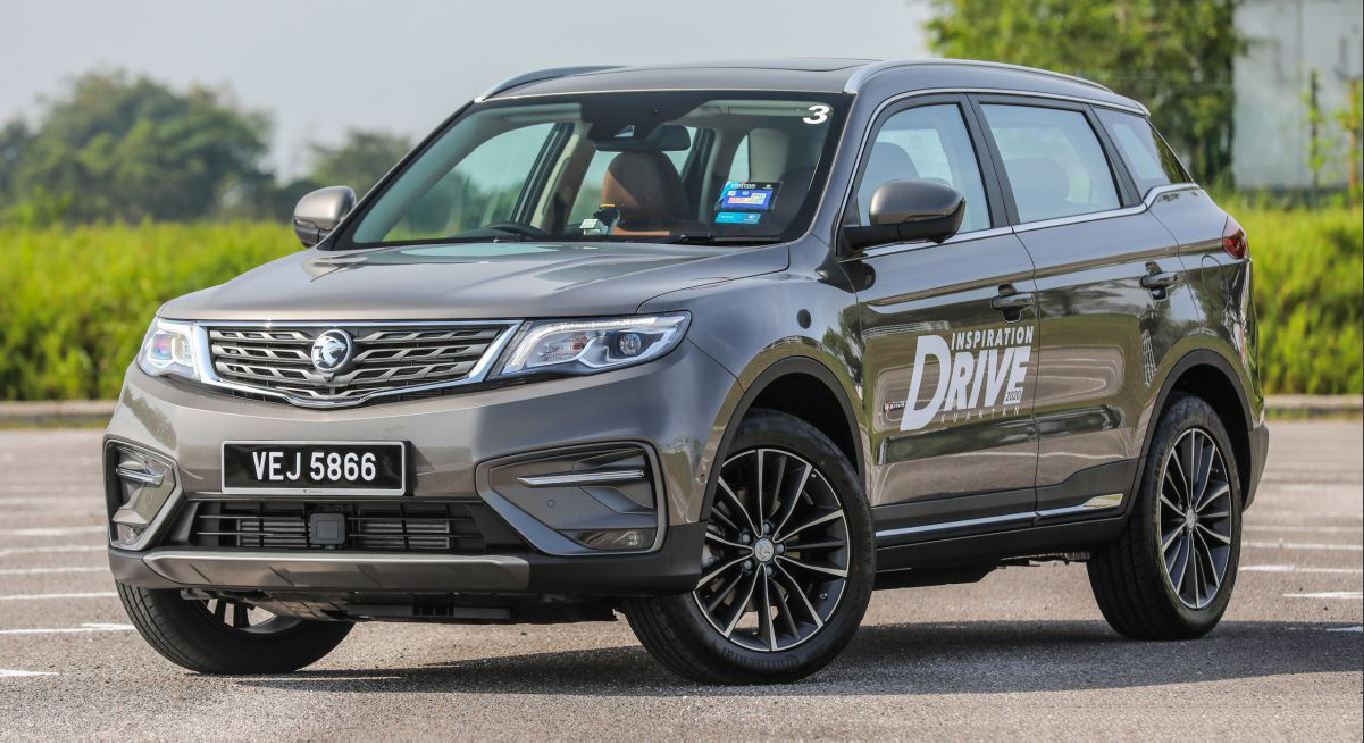 As far as the specs and features are concerned the compact crossover will be housed with a turbocharged, 4-cylinder petrol engine with a fuel capacity of 1.5 liter. It will complete 176hp and produce 255nm torque. The car will be housed with a 7-speed DCT automatic gearbox.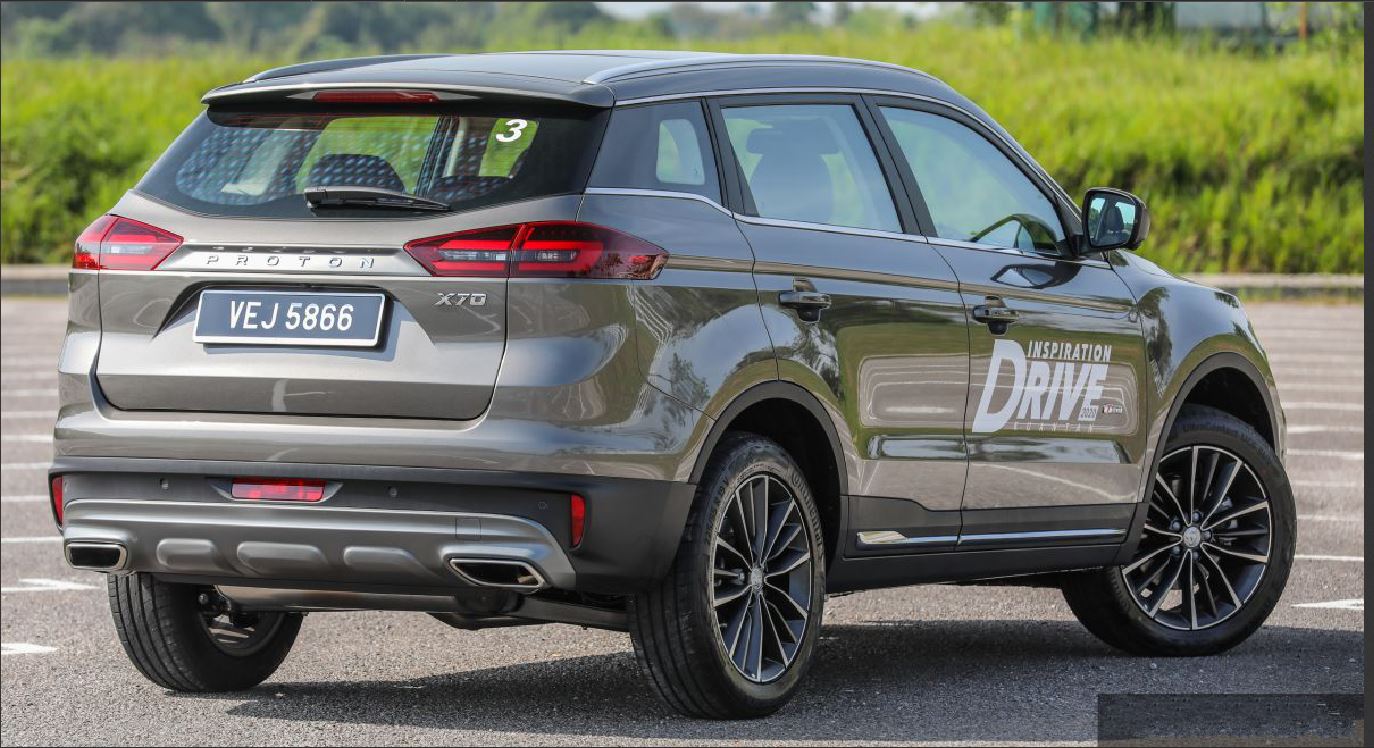 The Proton X70 is reportedly will come with four trim levels, the Standard 2WD, which is the base variant; the Executive 2WD; the Executive 4WD; and the Premium X 2WD. Other key features include door opening warning, intelligent high beam, tire pressure monitoring, Nappa leather interior trim, panoramic roof, forward collision warning, adaptive cruise control, lane departure warning, blind spot information system and a four-way power-adjustable front passenger seat with 'boss' switches.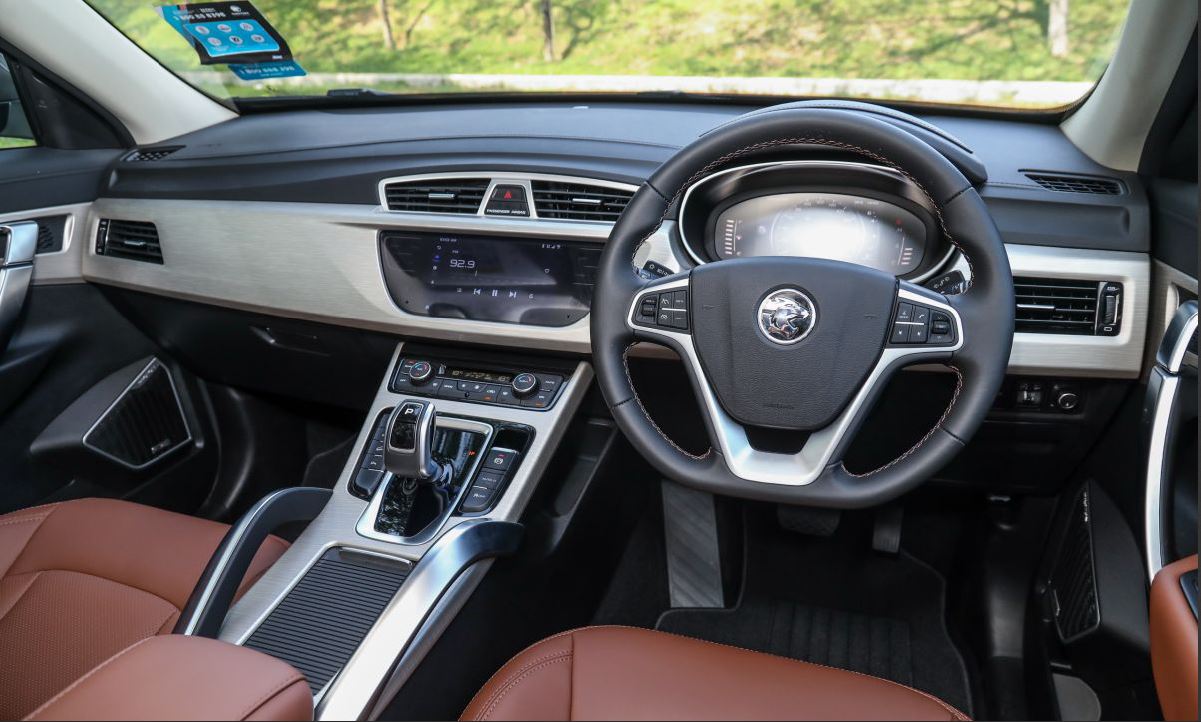 The safety feature for the SUV are descent brake assist, along with
Automatic Emergency Braking AEB
in the Executive 4WD trim, six airbags, stability control, traction control and hill start.
Proton Sega :
Next car
is to be launched by the Proton in Pakistan is Proton Sega. Sega is a subcompact sedan and will hit the market to compete with
Toyota Yaris
and Honda City. As per reports the car will be launched in January 2021 in Pakistan.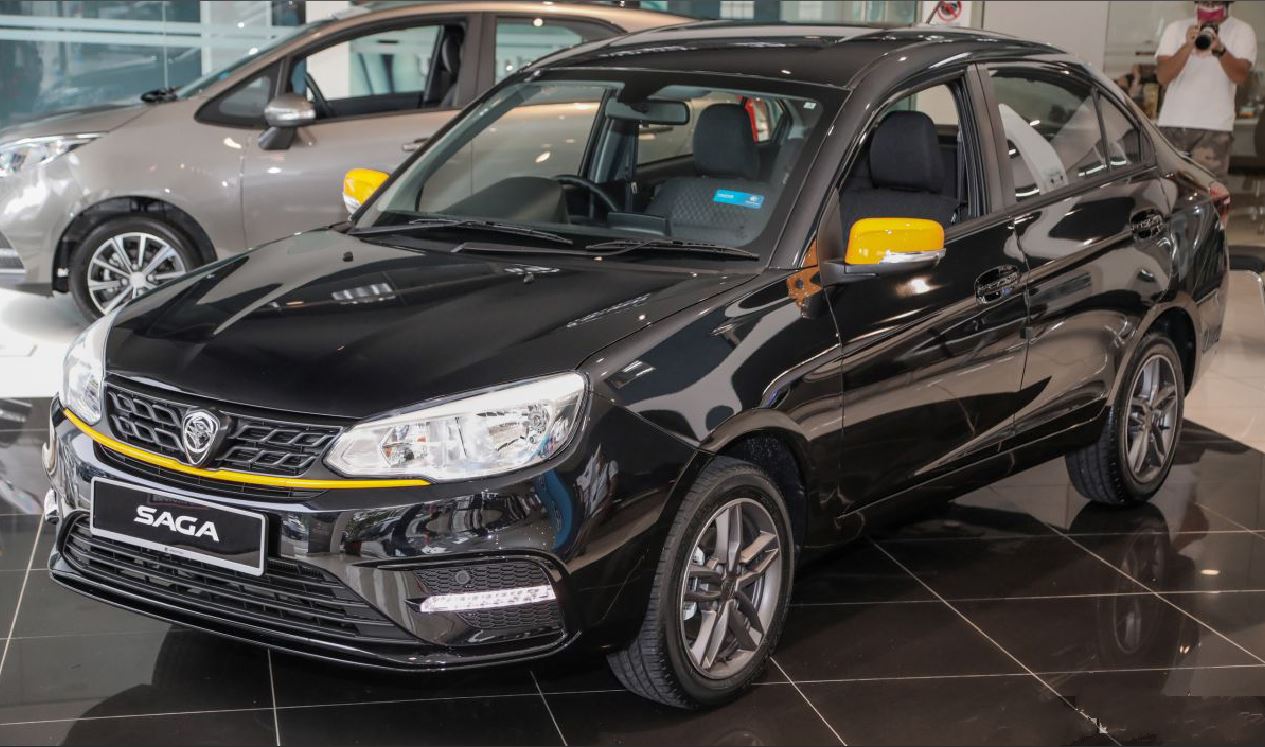 Reportedly,
Proton Sega
will be powered by naturally aspirated 4-cylinder petrol engine with a fuel capacity of 1.3 liter and will produce 94hp and 120nm torque. It will be mated with 4-speed automatic o r a 5-speer manual transmission.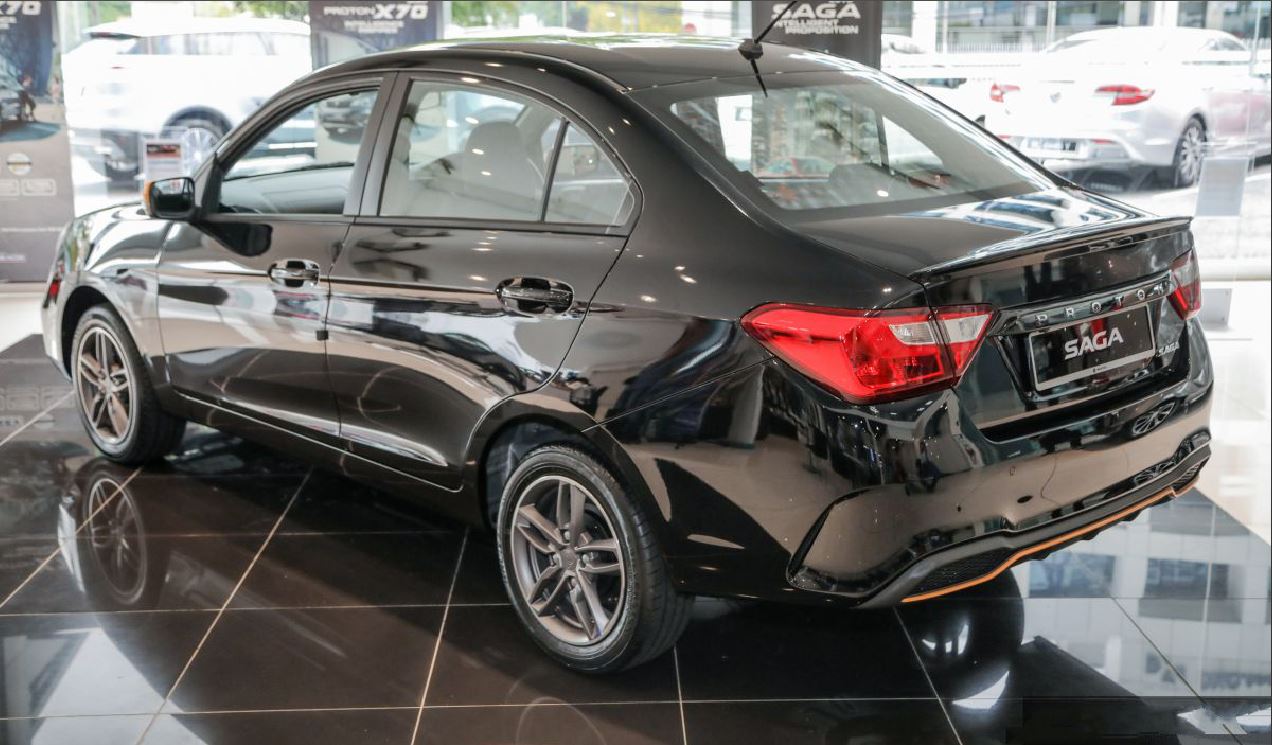 Saga Sedan
is likely to be given with 3 trim levels: the Standard MT as the base variant, the Standard AT as the middle variant, and the Premium AT as the finest variant. The key features of the AT/MT trim level Sega will be dual front airbags, rear seat ISOFIX anchors, ABS, EBD, and brake assist; while the Premium AT trim-level offers added features like stability control, traction control, hill start assist, front parking sensors, and a reverse camera.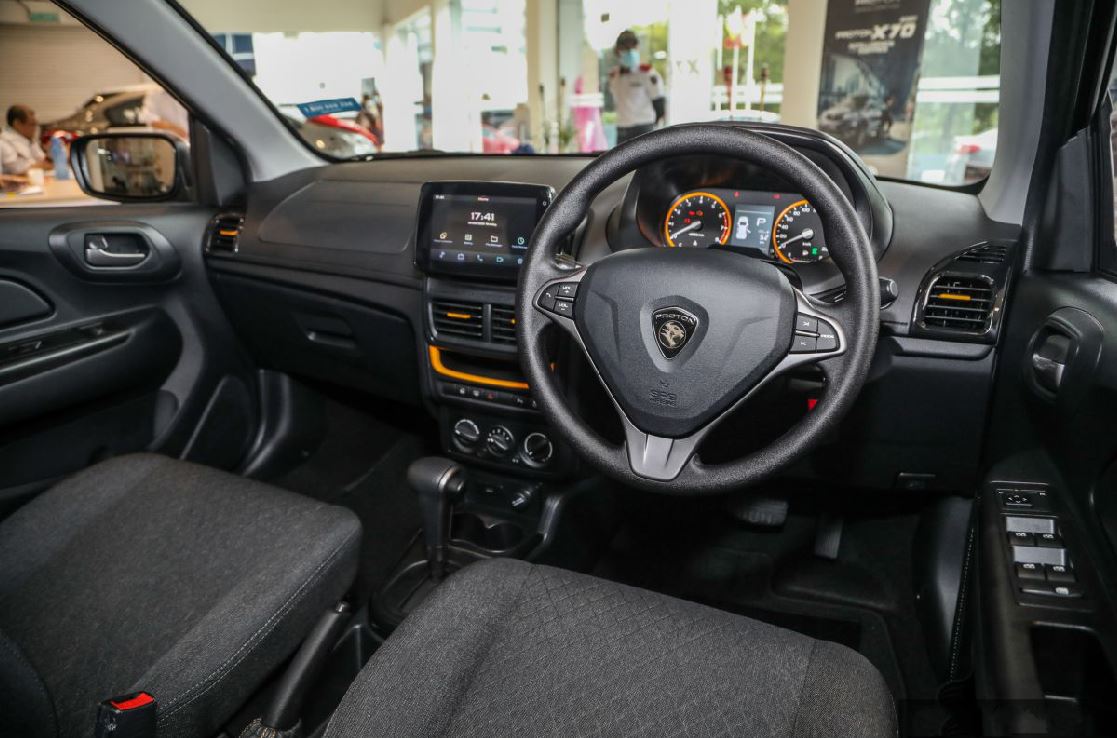 Proton Sega will also be launched as a CBU like X70. The company has not yet announced the prices of the both vehicles officially, but Proton is expected to keep the prices according to market competition to maintain its position in the market.