Punishment to Driver For High Beam of Car in China
GARI

Punishment to Driver For High Beam of Car in China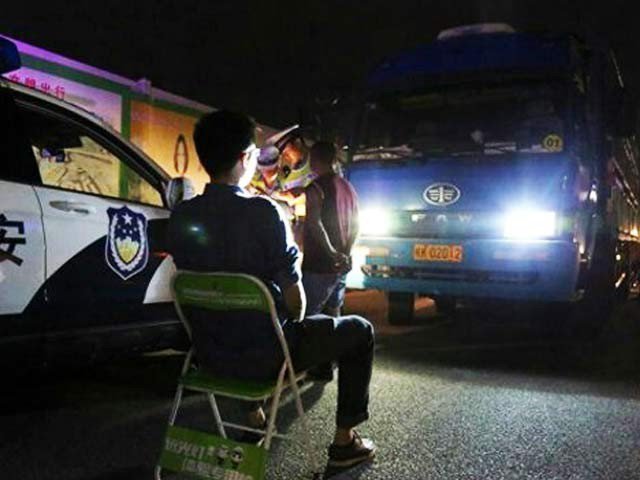 Xinjin, China, If the drivers keep the high beam of their
cars
at night, then the drivers coming from the opposite direction, can feel great problem. So the high beam of the vehicles is discouraged all over the world. Now the drivers are given the strange punishment for this crime.
The police force of Xinjin said on the popular social media network, Weibo from 01 November that the drivers using the high beam of light, will face the fine equal to 44 dollars but also will have to watch the lights of their cars till 60 seconds and they will be made sit in the special kind of chair for this purpose.
Initially, this punishment was introduced in 2014 but it was greatly criticized. Now the people have supported it and some people say that these drivers should be made sit for longer time before high beam of lights. Some people said that this punishment should be enforced at once and 90% people supported this punishment. Some people declared this punishment against the human rights as it can damage the eyes.
It is to be clear that the police of Chinese province, Xinjin is famous for giving nontraditional punishments. Before this, it make stand the statute of the police officials on the high way and it also handed over the latches having shape of swords to its staff.