Punjab Excise Introduces Electronic Number Plates
GARI

Punjab Excise Introduces Electronic Number Plates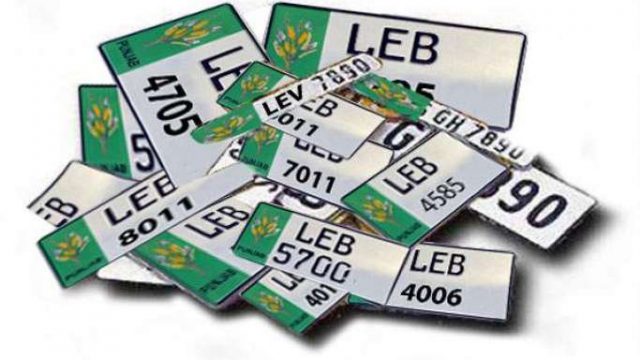 Punjab Excise and Taxation Department
decided to introduce new electronic SIM integrated number plates to stop car theft from the province.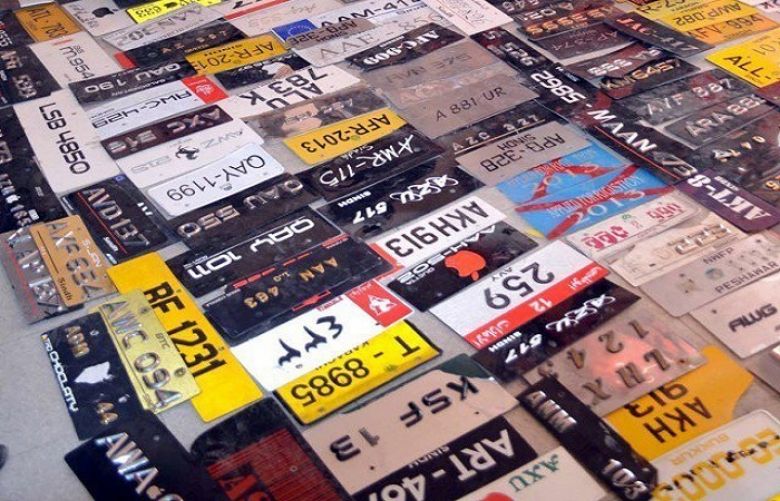 The government of Punjab decided to take the steps against the car thefts. The new number plate or the SIM integrated 'Sticker' will be prepared by the authority and it will be displayed on the front screen. The excise department did not announce the exact date of plate and it is stated that it will be released soon. Punjab Excise Introduces Electronic Number Plates.
The SIM card has been placed in number plate and it will add the name of owner, his address, engine number, chassis no, and other important information. The electronic radar system at the entry and exit points of the city will be placed. If someone tries to damage or remove the number plate then the command and control system of authority will get the information about it. The authorities did not mention how they will be informed if something is happened to the number plate.
It is also reported if someone steels you car and he tries to leave the city, the electronic radar system installed at the exit point, will jam the
car.
The thief will not be able to take your car away as the tracker will help to track and monitor the car.