Punjab Govt Bikes to Female Students on Easy Installments
GARI

Punjab Govt Bikes to Female Students on Easy Installments
- Views 100
- 21 Dec 2018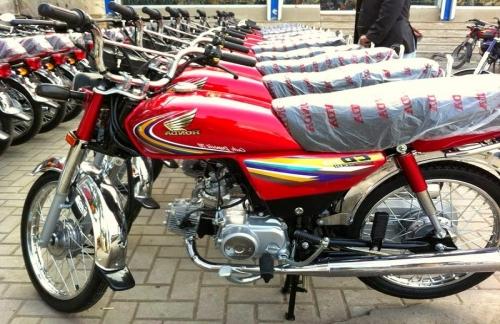 The government of Punjab has declared that the
government
will provide the bikes to the female students on the easy installments.
The Punjab government is going to start this scheme from next year with the aim to provide the facility of easy traveling to the female students in the whole province. The female students should know the process to apply for the
bike
on the easy installments. The Punjab Education Foundation Chairman, Wasiq Qayyum Abbasi said that the bikes and scooters will be provided to the female university students. The traveling vouchers will be provided to the female students, who are getting education in SSC and HSSC classes.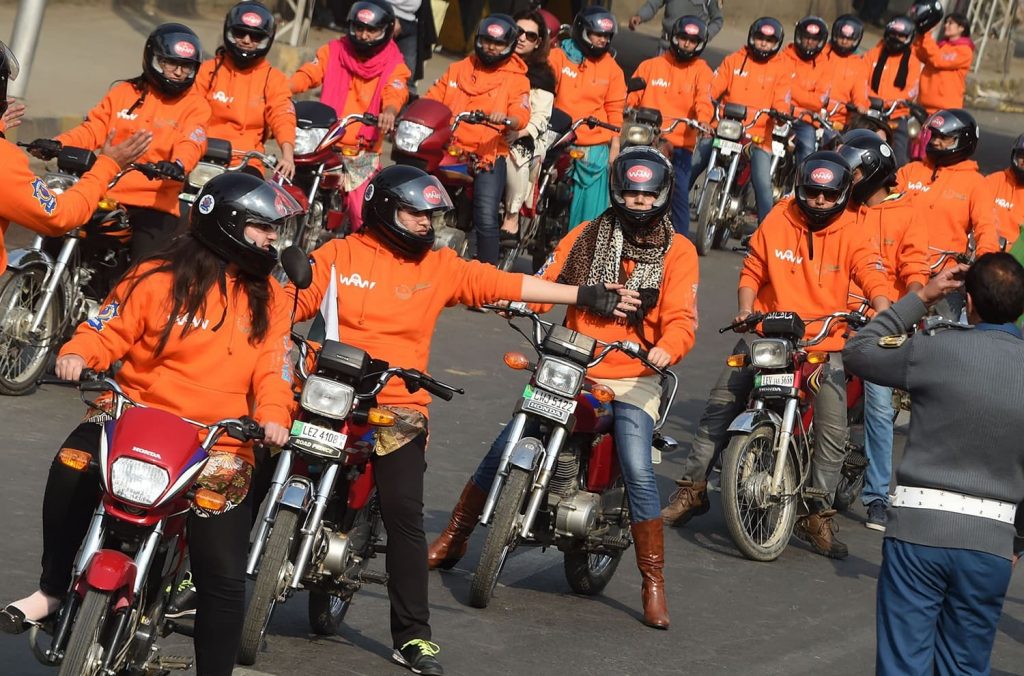 He also said that the bicycles will be given to the male students and there are about 550 colleges and 53000 schools and about 50 millions students are getting education. The government has taken this initiative to provide
bikes
to women and under Women on Wheels project, hundreds of the subsidized bikes were presented to the female students and in the first phase of this big project, the female students belonging to
Lahore, Multan, Rawalpindi,
Faisalabad
and Sargodha were allowed to apply for this scheme and now the government is committed to expand this projects to other districts of Punjab.