GARI

Punjab Govt Reduces Tax on Import Cars in 2018-19 Budget
- Views 100
- 20 Oct 2018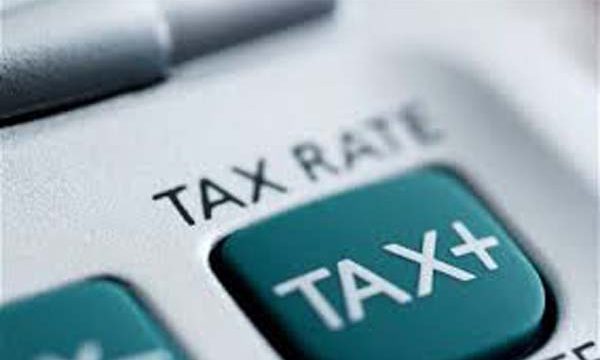 The Punjab assembly was called on 16 October and the government of the Punjab presented their annual budget of their remaining 8 months of the fiscal year 2018-19. The chief minister of Punjab Sardar Usman Buzdar chaired the meeting.
The government has presented the proposals for reducing the yearly
tax on cars
by 50% to 80%, which depends on the engine capacity of the car. The amendment has been made in order to encourage the people so that they can get registered their cars in the province.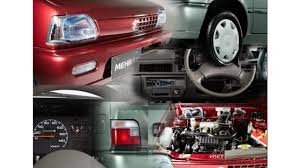 The government also proposed the increase in the stamp duty on the different agreements and in this way, they can generate rupees one billion more. The token tax on 1300 cc to 1500 cc, which was Rs.70,000 previously will be reduced to Rs.15,000/-. The token on the vehicle 1500 cc to 2000 cc was Rs.25,000/- from 150,000/-. The tax on the 2000cc to 2500cc will be reduced to Rs.100,000/- and the government has retained Rs.300,000/- tax on the cars above 2500cc.
The life time tax on the imported motorcycles and motor cars upto 1000 cc will be enhanced. The existing tax on the
bike
is Rs.1200/- and now it will be increased to Rs.1500/- and on the cars and jeeps, the tax is enhanced to Rs.15,000/- from the Rs.10,000/-.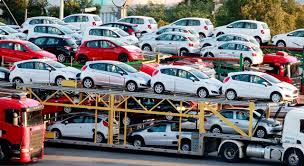 It is further added that 149 billion rupees will be provided for the infrastructural development in Punjab and the road sector will be provided 68 billion rupees and total 35.5 billion rupees will be allotted for the transport. The orange line project will be allotted to 33 billion rupees.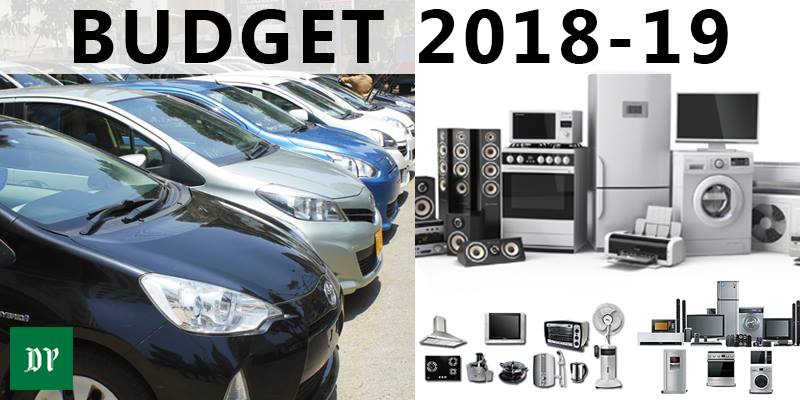 Punjab Govt Reduces Tax on Import Cars in 2018-19 Budget