GARI

Punjab Imposes Gasoline Tax in Lahore Rawalpindi And Multan
- Views 100
- 24 Feb 2021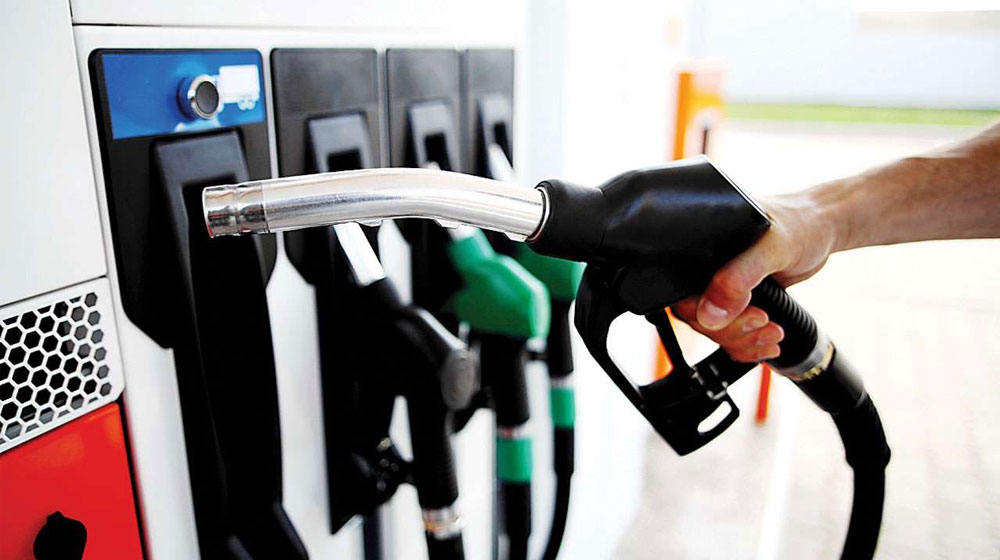 The
Government of Punjab
has ordered to implement the Gasoline Tax in three major cities of Punjab province including Rawalpindi,
Lahore
and Multan. The government has decided to impose the Gasoline Tax in these cities to promote the public transport and to give a subsidy to the transporters.
The current subsidy of 12 billion rupees is given to
Metro bus system
and
Orange Line Train
in these three cities. After the approval and implementation of the Gasoline Tax the citizen will be bound to pay rupees 1-2 per liter on the regular price set by federal government of Pakistan.
Reportedly, he
Gasoline Tax
was recommended by the
Punjab Mass Transit Authority PMA
and it will be officially implemented form 1st March 2021.
On the other side, the citizens of these cities have rejected the imposition of Gasoline Tax and claims that it will be a more burden on the public as the prices of the petroleum are already sky touching. Stay connected with Gari.PK for more updates and news from the automotive industry locally and globally. You can also check the latest car prices 2021 for all new cars and used cars here.