GARI

Quaid E Azam University Alumni Introduces E Bike Service
- Views 100
- 15 Jan 2021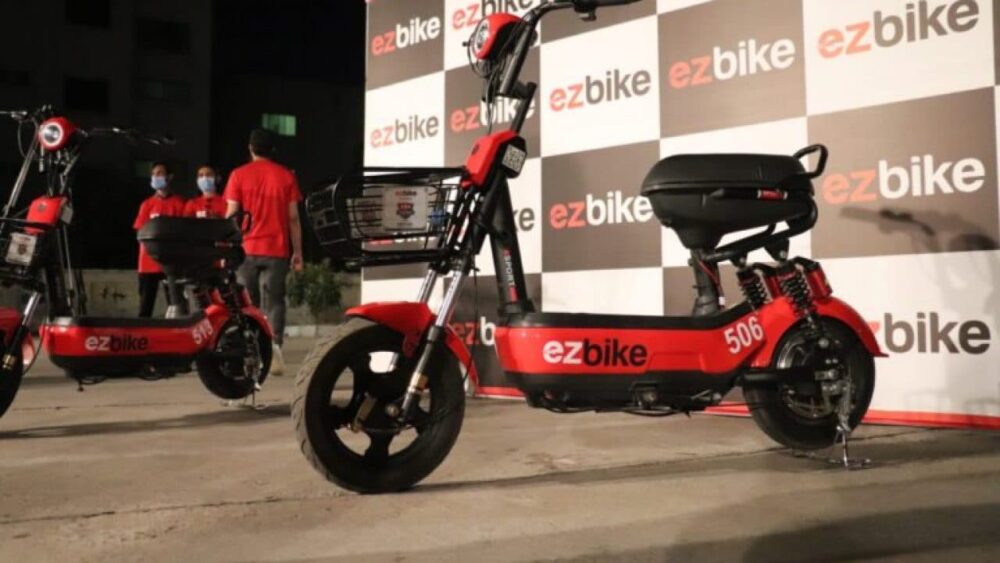 The Alumni Association of
Quaid E Azam University
has introduced an
E Bike Service in the University
. It will be an affordable and beneficial service for the students of university.
The EZBikes service was launched on 14th October 2020 at the National Incubation Center NIC. Federal Minister for Information Technology and Telecommunication, Amin-ul-Haque, also attended the launch of the service.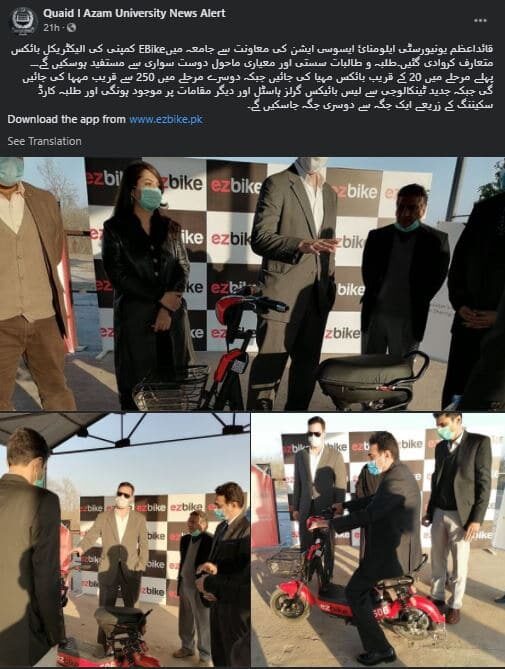 The association plans to launch 20 e bikes at the first phase and 250 e bikes will be provided at the second phase. The bikes will be available within the major locations of the university and will be easily accessible to the students through a smart card which will be scanned to access the bike. The charges for the e bike service will be rupees 5 per minute only.
Quaid E Azam University Alumni Introduces E Bike Service