GARI

Ravi Automobiles Relaunched Italian Bike Brand In Pakistan
- Views 100
- 25 Nov 2020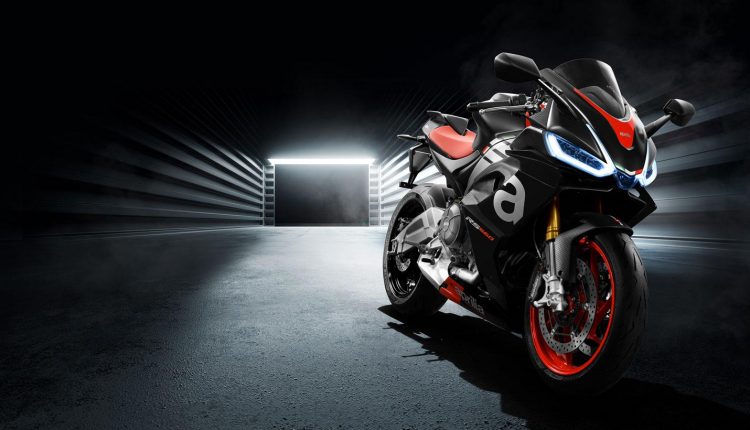 Aprilia
is an Italian bike brand and for the first time it was introduced in Pakistan in 2018 and remained discontinued. Now the news is reported that
Ravi Automobiles
is all set to relaunch the Italian bike brand, Aprilia in Pakistan once again. The brand has been launched globally.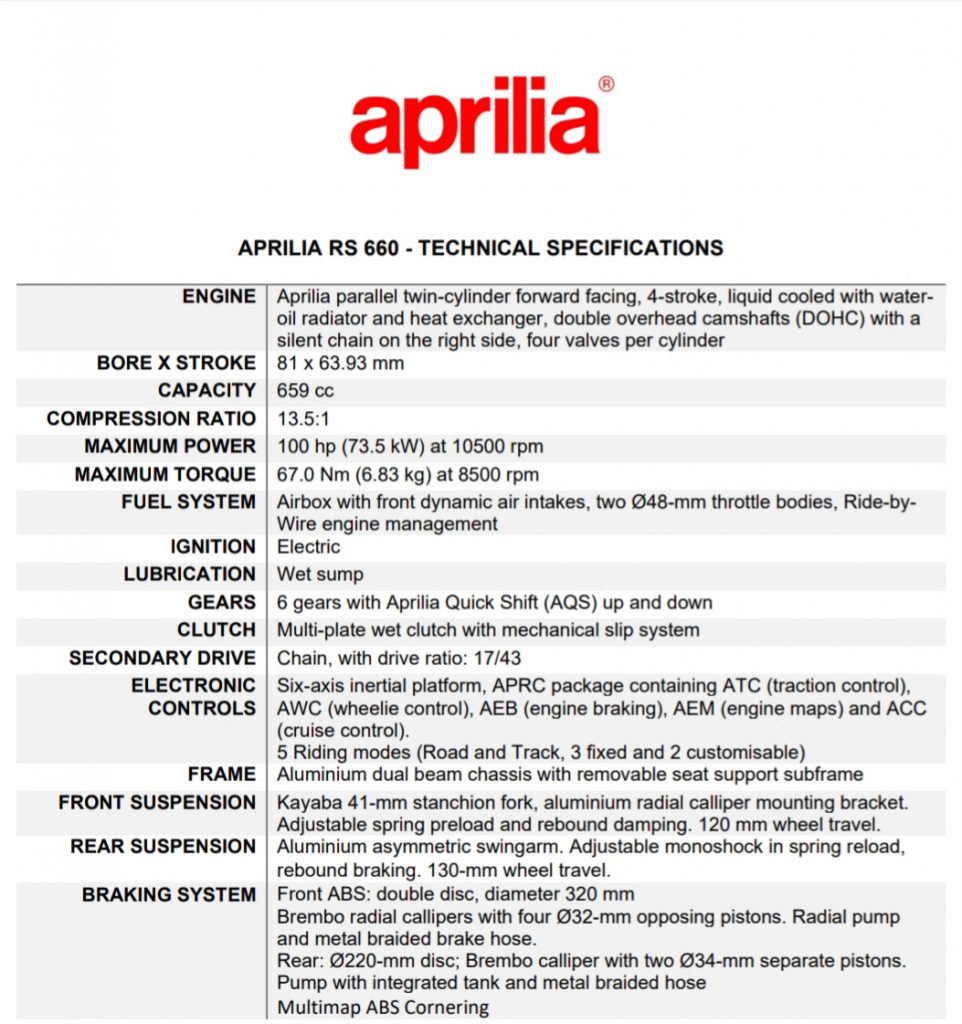 Ravi Automobiles
claimed that the company has already completed the booking process of the Aprilia bike. And the company is planning to start booking again in next year. For now the company is ready to relaunch the Aprilia RS 660 in Pakistan, that will make a prominent presence in the market of the Pakistan. Let's have a look on the features of the
Aprilia RS 660
.
The
Italian
brand Aprilia RS 660 will be featured with 659cc 4-stroke engine. The cylinder of the bike has four valves. The bike will give a 100hp at 10500rpm and torque 67nm at 8500rpm mated with 6 gears transmission Aprilia Quick Shift AQS up and down. On the front, the bike has ABS with a double disc of 320mm diameter. Meanwhile, the rear tyre has 220mm disc of Brembo calliper. The bike is further featured with mechanical slip system, wet clutch and multi plate as well. The Aprilia RS 660 is encased in aluminum frame and a sub frame with a removable seat support.
Ravi Automobiles Relaunched Italian Bike Brand In Pakistan